This retreat for Senior High youth incorporates all the best parts of Deep Freeze events – great food, fun winter activities, inspiring chapel speakers and full worship band –  but the schedule will include more free time for your group to chill out together and make some lasting memories with new and old friends.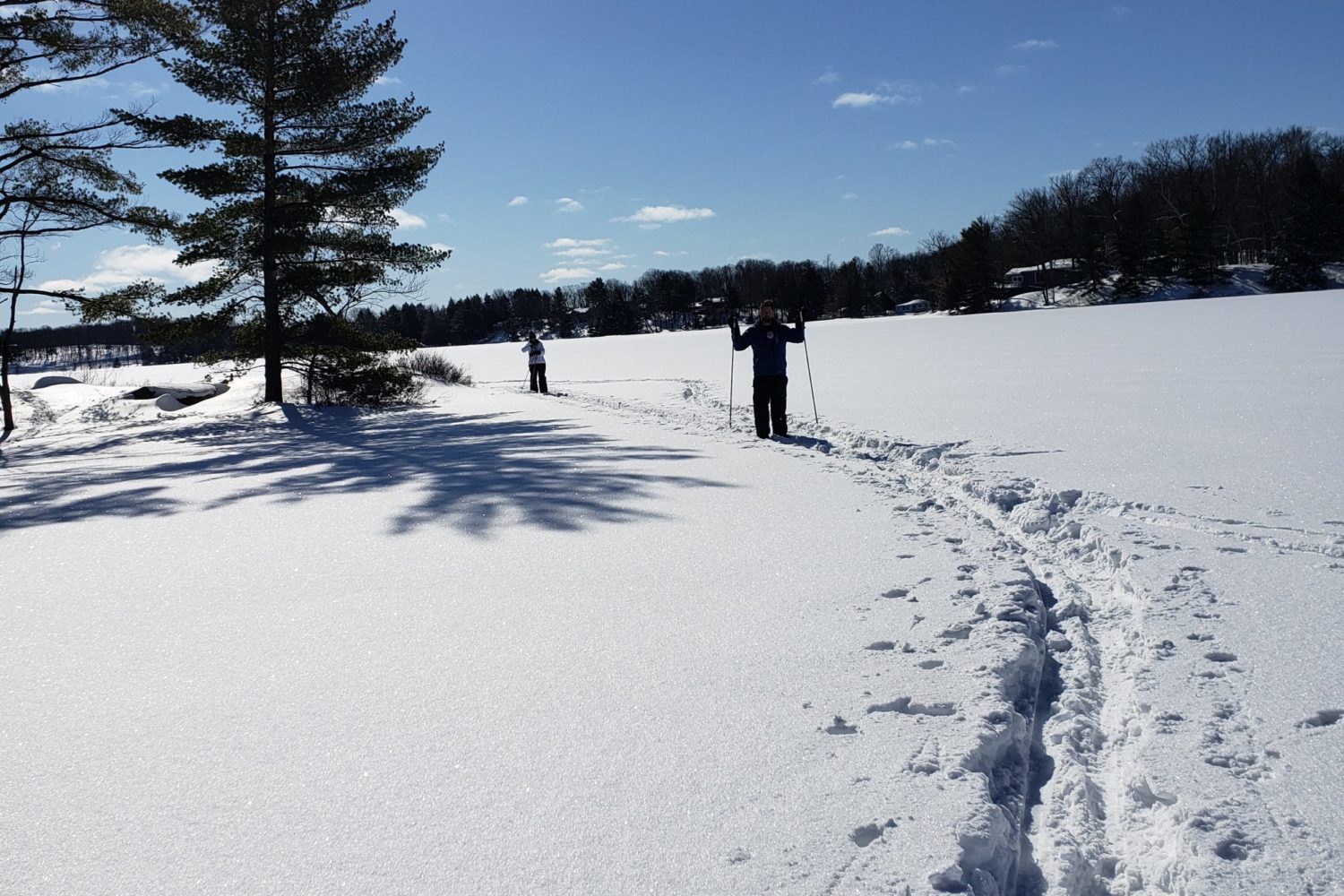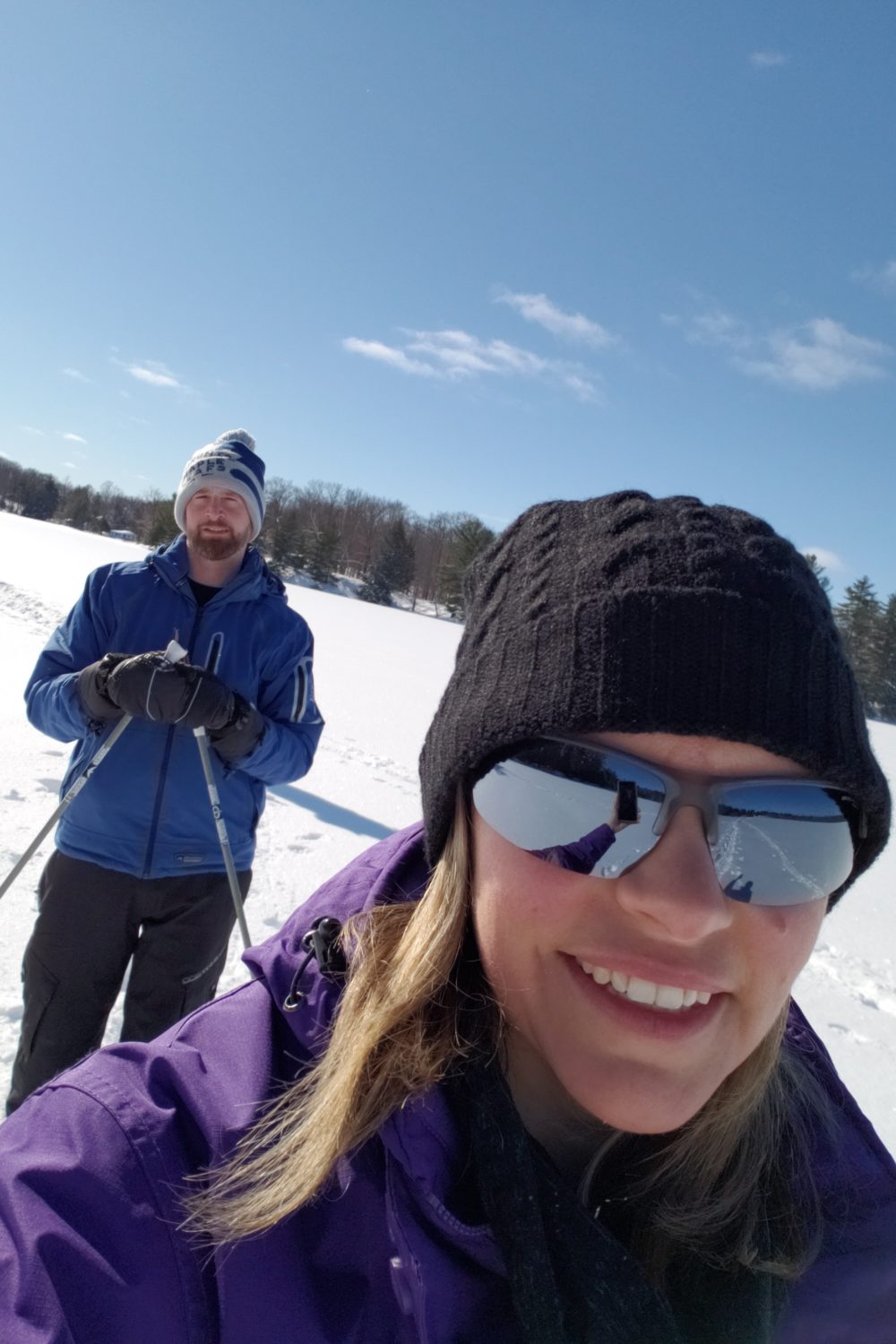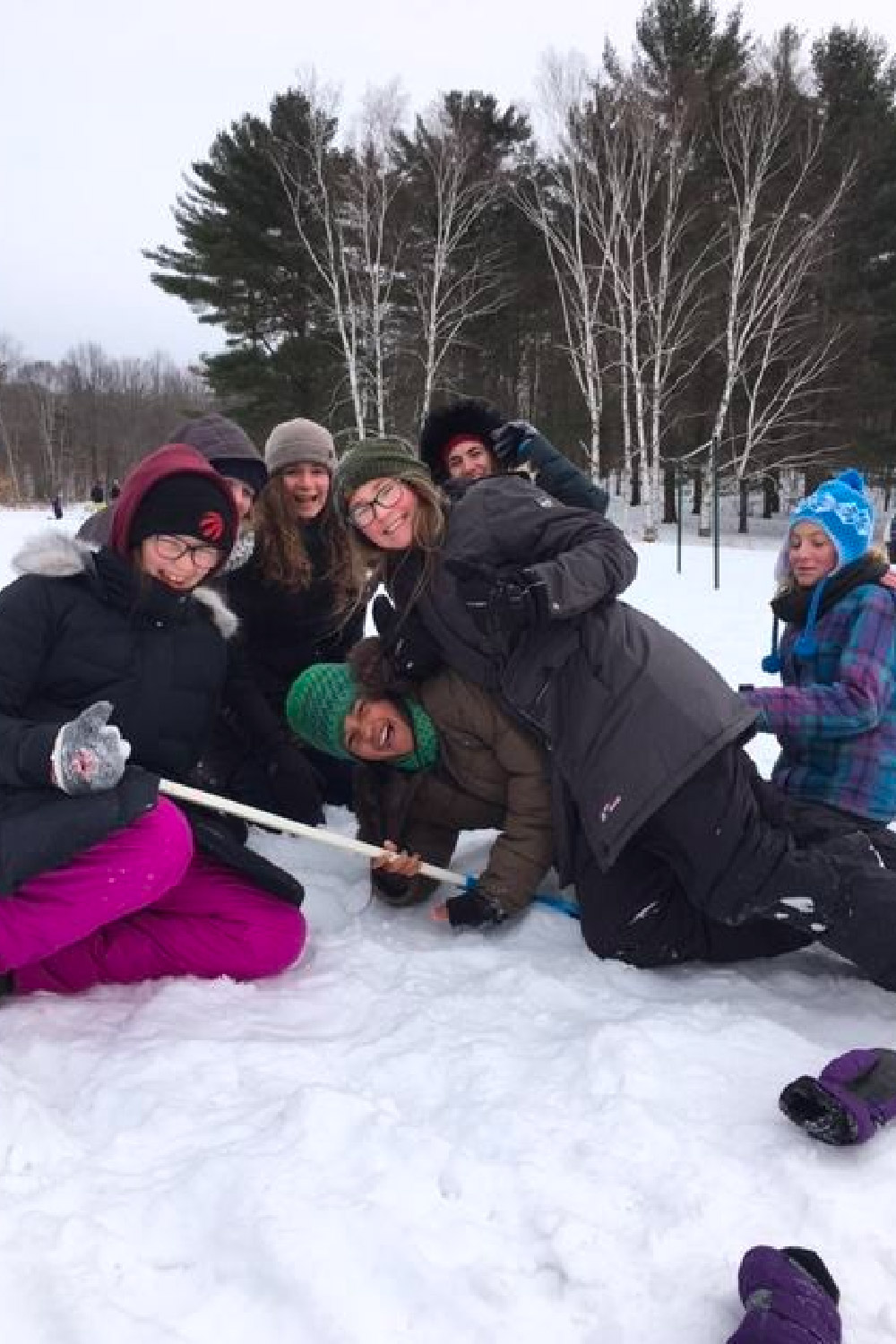 Camp Crossroads
Finding God in every moment
Friendship
Winter Blast retreaters all come with their church youth groups and so there is a lot of time in the schedule for deepening friendships that will continue at home. There are also fun opportunities to mix with other youth groups and make new friends. We'll make sure the hot chocolate machine is primed and ready!
Faith
A full worship band and chapel speaker will provide opportunities to be encouraged and challenged in your faith journey. There is also time set aside in the schedule for Chillin' in Church groups - a time when each church youth group can spend time discussing what was taught in the chapels and how it applies to daily life.
Fun
Winter activities include an outdoor skating rink, downhill tube run, cross-country skiing, snowshoeing, ice-fishing, etc. We'll provide program leadership where youth groups can mix together and work on their team building capacity while having fun outside.
Meet the Chapel Speaker for Winter Blast 2!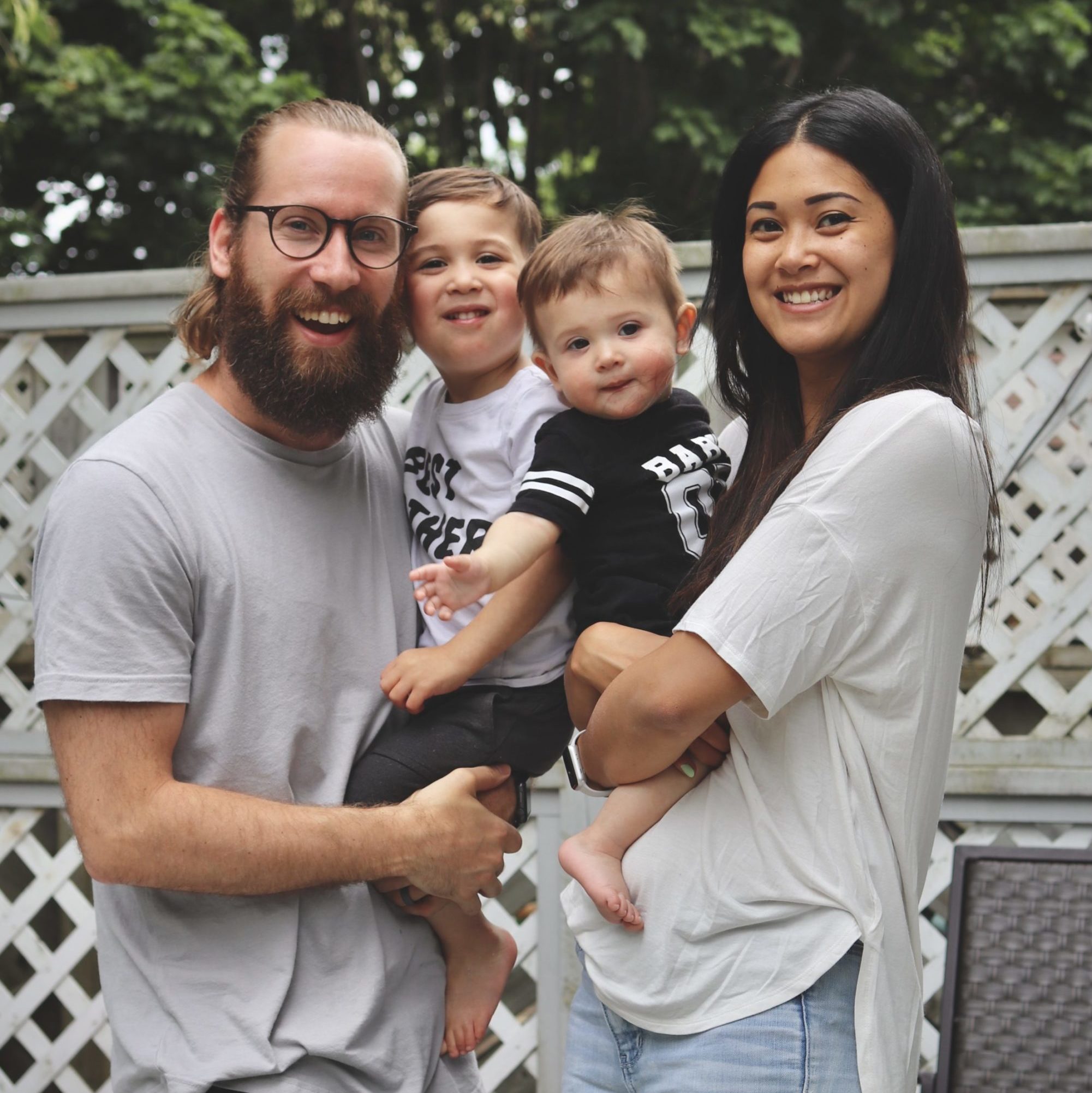 Brad Sherk
Brad is the Pastor of Youth Ministry at WMB Church in Waterloo, ON, and has been on staff at WMB for 8 years. He loves helping teens discover the love of Jesus and tackle the deeper, bigger questions in life. Brad especially loves teaching on apologetics, theology, science, history, and art. Brad is also an artist and a huge nature nerd; creating hyper-realistic pastel drawings of Canadian wildlife. He brings his camera with him everywhere to look for cool birds; especially owls (#birdnerd) and will probably try to find some at camp. His beautiful wife, Leah, definitely just puts up with him. Brad and Leah have been married for 7 years and are happy parents to their two boys, Beau and Forrest, who are very cute. They live in Waterloo with their two cats, Tazo and Rosie. They can't wait to be back at Camp Crossroads this summer!
[P.S. If you're interested to check out some of Brad's amazing art go to: www.bradsherk.com]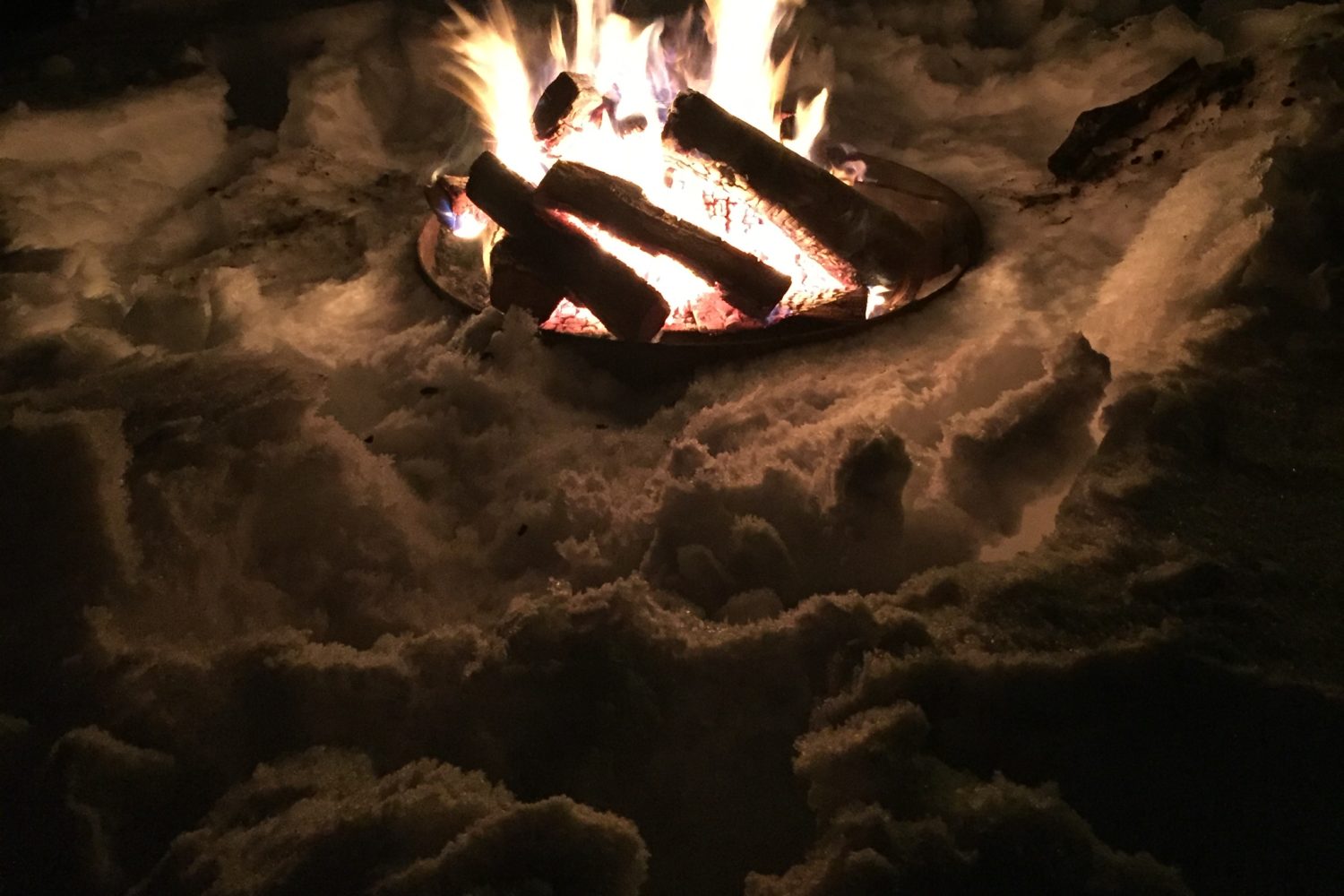 Toasty and Bring it On!
Accommodations
Pricing depends on the type of accommodation. All the prices below are the full charge for the weekend (taxes included)!
Toasty – $110 
Bring it ON! (Cabins) – $90
Toasty spaces are either a cabin or a room. They are fully winterized with washroom facilities (most include showers) and will be assigned by size of group.
Bring it ON! cabins are not winterized, but do have electricity and baseboard heaters. There are no washroom facilities in these cabins, but you can use full washroom facilities (including showers) in the Centre (a short walk away). The temperature of these cabins is usually around 15C, so make sure to bring a good sleeping bag and an extra blanket!
Family Camps
Discover the Wonder
Our family camps are designed to give families a chance to enjoy all the experiences of camp together. We provide structured and unstructured time for families to spend together enjoying nature and activities. We have two daily chapels with sessions geared to the specific age groups of adults, teens, young and older children. Each member of the family will be fed spiritually throughout the week.
Register
Learn More
Day Camps
Discover the Wonder
Each camp week consists of various activities including swimming, canoeing, crafts, games, nature hikes, low ropes course, singing, storytelling, drama, day trips and theme days. Camp Crossroads Day Camp provides a fun and safe environment for children where they can create and grow lasting relationships.
Register
Learn More