Are you in Grade 11 and wondering how to have the best summer of your life? If you love Jesus, camp and kids we would love to see your application for our Leaders in Training program. Check out the details below!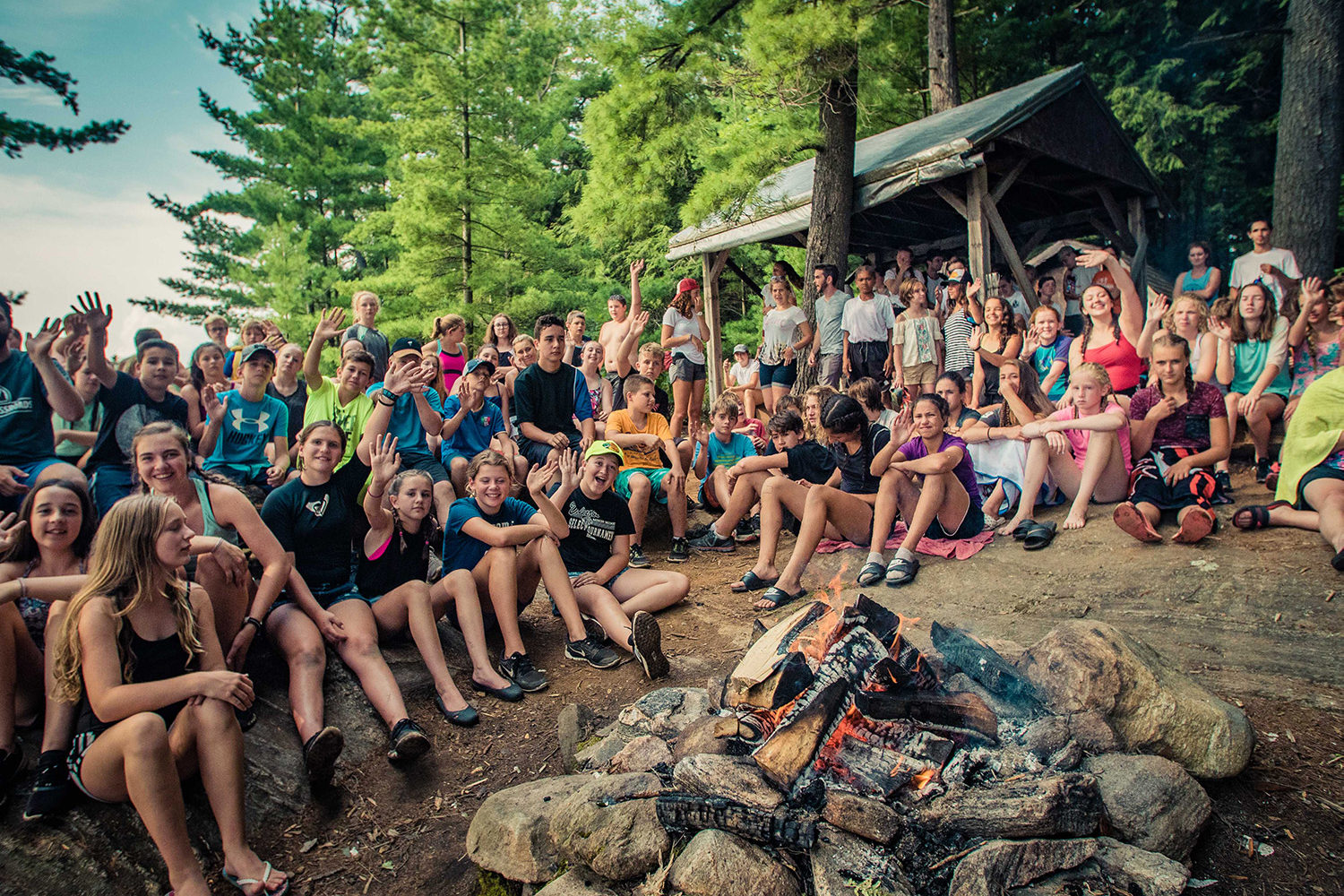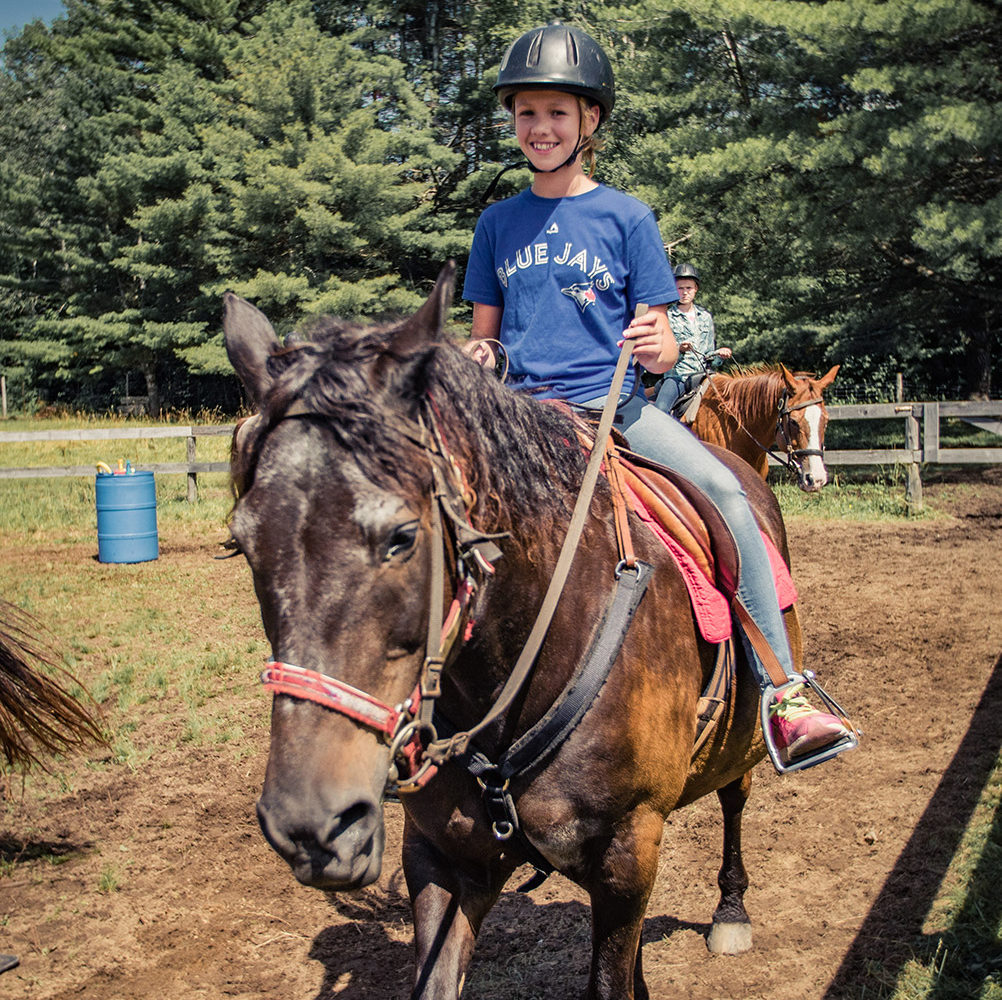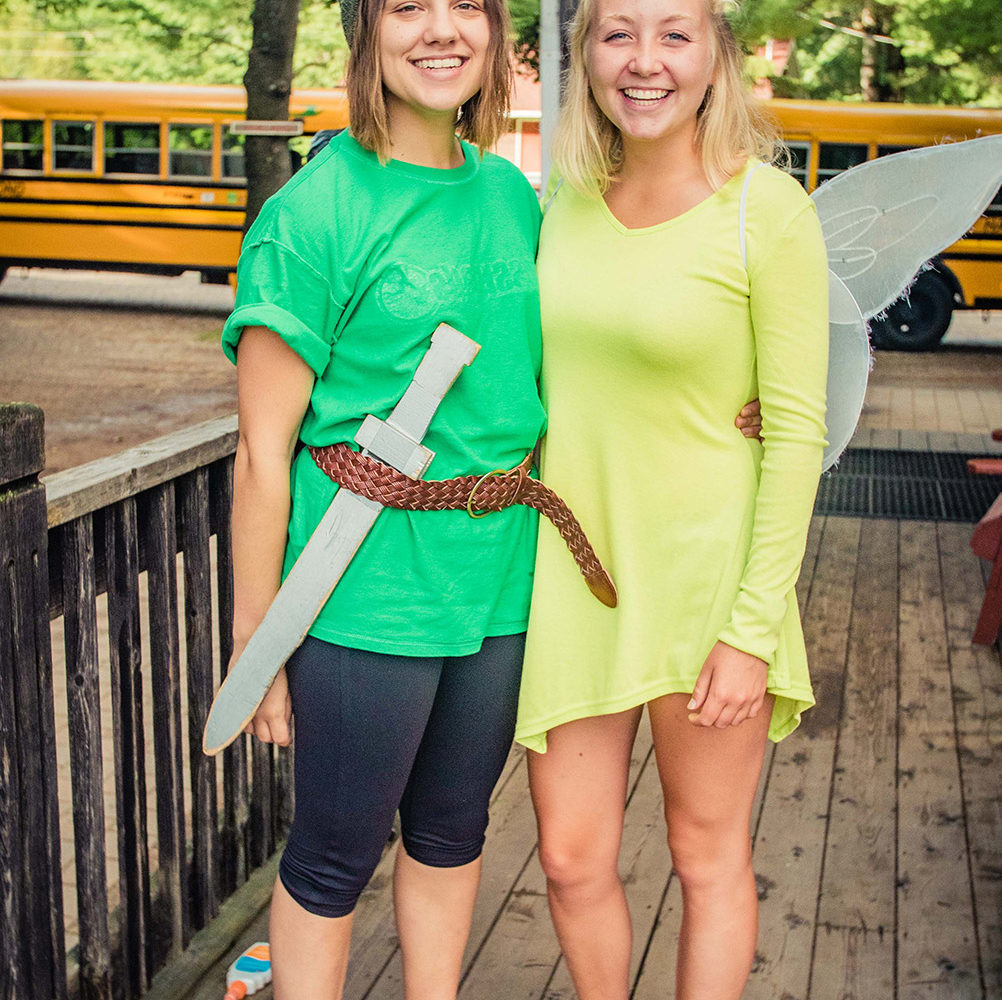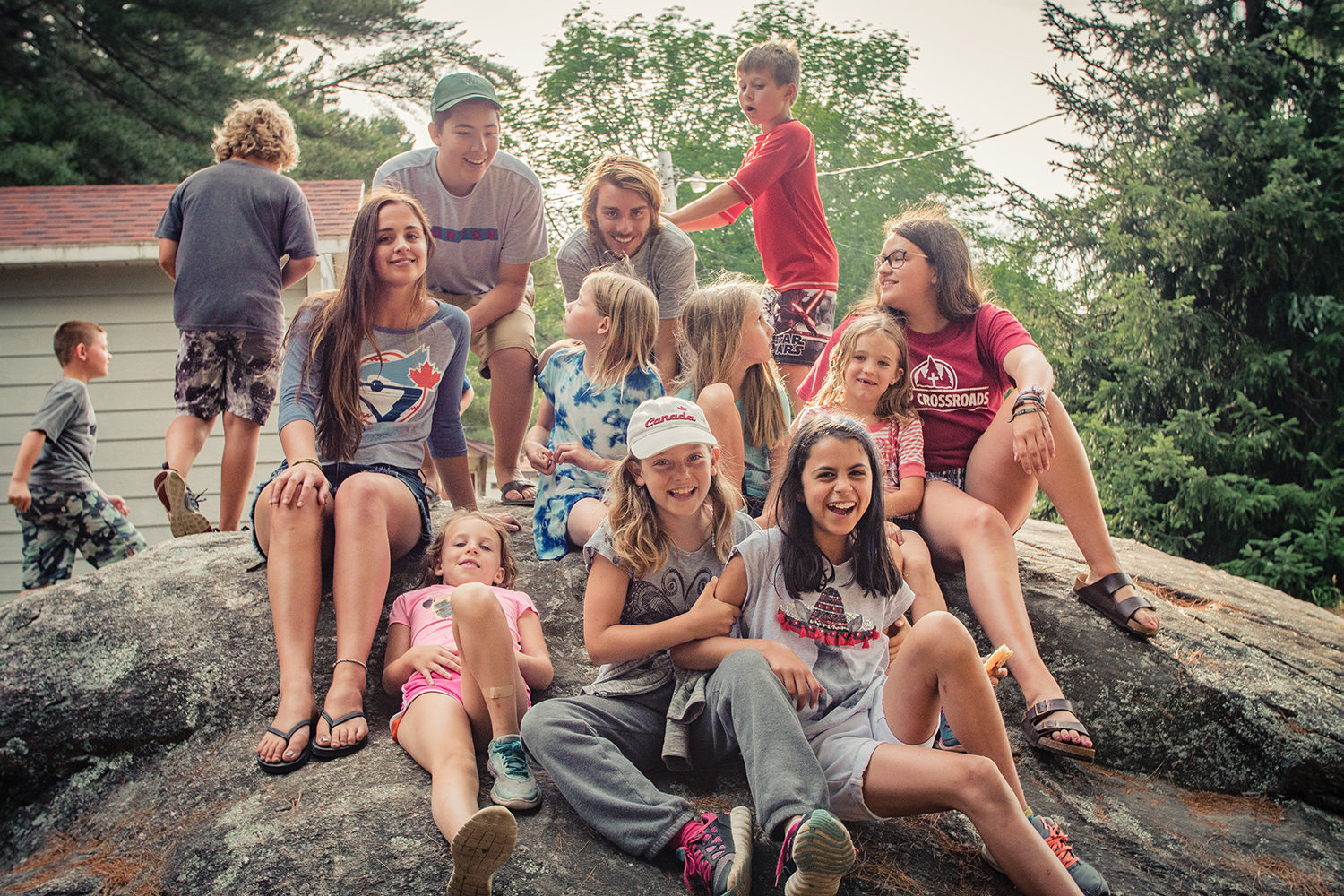 L.I.T. Program
Build Friendship, Grow Spiritually, Serve God
Dates: Thursday, June 27 – Saturday, August 10, 2024 • (6.5 weeks total)
Cost: $880 + HST
Program Description: The LIT program is designed to train and equip youth who have finished Grade 11 (17 yrs or 17 by December 31) who have a desire to become leaders in Christ for camp, their churches and their community.
How to apply:
Make sure each Leader in Training applicant has their own personal email address (parents please do not use your own email address for this process).
Click the Apply button between January 1-31 and follow the instructions to submit your application on-line.
Once you submit your application you'll be sent a confirmation email with some instructions on how to ask your references to fill out an on-line reference form for you. Once we have received your two references, you'll be sent instructions for how to schedule an interview with us.
The program is built in 3 parts:
Training – We kick off the summer with a weekend team-building experience, a ("Club Med" style) canoe trip, and then follow it up with one week of Spiritual teaching and one week of Leadership and skills based training.
On-site Service – LITs are given three weeks to serve as an assistant in each of the areas of camp: Cabin Leading, Program and Operations (i.e. kitchen, dining hall or maintenance).
Off-site Service – TBA. In the past LITs have done a one week "mission trip" together to help with a church day camp.
If you require financial assistance try some of these options:
Ask your Church – many churches have funds set aside for youth leadership development. Speak with your Youth Pastor or Lead Pastor to find out what resources are available to you.
Fund Raise – ask your family and church congregation to support you in your pursuit of personal and spiritual growth. Camp is a mission field! We are here to win kids for Christ. Share the mission of camp with those around you and ask if they would be willing to support you.
LIT program fees are due on or before June 1. All funds raised are to be handled directly by the LIT or his/her family.
Apply for a Camp Sponsorship – contact Camp Crossroads and ask about receiving a "campership". This fund is designed to support campers who cannot afford a week of camp. LITs may apply for a campership if they have no other means of financial assistance.
LITs who also sign up to be a Youth Week camper will receive a $200 discount off their registration fee.
Family Camps
Discover the Wonder
Our family camps are designed to give families a chance to enjoy all the experiences of camp together. We provide structured and unstructured time for families to spend together enjoying nature and activities. We have two daily chapels with sessions geared to the specific age groups of adults, teens, young and older children. Each member of the family will be fed spiritually throughout the week.
Register
Learn More
Day Camps
Discover the Wonder
Each camp week consists of various activities including swimming, canoeing, crafts, games, nature hikes, low ropes course, singing, storytelling, drama, day trips and theme days. Camp Crossroads Day Camp provides a fun and safe environment for children where they can create and grow lasting relationships.
Register
Learn More