Camp Crossroads is a wonderful community of volunteers, seasonal staff and year round staff who come together to serve Christ by serving campers and guests. Our summer programs are especially exciting and we need a lot of energetic people to help provide excellent programs that our campers will love. If you want to develop your leadership skills while having a ton of fun keep reading to find out how you can join the team.
We are also hiring for a Winter Team! Click "Apply" to submit your online application until November 30. Click the links to download the job descriptions: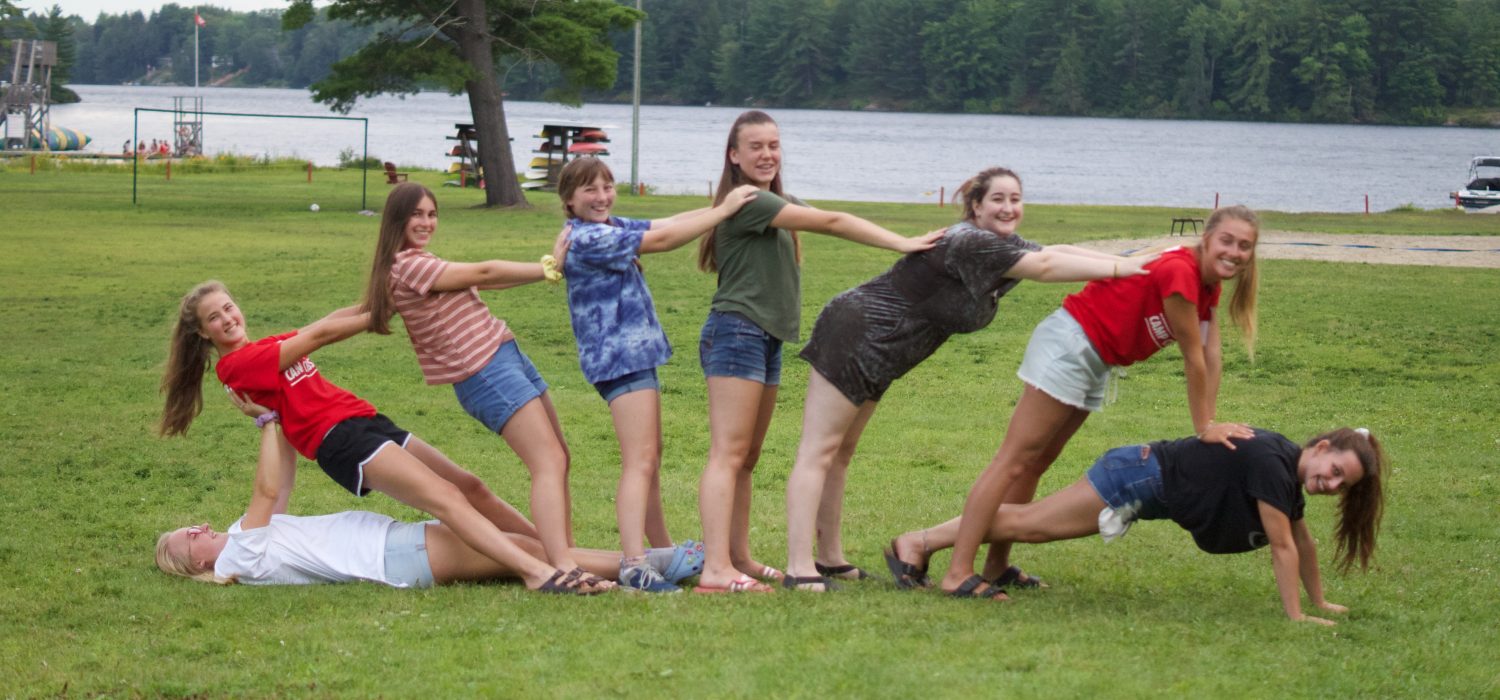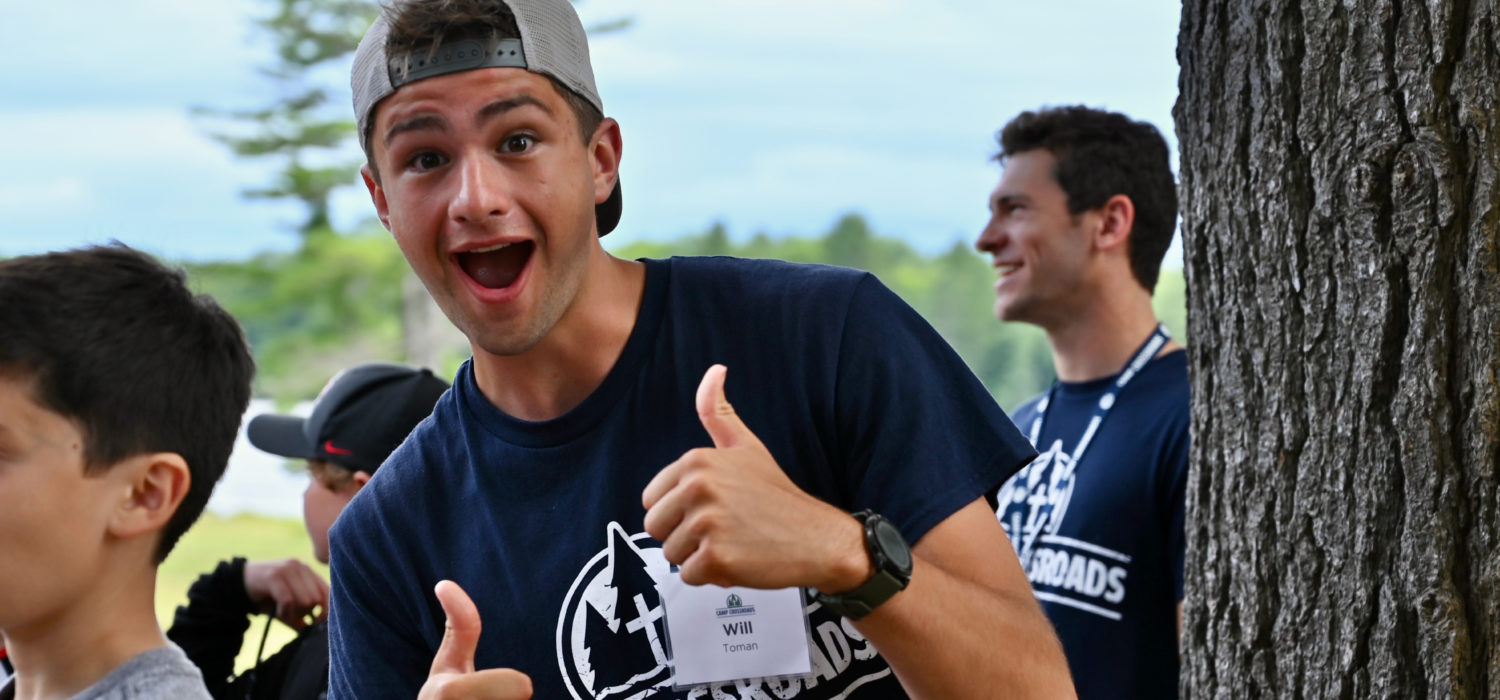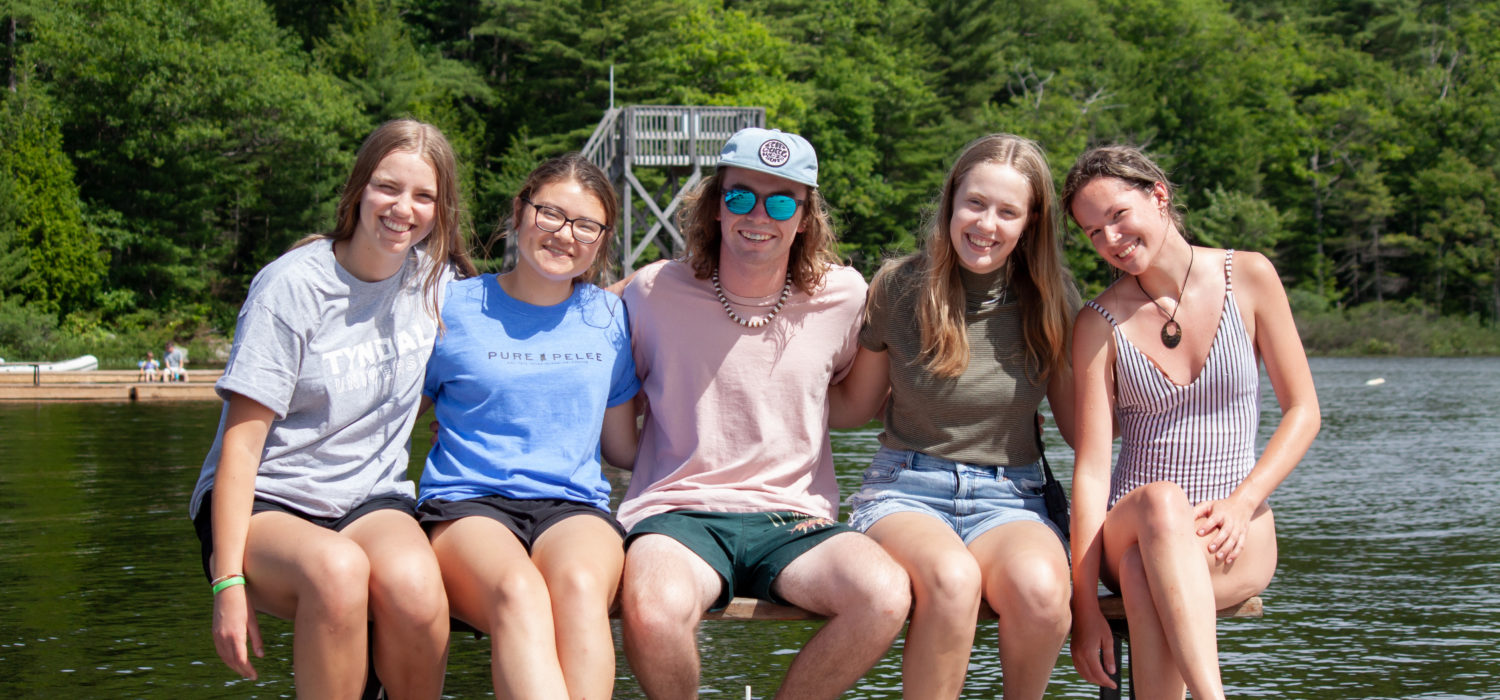 Leadership Team at Camp Crossroads
Bridge Staff
Bridge Staff are 18 years old (by the end of the calendar year) and since it is their first year on Summer Staff they are coached in how to step into greater leadership responsibility at camp. You will receive Bible teaching and training on what it means to be a Christ-centered servant leader. You will have regular scheduled one-on-one meetings with a staff mentor. You will have increased opportunities for leadership in our 4 program areas: Activities, Arts, Waterfront or Woods. You will also have the opportunity to cabin lead and serve in an operational role. 
Summer Staff
Summer Staff are 19 years and older who specialize in their area of greatest interest at camp. From cabin or program leading to operational roles - there are lots of jobs to choose from! See below to view and download job descriptions.
Core Summer Staff
Core Summer Staff positions provide leadership for people and programs in each of the areas of camp. Core staff lead our cabin leaders, program leaders, operational staff or help with admin. Whatever your interest there is a place at camp to develop your leadership skills as you help create excellent programs. See below to view and download job descriptions.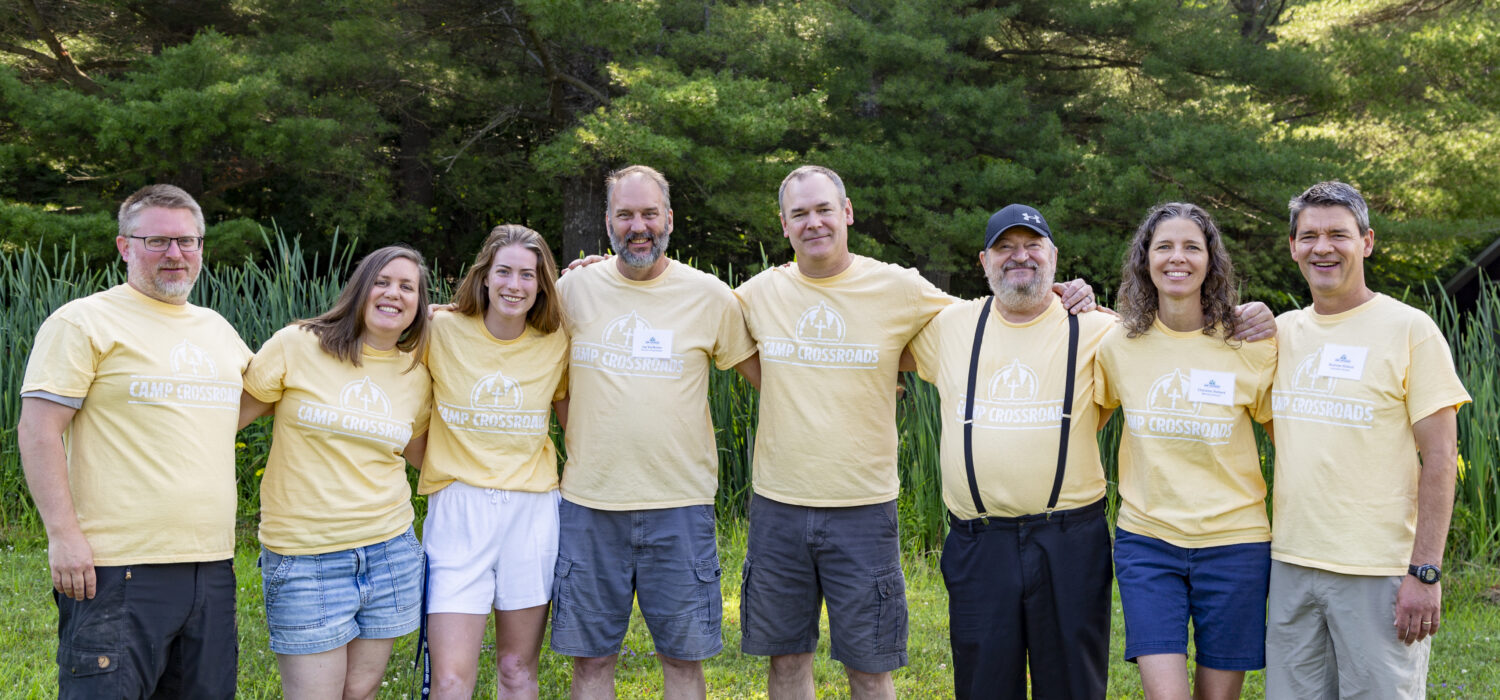 Year Round Staff
There are countless people who invest in the programs and facilities at Camp each year, but this group of full time staff has the privilege of serving at camp all year.
From left to right the year round staff team is: Matt Johnson (Property Manager), Carrie Johnson (Registrar), Leah Klassen (Program Director), Jay VanNatter (Director of Operations), Tom Auld (Business Director), David Gauweiler (Food Service Manager), Christine Hiebert (Ministry Director), Andrew Hiebert (Executive Director).
See below for 2024 Job Descriptions
Bridge Staff
Summer Staff
Summer Staff are individuals 19 years and up who love Jesus and love kids! We need lots of energetic young leaders to design and deliver creative programs, care for campers of all ages, and serve in operational roles. Whether you love being in front of a crowd or love serving behind the scenes, there is a place for you at camp.
Core Summer Staff
These individuals provide additional leadership within the Summer Staff team and are given extra responsibility for people, programs or operations. While their roles vary in the length of service and the types of responsibilities they carry, they all require greater leadership skills and experience than is expected of the other Summer Staff.
Family Camps
Discover the Wonder
Our family camps are designed to give families a chance to enjoy all the experiences of camp together. We provide structured and unstructured time for families to spend together enjoying nature and activities. We have two daily chapels with sessions geared to the specific age groups of adults, teens, young and older children. Each member of the family will be fed spiritually throughout the week.
Register
Learn More
Day Camps
Discover the Wonder
Each camp week consists of various activities including swimming, canoeing, crafts, games, nature hikes, low ropes course, singing, storytelling, drama, day trips and theme days. Camp Crossroads Day Camp provides a fun and safe environment for children where they can create and grow lasting relationships.
Register
Learn More