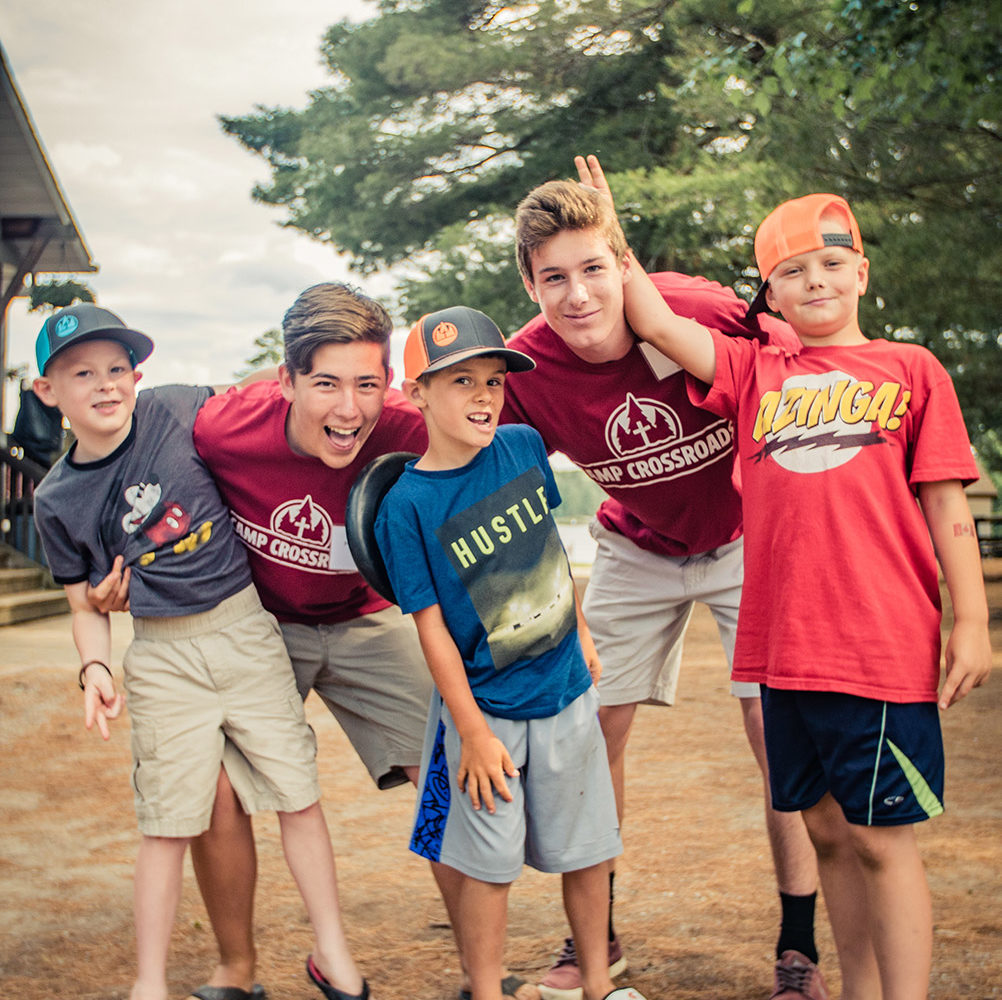 Support Camp Crossroads
Making memories, finding God
Update: June, 2021
A Camp experience can be a life-changing event. Through your partnership, we can keep the price accessible while still being able to hire quality staff, run great programs, and maintain our beautiful facilities. In a year like no other, we have been humbled by the support of our camp community helping us cover our fixed costs. We thank God for this miracle of provision!
With your help we've also been able to rebuild the side entrance to the Dining Hall, replace the chapel shingles and work on rebuilding cabins 3 & 4 (among other things).
We are also excited to host families and youth again this summer! Will you partner with us to help cover our fixed costs as we prepare for summer programs to begin?
There are 3 ways to donate funds to Camp:
By Credit Card on-line. Click the button at the top of the page for further instructions.
By Cheque. Please make cheque out to Camp Crossroads and mail to: Camp Crossroads, 1224 East Bay Road, Torrance, ON, P0C 1M0.
By e-transfer. Please use the email: business@campcrossroads.com and make sure to include a note that states your first and last name as well as to indicate that it's a donation.
Thank-you so much for sharing the hope of Christ with us this season and beyond! We hope to see you at Camp this year!
Camp Crossroads exists to support the local church in discipling young people and training up leaders. All programs and facilities are devoted to this singular objective. Your support of camp enables this vital ministry to engage this generation of young people through a dynamic life transforming experience.
Receipts will be issued by Camp Crossroads at the end of the calendar year for total donation of the year.
Please Note: Restricted Gift Policy -Allocation of donated funds is confined to board approved programs and projects. Each contribution directed toward an approved program or project will be used as restricted with the understanding that when the need for such a program or project has been met, or cannot be completed for any reason as determined by the board, the remaining restricted contributions will be used where most needed within the ministry of Camp Crossroads.