We have various rental facilities available for groups looking to host retreats that are in line with our mission. Camp Crossroads is a year round facility with the greatest flexibility of accommodations in the Fall and Spring, but with room for up to 200 in the winter as well. We are not able to provide retreat space in the months of July and August because of our various summer programs, but feel free to contact us about our availability for the rest of the year.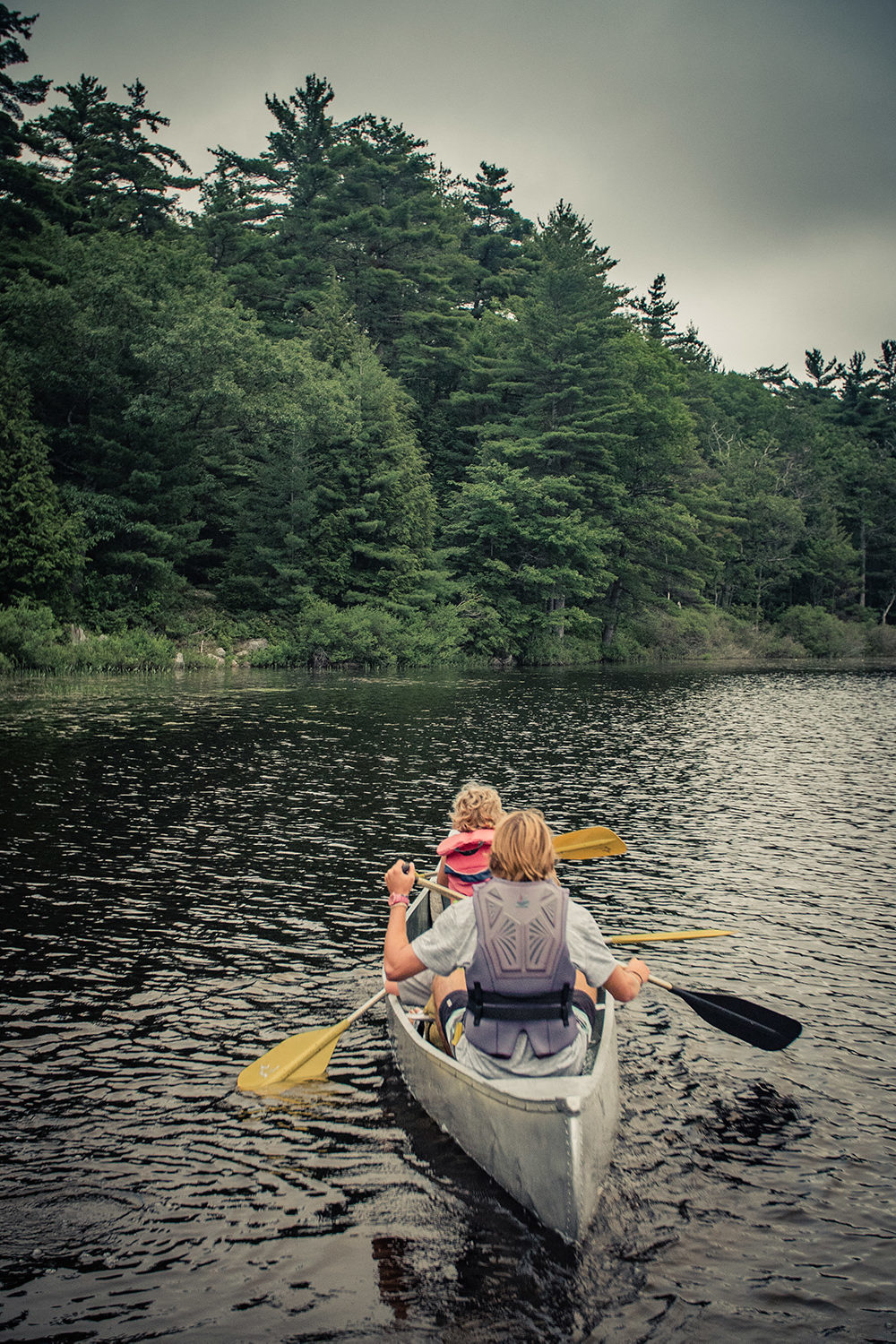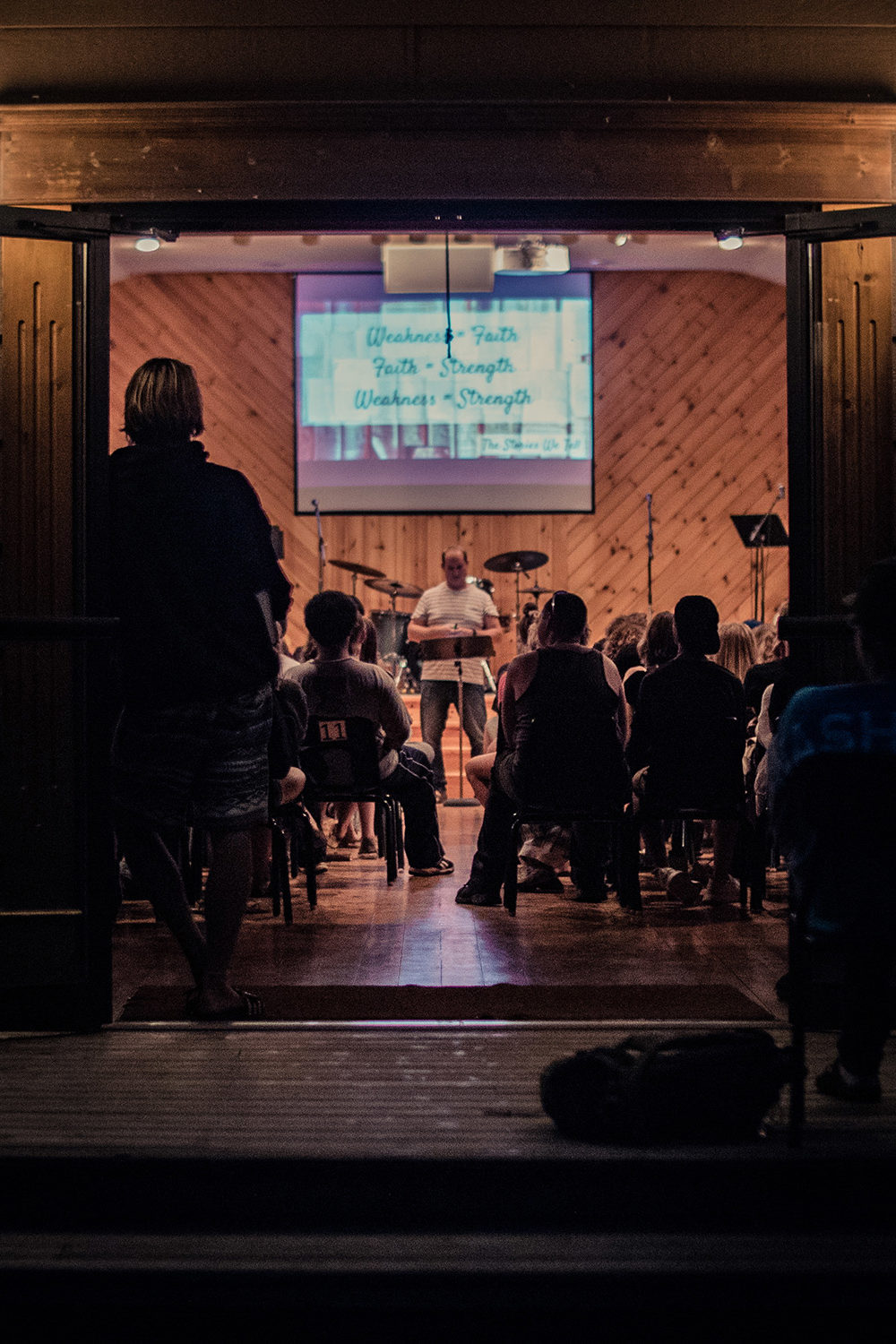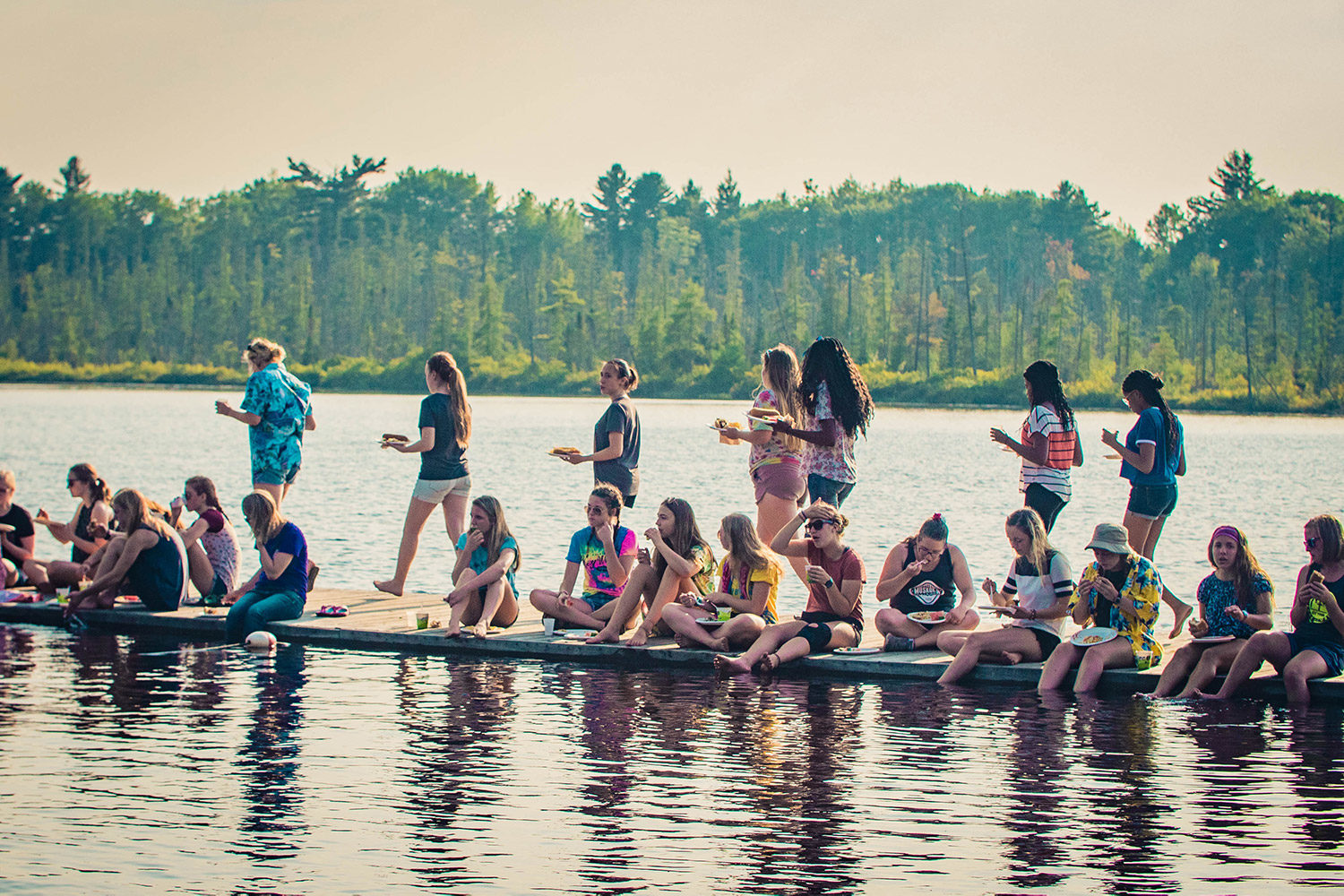 Mission Statement
Camp Crossroads exists as a Christ-centred ministry to support the local church in making disciples and developing leaders.
The Centre
The Centre is the name of our primary building and includes several different areas for groups to enjoy:
The Dining Hall can seat up to 200 for a meal and has a lovely view of the lake.
The Sunroom faces the lake and is furnished as a meeting space for about 20-30 people.
The Muskoka Room is a large space for meetings and games (including 2 ping pong tables, fussball, and in-floor chess and checkers.
There are also two large decks attached to the Centre.
Cabins
In addition to the Centre the following are available:
Deluxe Cabins – There are 6 Deluxe Cabins; each has a washroom with shower. Each cabin has 10 beds (5 bunks) with one bottom bed being a double. Deluxe Cabins are winterized and are available in all seasons.
Cabins – There are 9 cabins, each with a sink and toilet, but no shower. Two of these cabins are also available during the winter months, but the other 7 are only available from May-September.
Grey Gables
This building has up to six units for rental use, each with a separate bathroom.
The basement has a kitchen/dining room and a lounge area that includes a ping pong table and comfortable seating area. It is suitable for groups of about 25 – 30 people.
When available Grey Gables can be rented as part of a whole camp rental or as a stand alone for smaller groups.
Please note:
~guests must provide their own bedding and towels~
~guests are not able to bring pets to camp (only certified service animals allowed)~
Family Camps
Discover the Wonder
Our family camps are designed to give families a chance to enjoy all the experiences of camp together. We provide structured and unstructured time for families to spend together enjoying nature and activities. We have two daily chapels with sessions geared to the specific age groups of adults, teens, young and older children. Each member of the family will be fed spiritually throughout the week.
Register
Learn More
Day Camps
Discover the Wonder
Each camp week consists of various activities including swimming, canoeing, crafts, games, nature hikes, low ropes course, singing, storytelling, drama, day trips and theme days. Camp Crossroads Day Camp provides a fun and safe environment for children where they can create and grow lasting relationships.
Register
Learn More