*In 2021 we hope to be able to run 4 weeks of overnight kids/youth camps in the month of August. If this is not possible, we will offer 4 more weeks of Family Camps.
Expect the unexpected at Youth Week! Designed with lots of social time and unique events to help build friendships to last a lifetime. Chapel speakers explore questions of faith and the hope that we have because of God's love for us. Campers have the option of signing up ahead of time for the specialized programs for an additional fee (see below).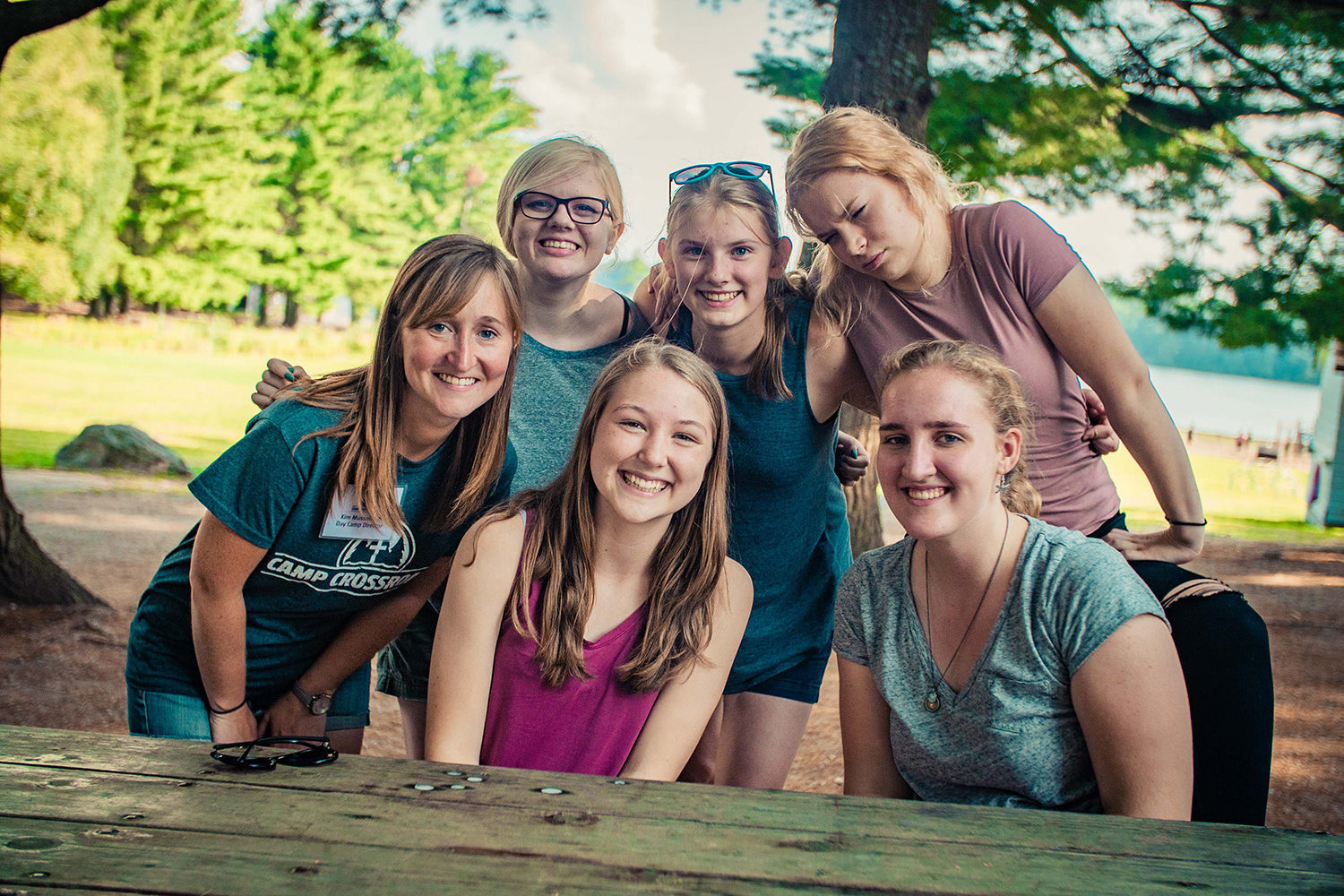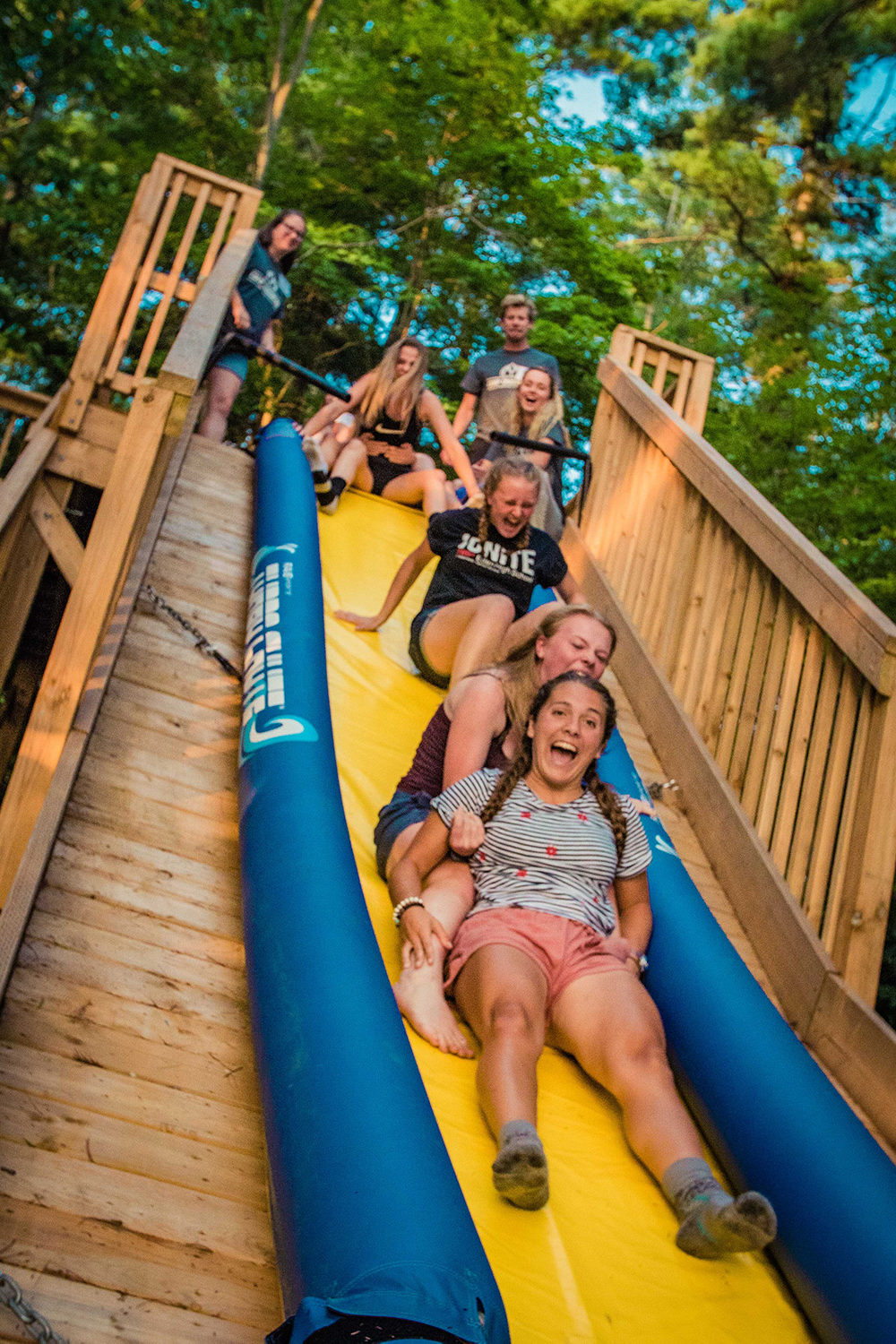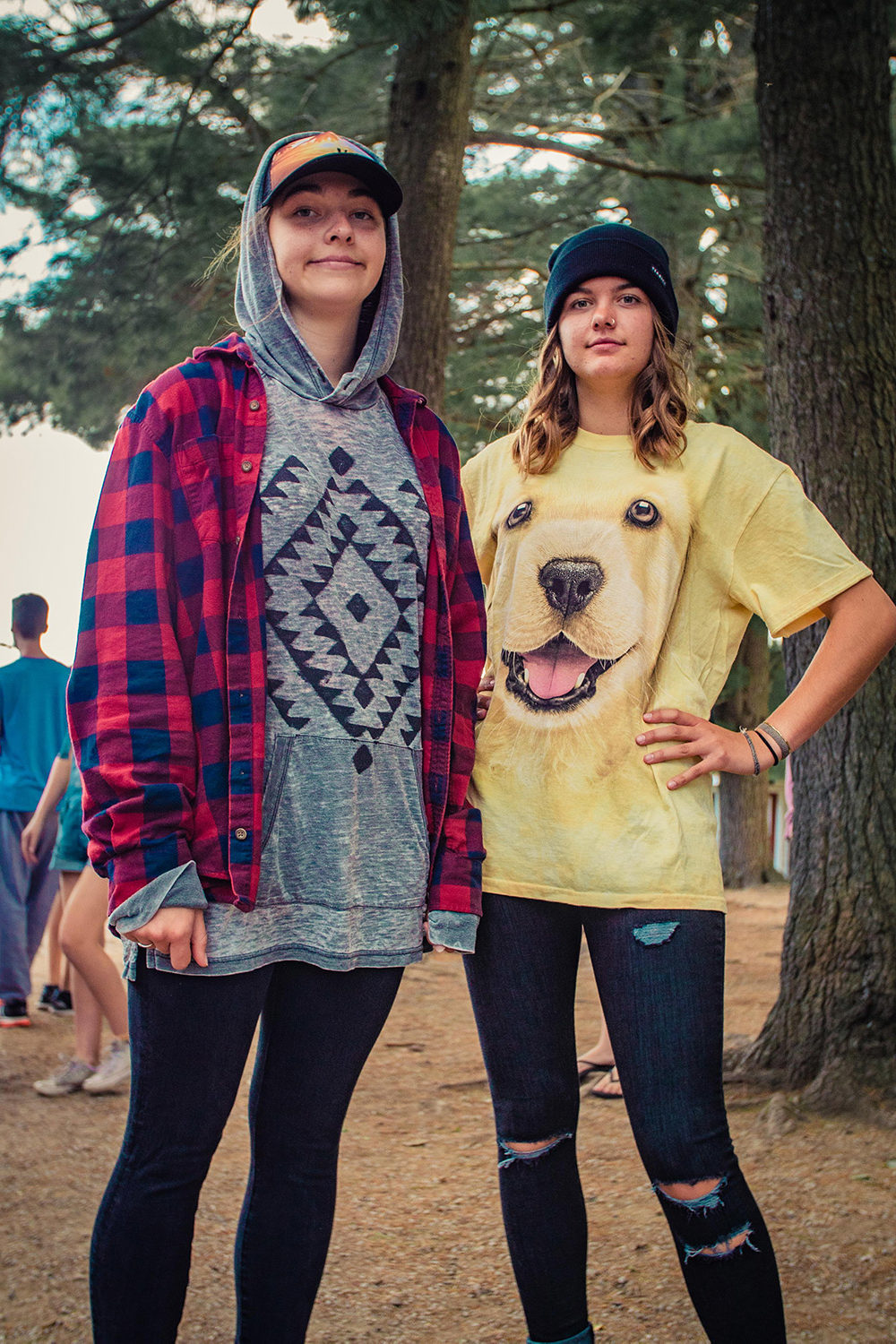 Camp Crossroads
Finding God in every moment
Friendship
Cabin Leaders coach their campers through the day as they share meals together, sit together in chapel, lead discussions, and plan a daily "cabin time" activity together. Campers choose their own activities and there are plenty of opportunities to deepen friendships while enjoying fun in the outdoors.
Faith
Campers start the day with a short personal quiet time of reflection. Chapel sessions begin with a dynamic time of singing and chapel speakers explain the message of God's love along with the hope this gives us. Cabin groups meet together with their leaders after chapel to talk about what was taught and how it might be relevant to daily living.
Fun
There is non-stop fun planned from the 8:30 am breakfast until midnight, but if that's not enough, there are also some early morning activity options you can also join in on. (Sunrise paddle, anyone?) Campers choose their own activities once they arrive at camp, and you never know what fun surprises are around the corner. Campers also have the option of signing up ahead of time for the Waterski/Wakeboard program and/or Horse program for an additional fee.
Meet the Youth Week Chapel Speaker!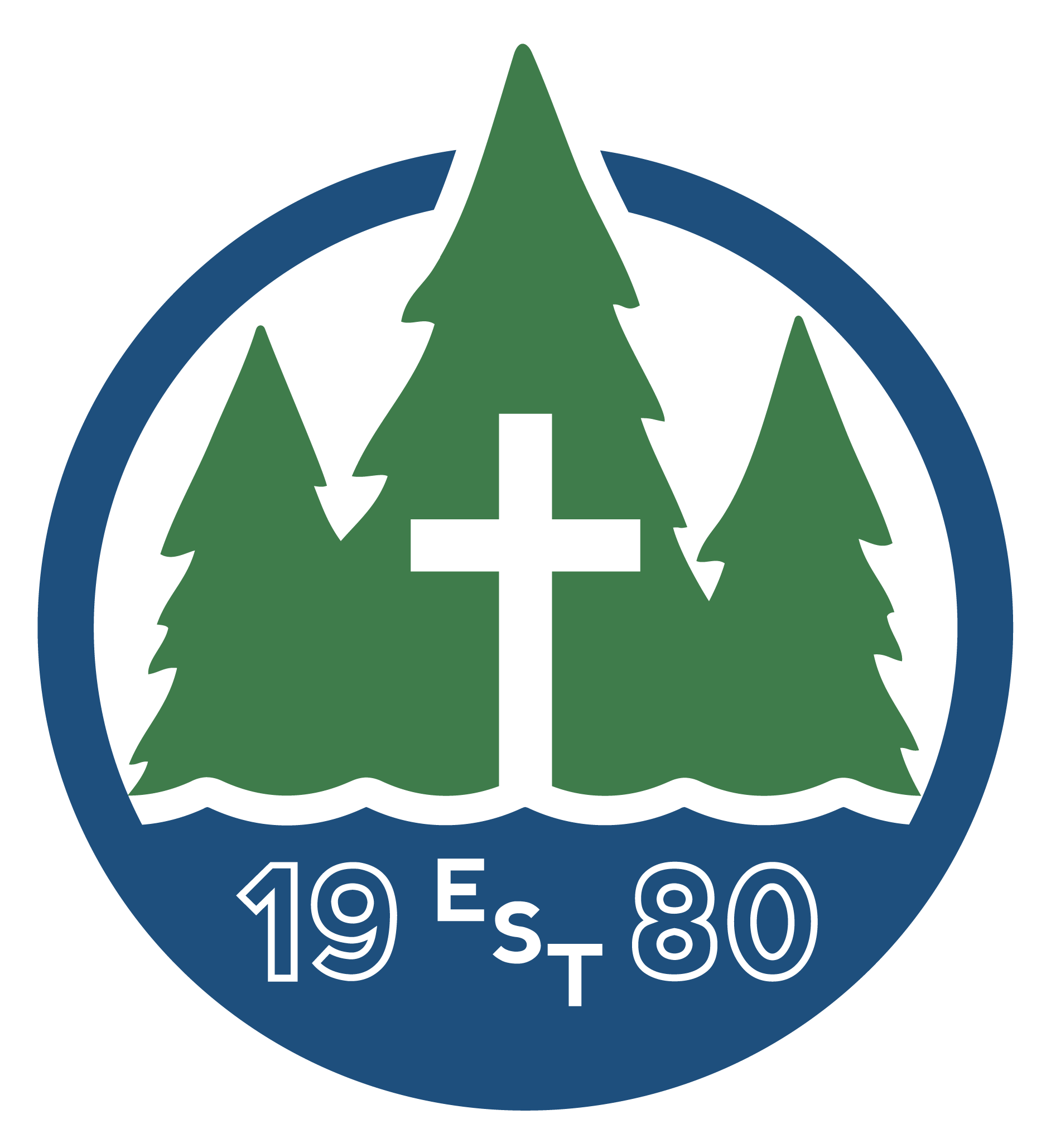 Speaker Bio Coming Soon!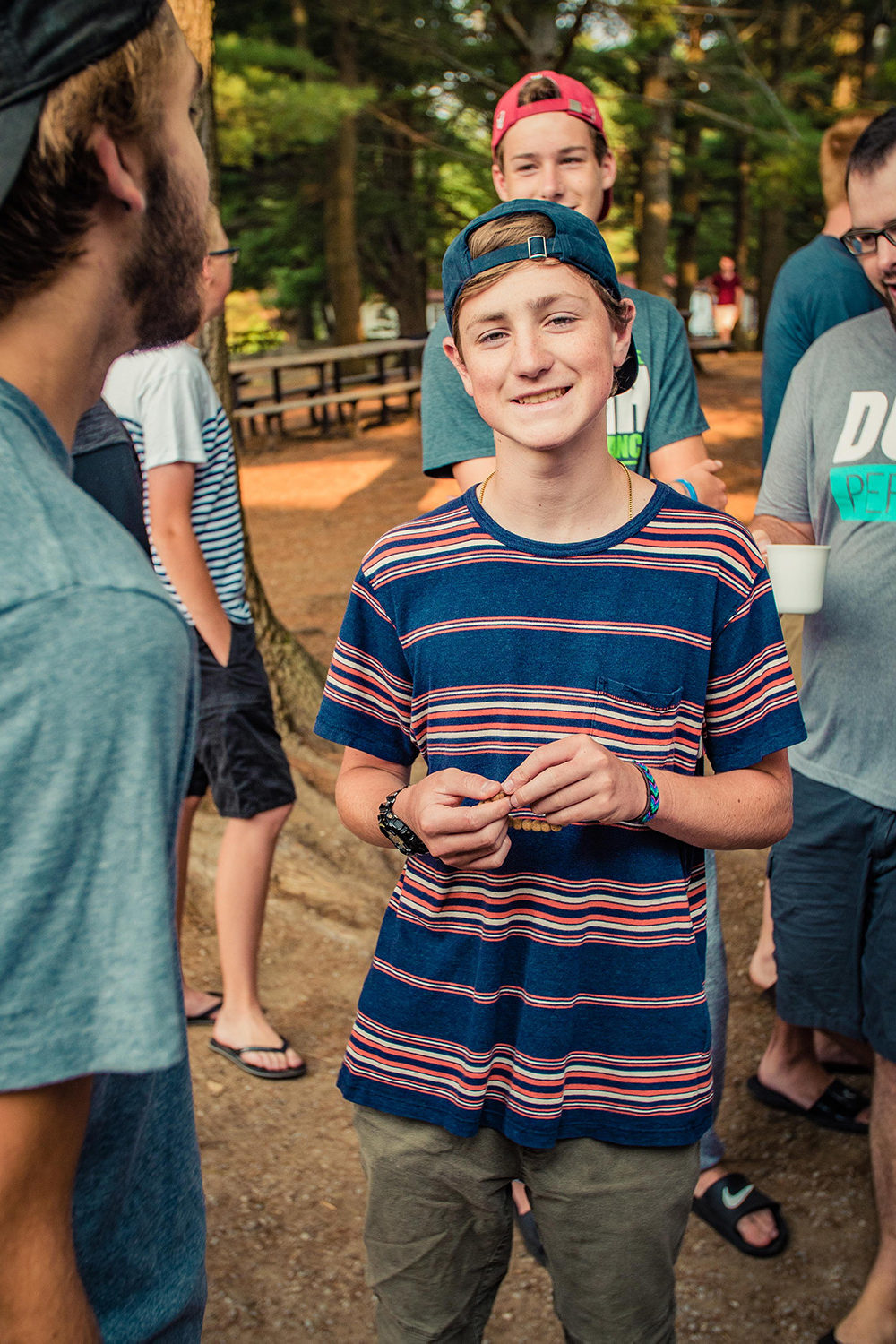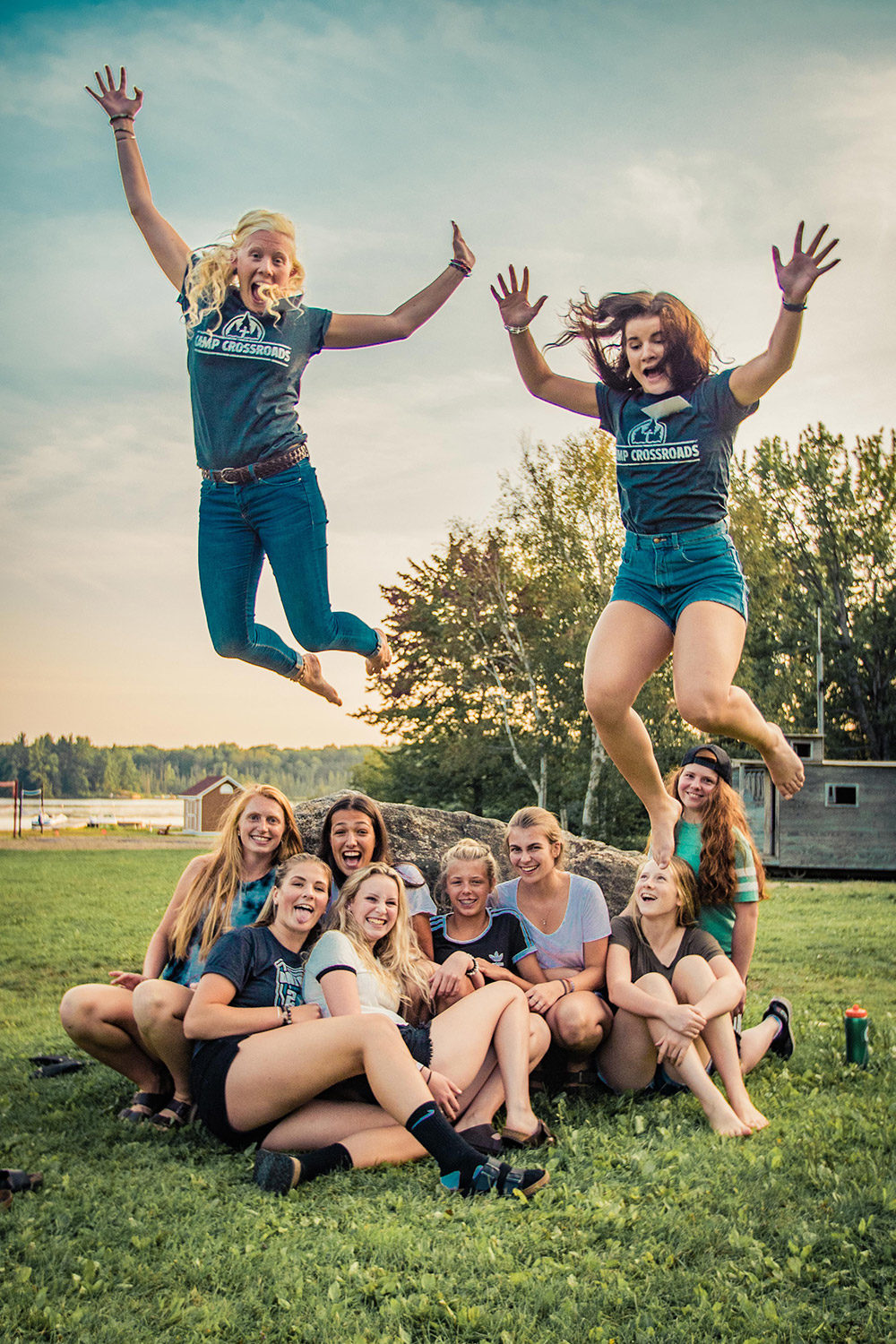 Included in the Camper Fees
Camper Fee - $650 + HST
Camp Crossroads standard registration includes access to the following program options: Archery, Swimming, Tubing behind the power boat, Kayaking, Canoeing, Outdoor Adventure, Crafts, Campfires, Skits, Drama, Low Ropes, Mountain Biking, Frisbee Golf, Gaga Ball, Soccer, Beach Volleyball, Basketball, Ultimate Frisbee, Street Hockey, Leisure Sports, Bocce Ball, Horseshoes, Shuffleboard & More!
Youth Week campers choose three activities from this list through a fun event called Marketplace. Campers watch the program staff perform creative skits about their activities that week and then are given the opportunity to choose the activities that interest them most.
Campers that sign up for the paid program options (see below) will still be able to select from these camp activities.
Sign Campers Up for these program options when registering on-line
Additional Programs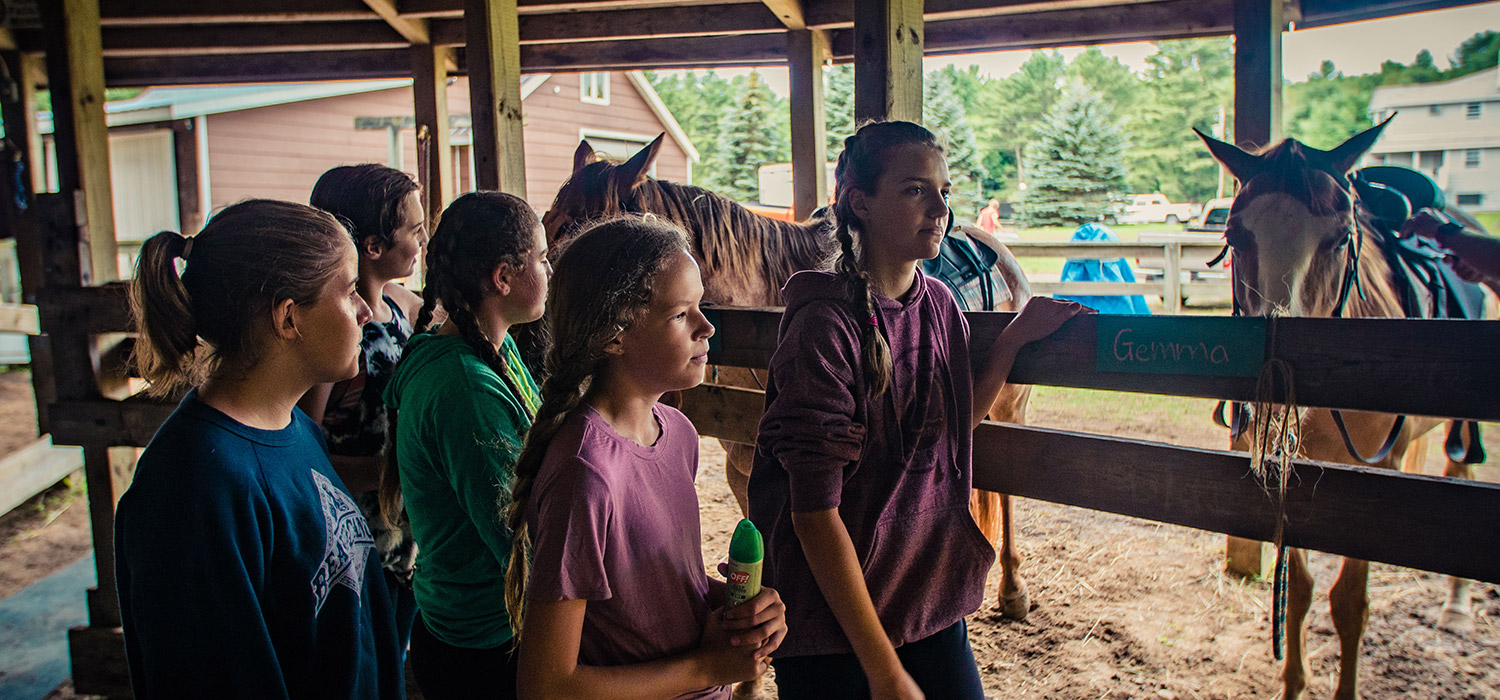 NEW in 2021! Spirit Riders Horse Program - Cost $180 + HST Campers who sign up for the Spirit Riders Horse Program will get to spend all 3 activity periods with their horses each day. Spirit Riders will receive riding and horse-handling instruction, backed up with daily demonstrations and practice through mounted games and trail rides. The intensive curriculum is sure to please every rider whether you have hours of experience in the saddle or years. Campers are assigned their own horse and tack for the week (helmets included) and just need to wear long pants (like jeans) with some kind of boots. When Spirit Riders are not at their 3 activity periods, they will be participating fully in the rest of the regular camp activities (e.g. chapel times, cabin discussions, special events, etc.)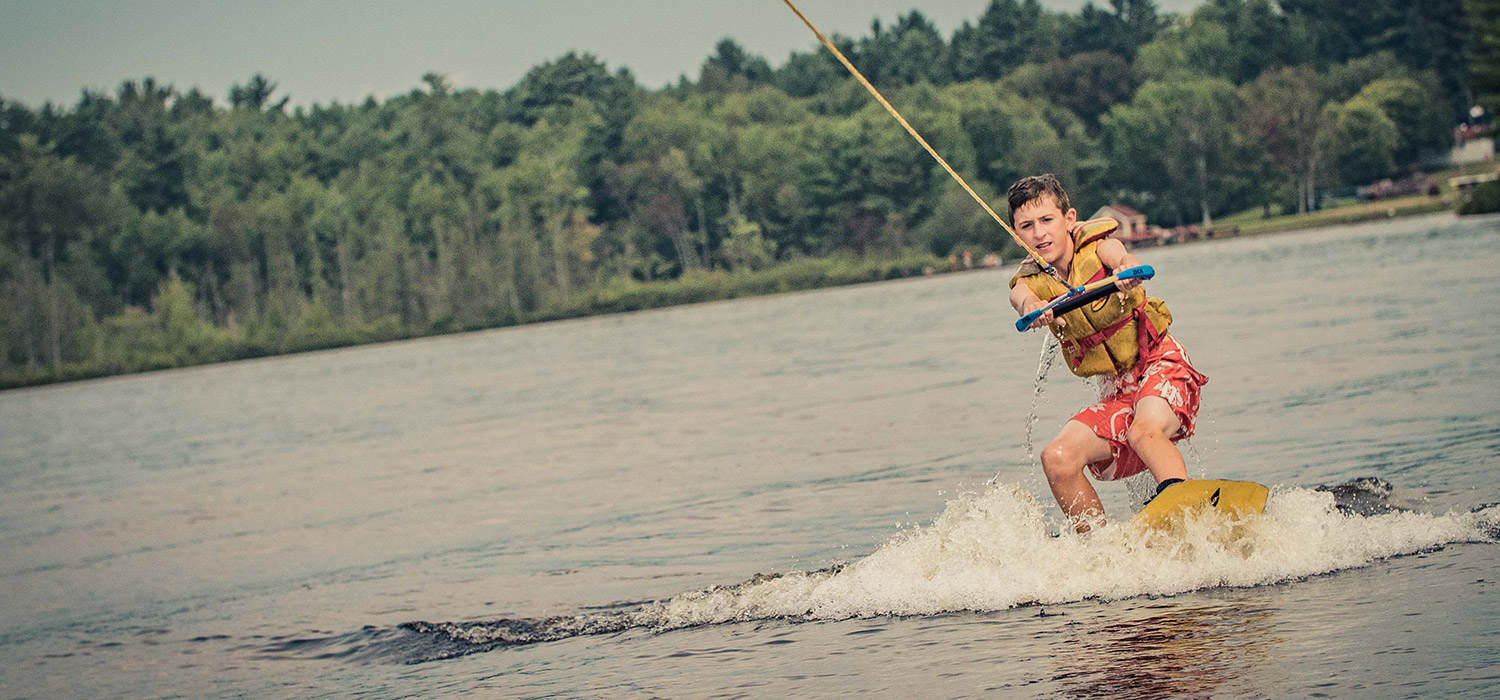 Ski/Wakeboarding Program - Cost $120 + HST Come join the exciting Water Ski and Wakeboarding Program! This is one of our most popular activities! With instruction from experienced and certified staff, campers are given the opportunity to learn within their skill level.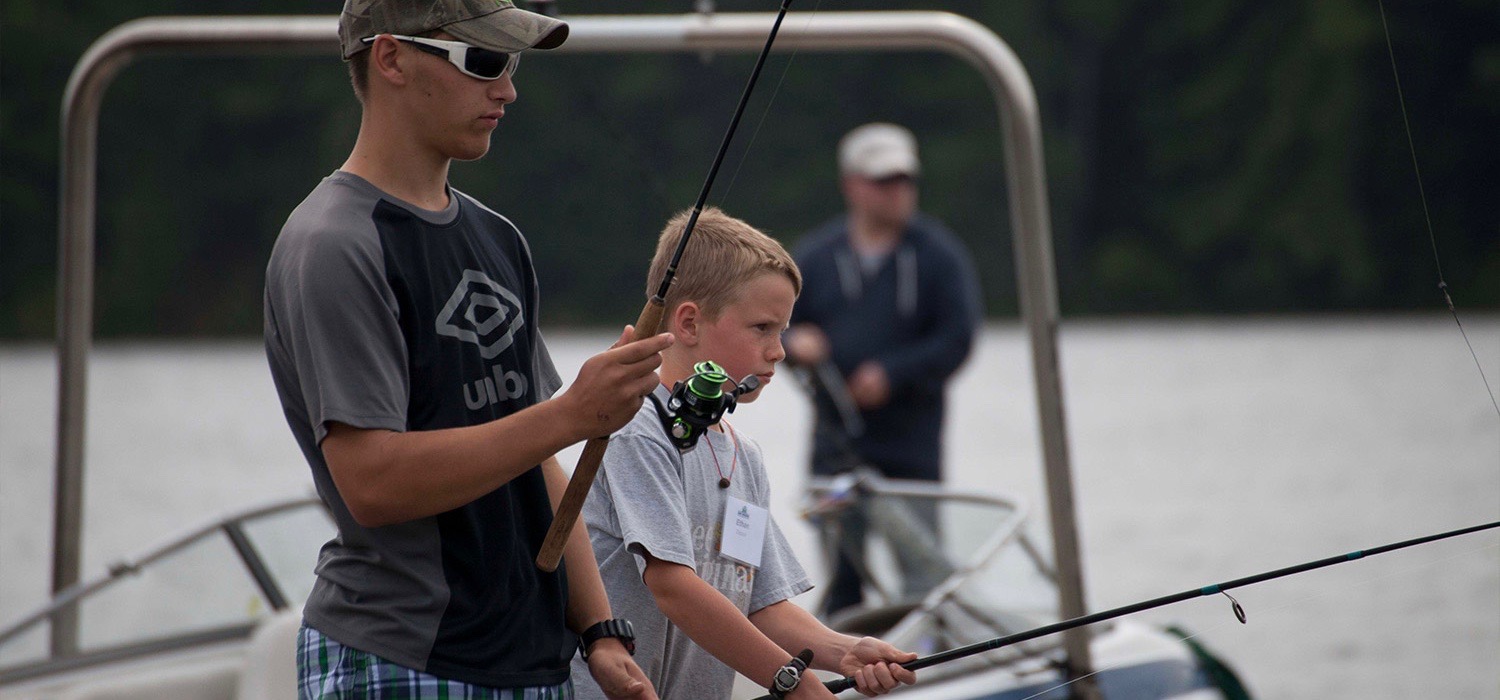 NEW in 2021! Fishing Program - Cost $15 + HST Camp Crossroads has added a fishing program! Whether you love fishing or have never gone fishing before, this program is a great opportunity for fun and learning. Camp provides all fishing tackle and bait.
To sign-up for these additional programs simply add them at the time of registration or log back into your account and add them after your registration has been submitted. Programs can be added anytime – as long as there is still room in the program option.
Family Camps
Discover the Wonder
Our family camps are designed to give families a chance to enjoy all the experiences of camp together. We provide structured and unstructured time for families to spend together enjoying nature and activities. We have two daily chapels with sessions geared to the specific age groups of adults, teens, young and older children. Each member of the family will be fed spiritually throughout the week.
Register
Learn More
Day Camps
Discover the Wonder
Each camp week consists of various activities including swimming, canoeing, crafts, games, nature hikes, low ropes course, singing, storytelling, drama, day trips and theme days. Camp Crossroads Day Camp provides a fun and safe environment for children where they can create and grow lasting relationships.
Register
Learn More