Camp Crossroads has always been a summer camp with a horse program on the side…until now!
Welcome to the FIRST EVER Camp Crossroads overnight Equestrian Camp: Spirit Riders Week! For the past 7 years, Camp Crossroads has been cultivating its Horse Program to bring together horsemanship and faith in practical, relevant ways for every age group. We are excited to now offer a one-week overnight Christ-centered Equestrian Camp for 6-8 girls age 14-17.*
*This program did not reach our minimum of 6 campers for 2019, but stay tuned for Spirit Riders in 2020!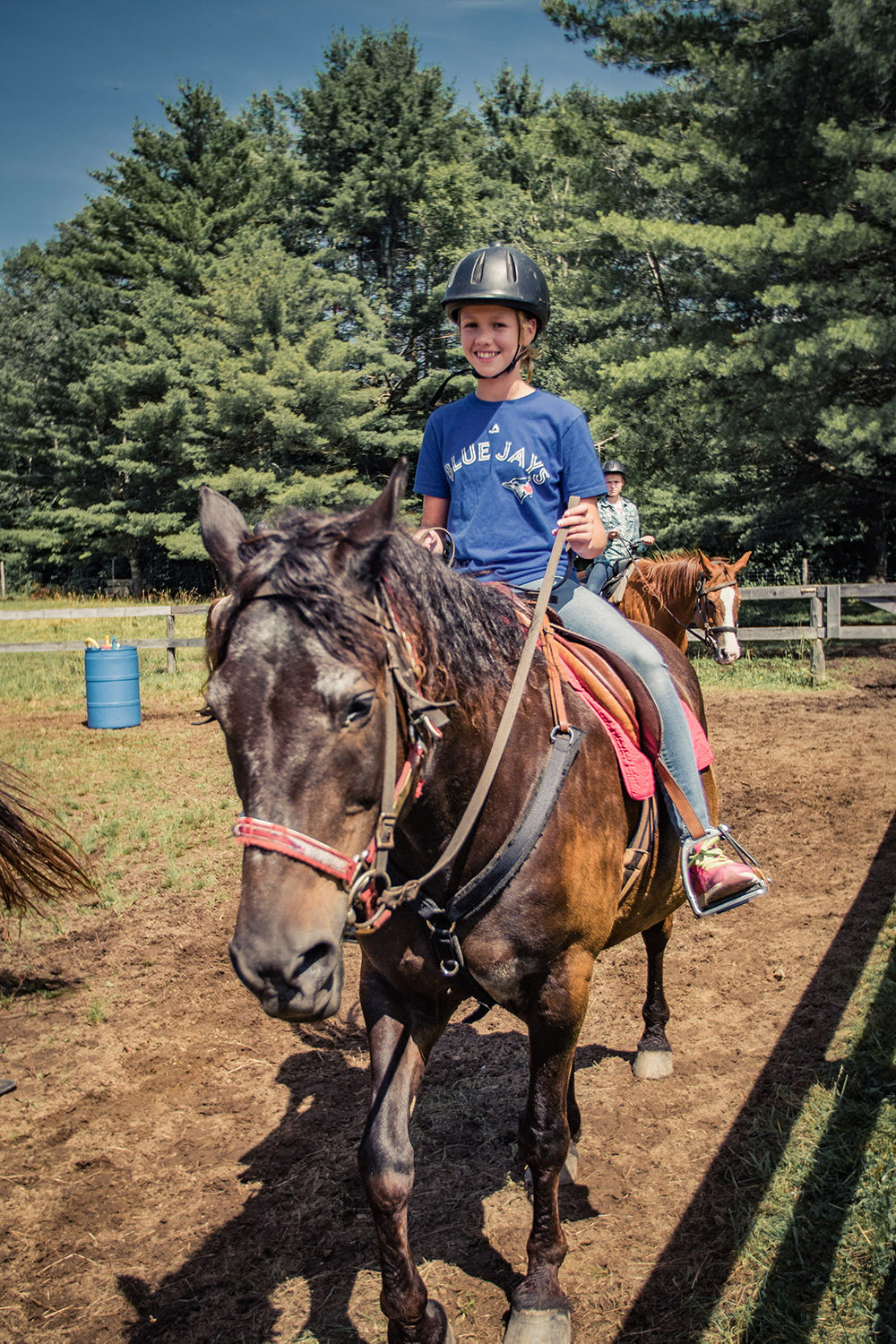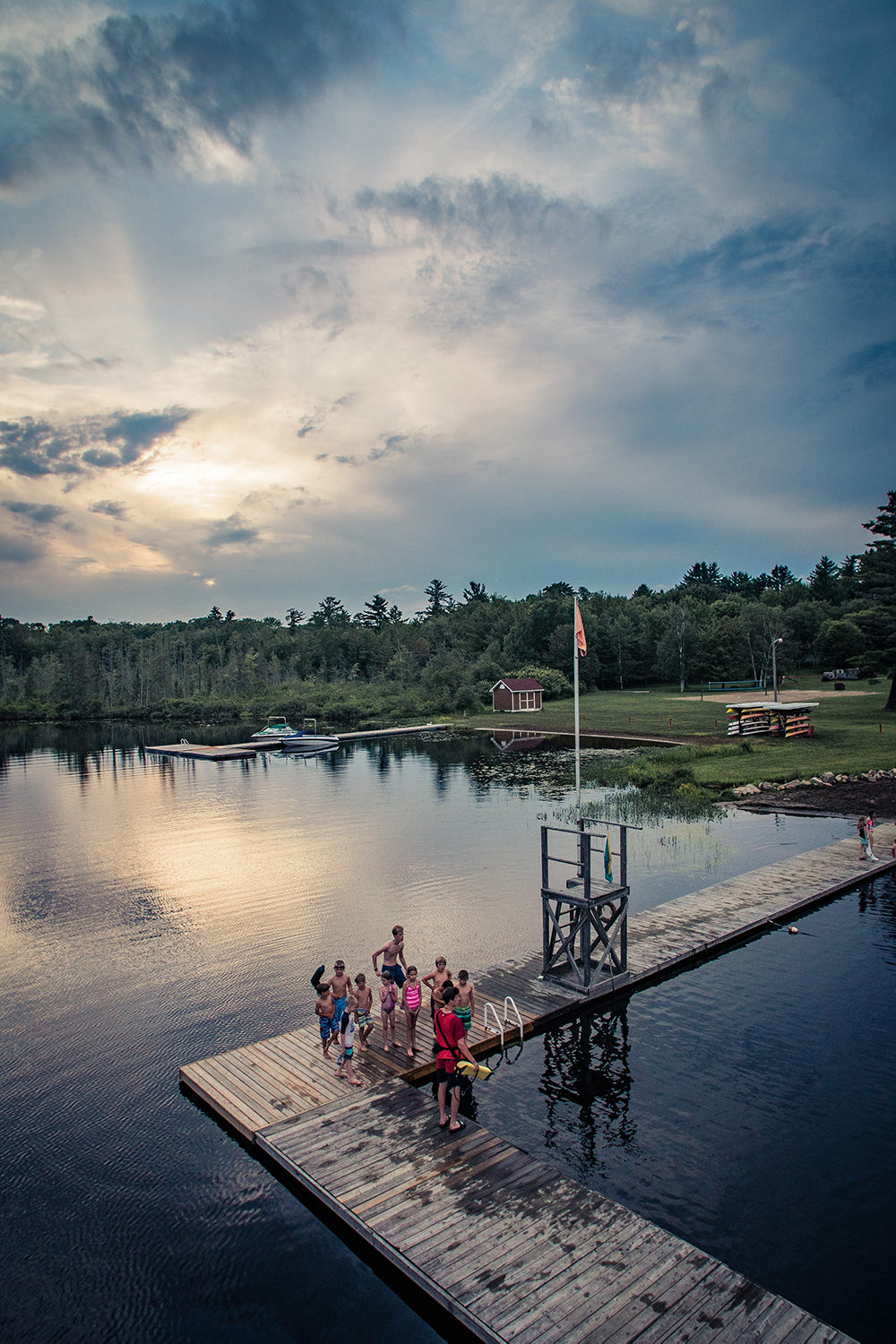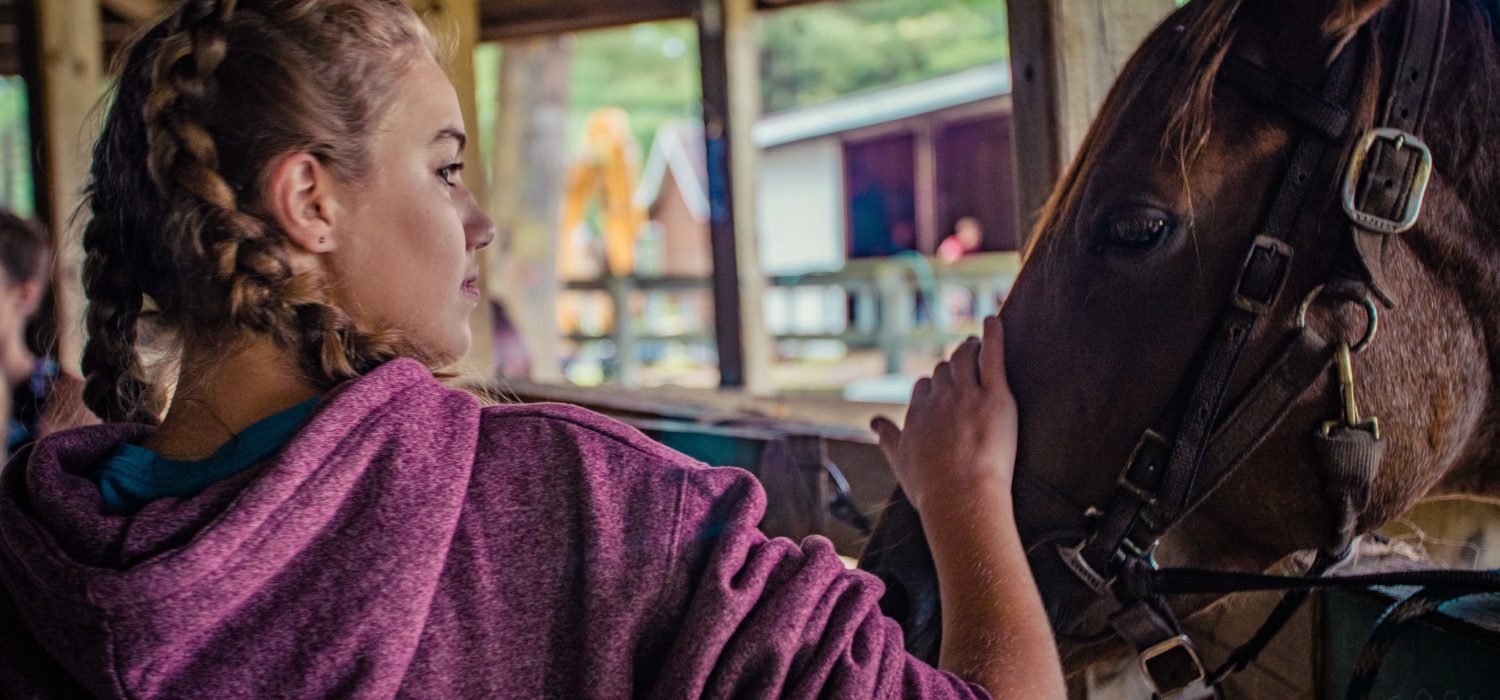 Finding God in every moment
Friendship
Campers will get to spend every day at the barn immersing themselves in "herd life" and horse care. Riders bond with their very own horse partner for the week, participating in mounted games, trail rides, and receiving riding and horse-handling instruction, backed up with daily demonstrations and practice. The intensive curriculum is sure to please every horse-loving girl, whether you have hours of experience in the saddle or years.
Faith
The barn won't just be a place to spend time with your favourite horse. It will be our chapel for reading God's word and worshipping together, our quiet spot for devotionals, and our safe place for discussions. The topics we'll be processing during the week are: overcoming fears, practicing the fruit of the Spirit, understanding and controlling our emotions, improving our communication, and what it means to have confidence in God.
Fun
Extra curricular activities include evening swimming, fireside, and games nights.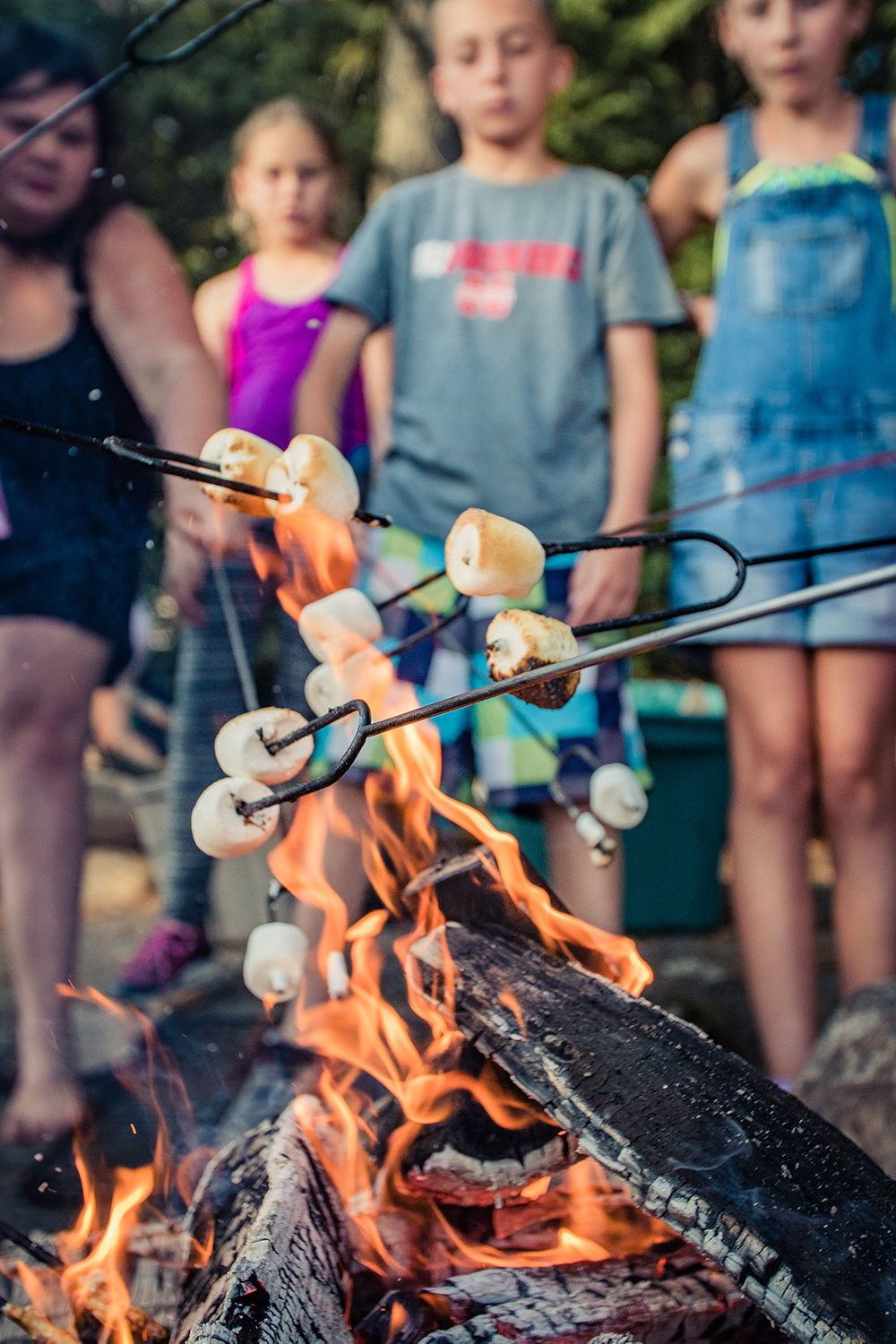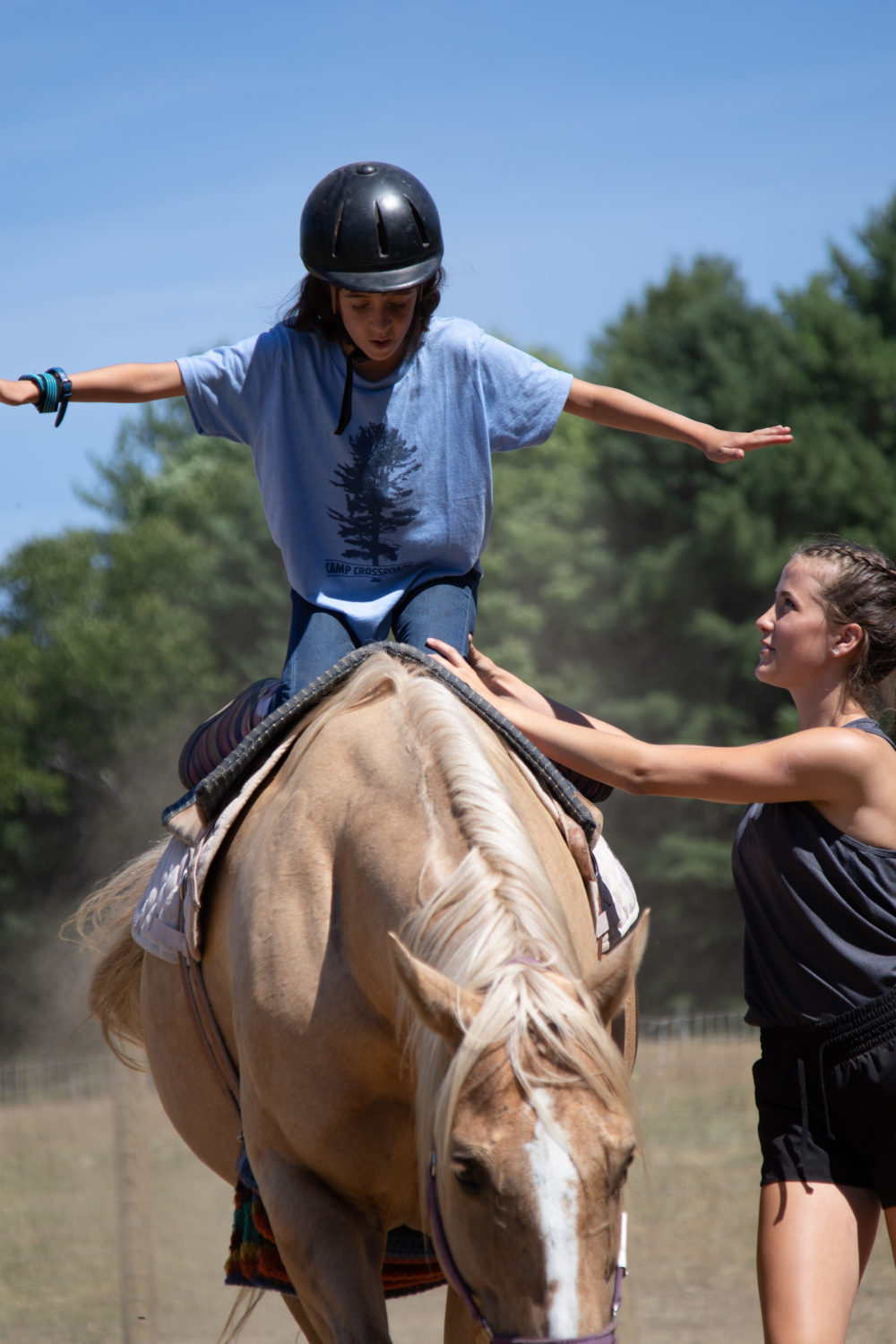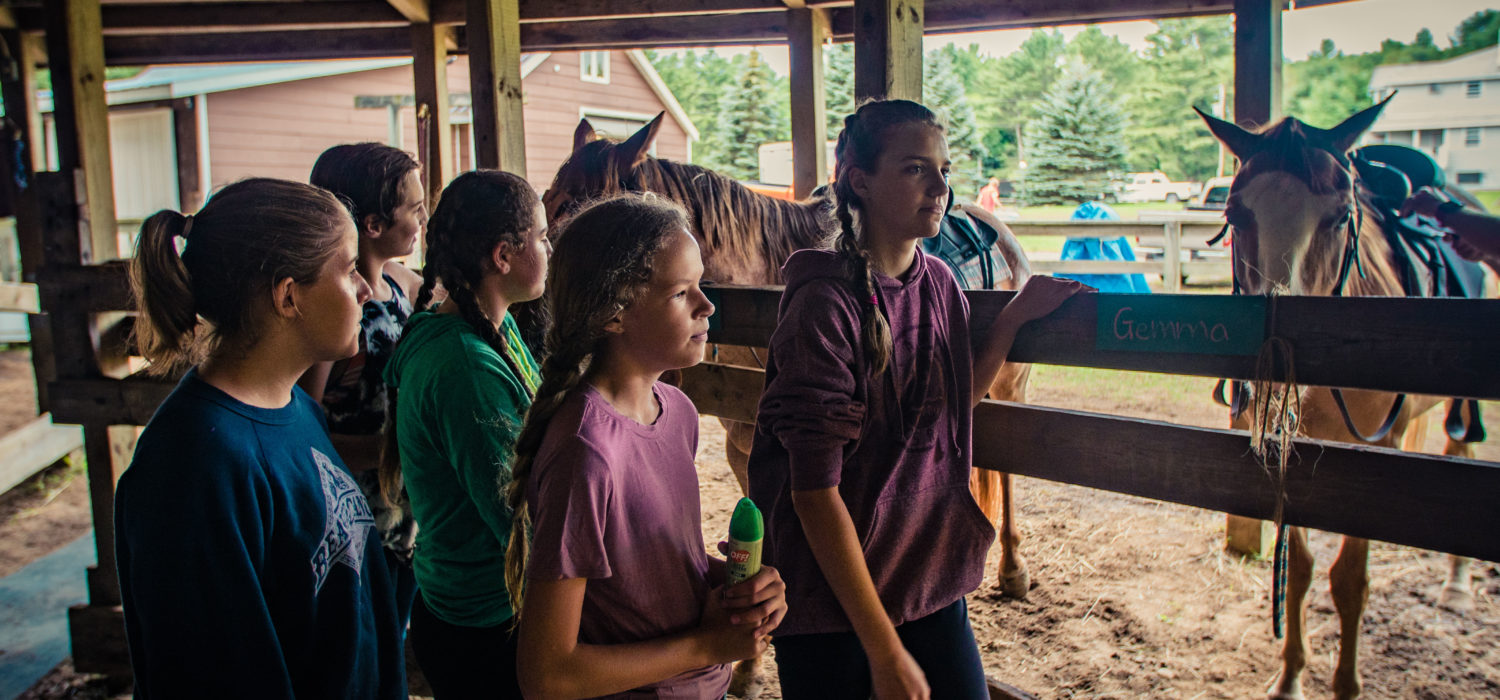 Included in the Camper Fees
Camper Fee - $850 Tax Included!
Spirit Riders will be paired up with one horse for the week and can expect 5 full days of lessons at the barn on animal care, skills training, and trail rides through our 300 acres of forest.
Additional camp activities will be available in the evenings such as Swimming,Kayaking,Canoeing, Campfires, Frisbee Golf, Gaga Ball, Soccer, Beach Volleyball, Basketball, Leisure Sports, Bocce Ball, Horseshoes, Shuffleboard & More.
The Spirit Riders will stay in one of one of our camp cabins with bunk beds and a washroom. (The washroom includes a sink/toilet. There is also a shower house located nearby.)
Did you know we offer bus transportation? Click here to learn more