*In 2021 we hope to be able to run 4 weeks of overnight kids/youth camps in the month of August. If this is not possible, we will offer 4 more weeks of Family Camps.
This year only, we plan to combine Kids & Junior weeks into one week of fun! Both are a great introduction to the fun and adventure of an overnight summer camp. Campers travel through the whole day with their cabin mates and cabin leader so they can experience the excitement of outside activities, chapel sessions and meal times with a familiar group of friends and leaders. Campers have the option of signing up ahead of time for the Horsemanship program for an additional fee.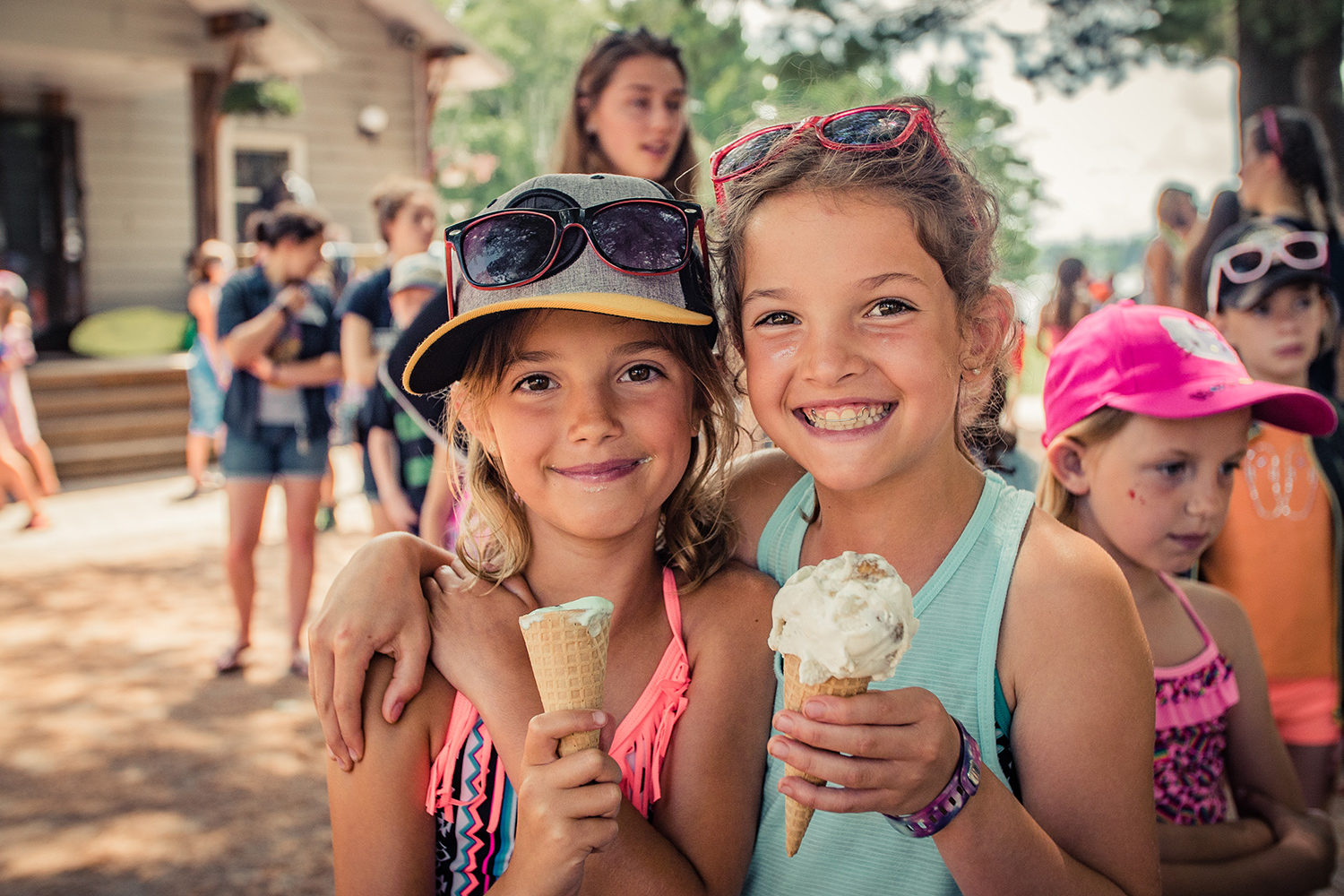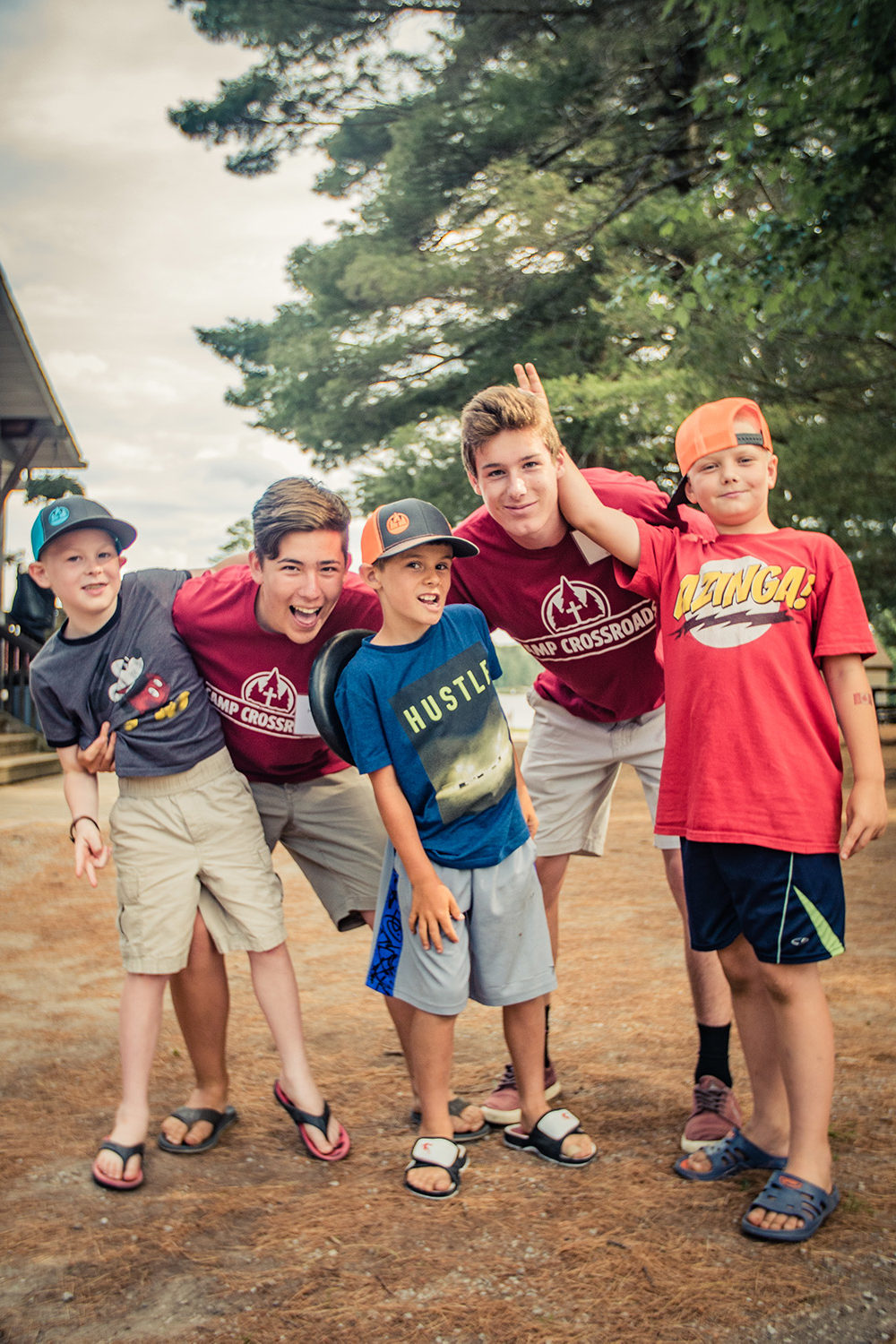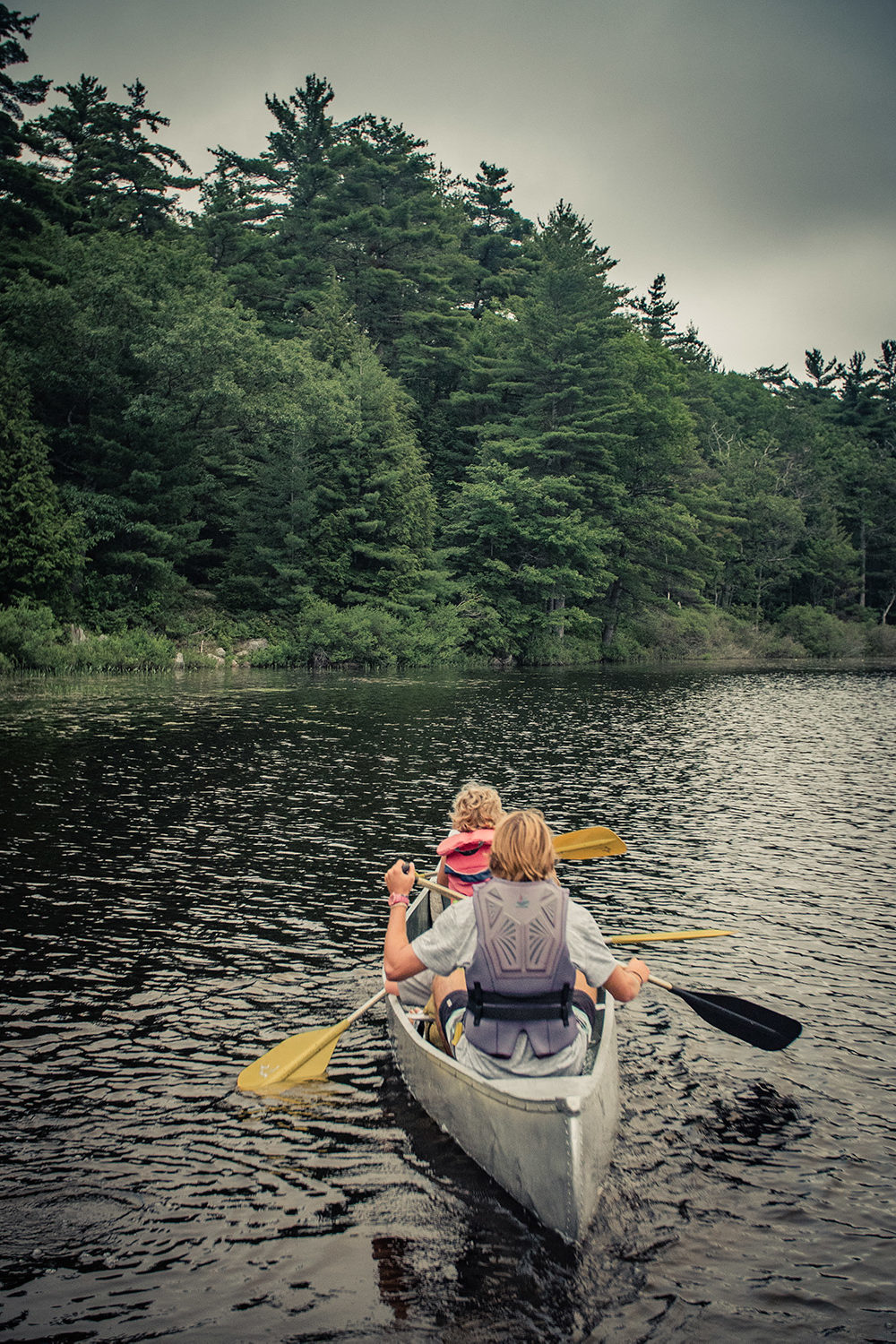 Camp Crossroads
Finding God in every moment
Friendship
Campers are led through the adventure of the day with their cabin leaders. Cabin groups move together through all the events of the day, providing lots of opportunity to deepen friendships and learn to work together as a team.
Faith
Chapel begins with a set of songs that usually include a lot of actions! Chapel speakers aim to communicate one simple thought each chapel using a variety of media to keep things moving. Cabin groups meet together with their leaders after chapel to review what they learned and ask any questions they might have.
Fun
Where do we begin?! Each cabin group will travel together to participate in swimming, field games, canoeing, crafts, the ropes course, outdoor adventure, and cabin-time tubing. There are different fun meals announced each day and silly songs at fireside. Then there is the camp wide Special Event where all the campers work together to battle injustice and see peace at camp restored!
Meet the Kids Week Chapel Speaker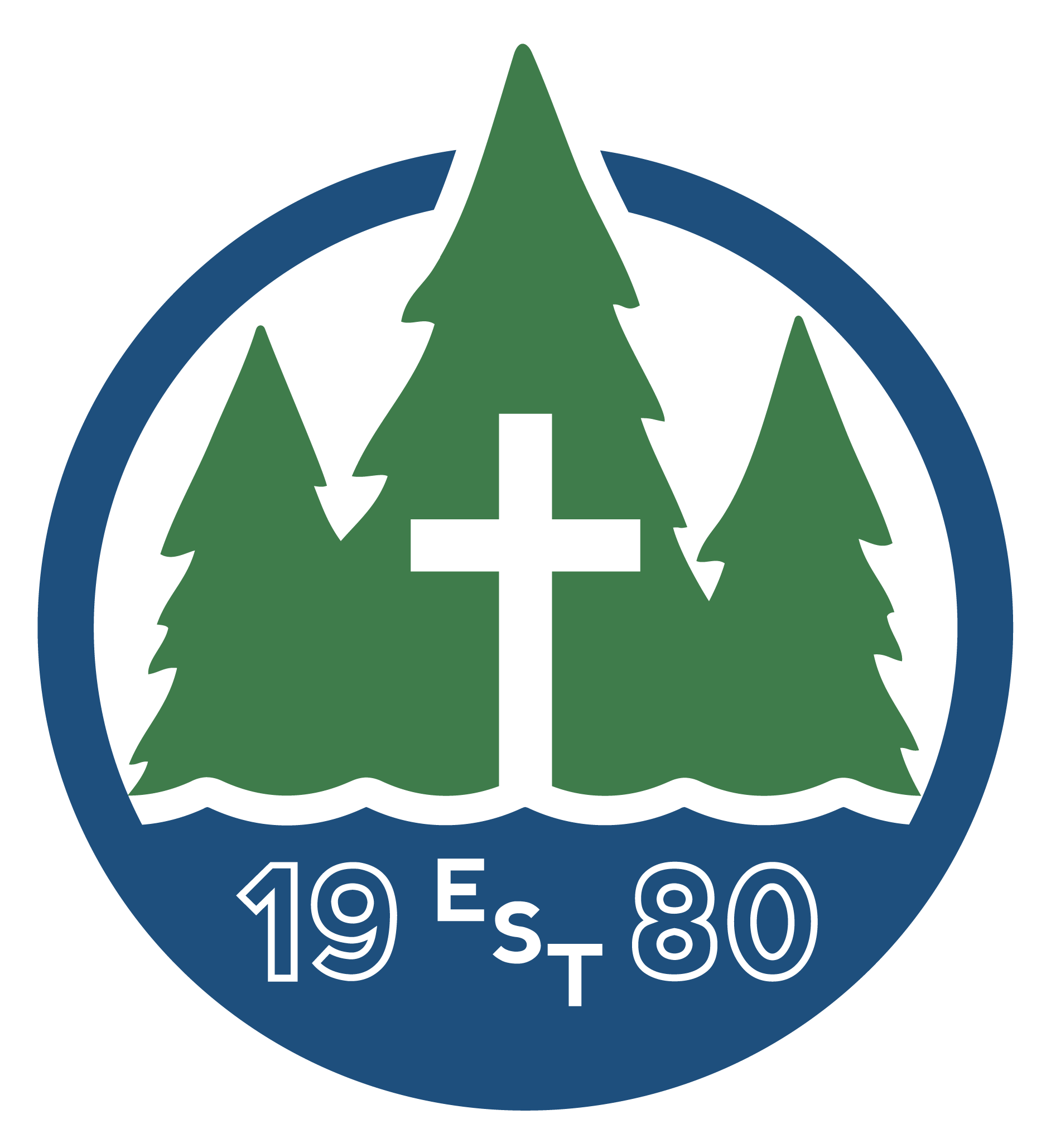 Speaker Bio Coming Soon!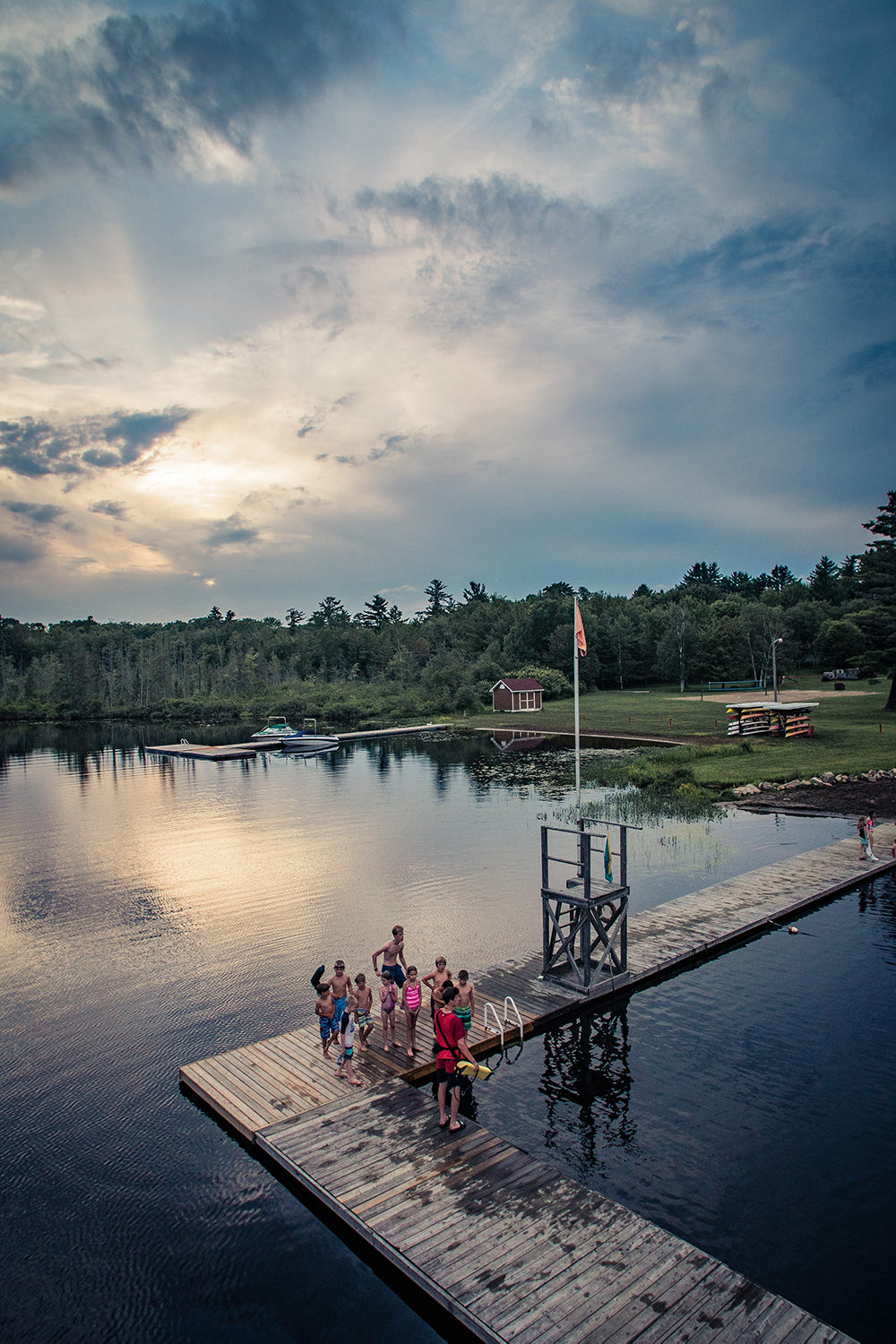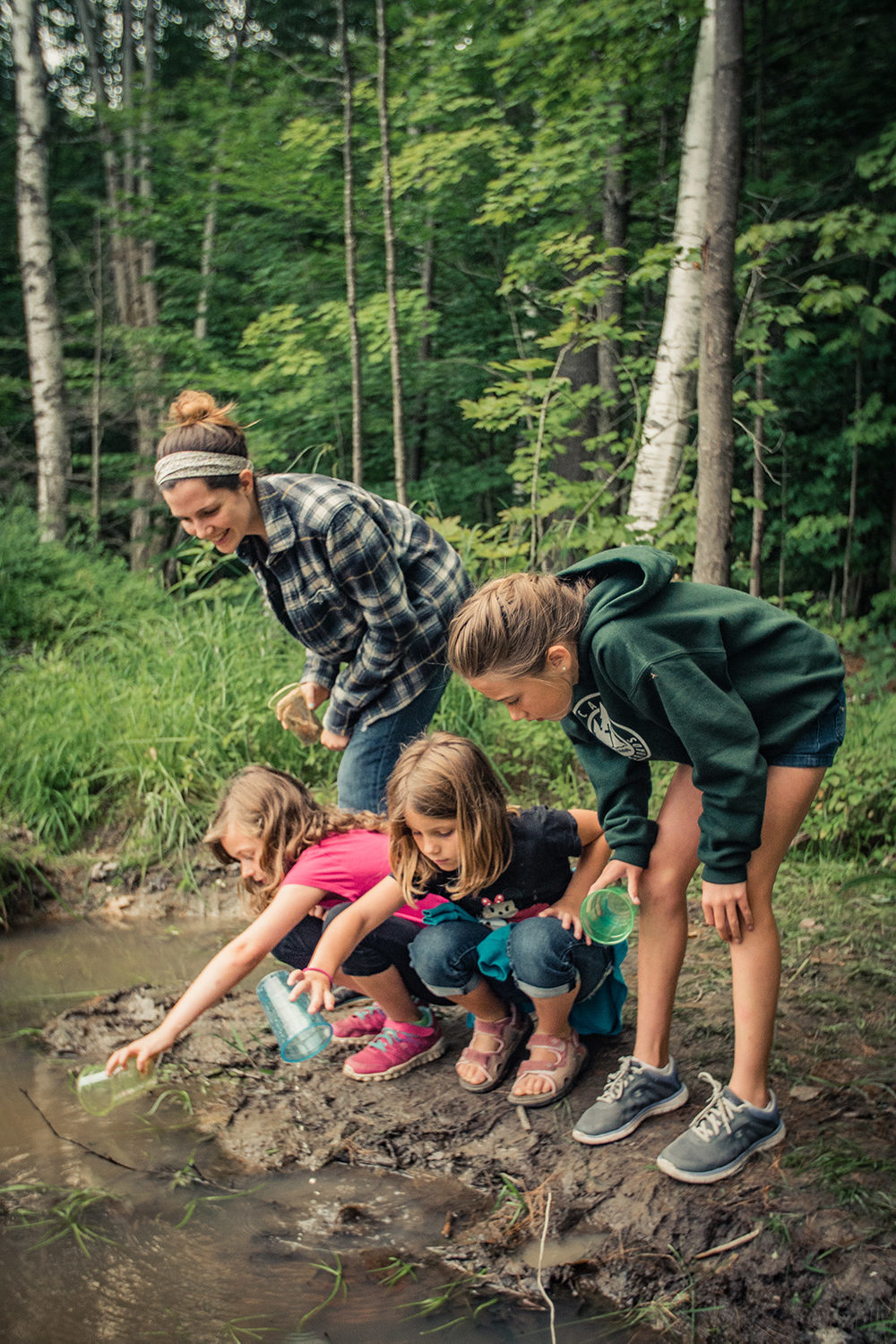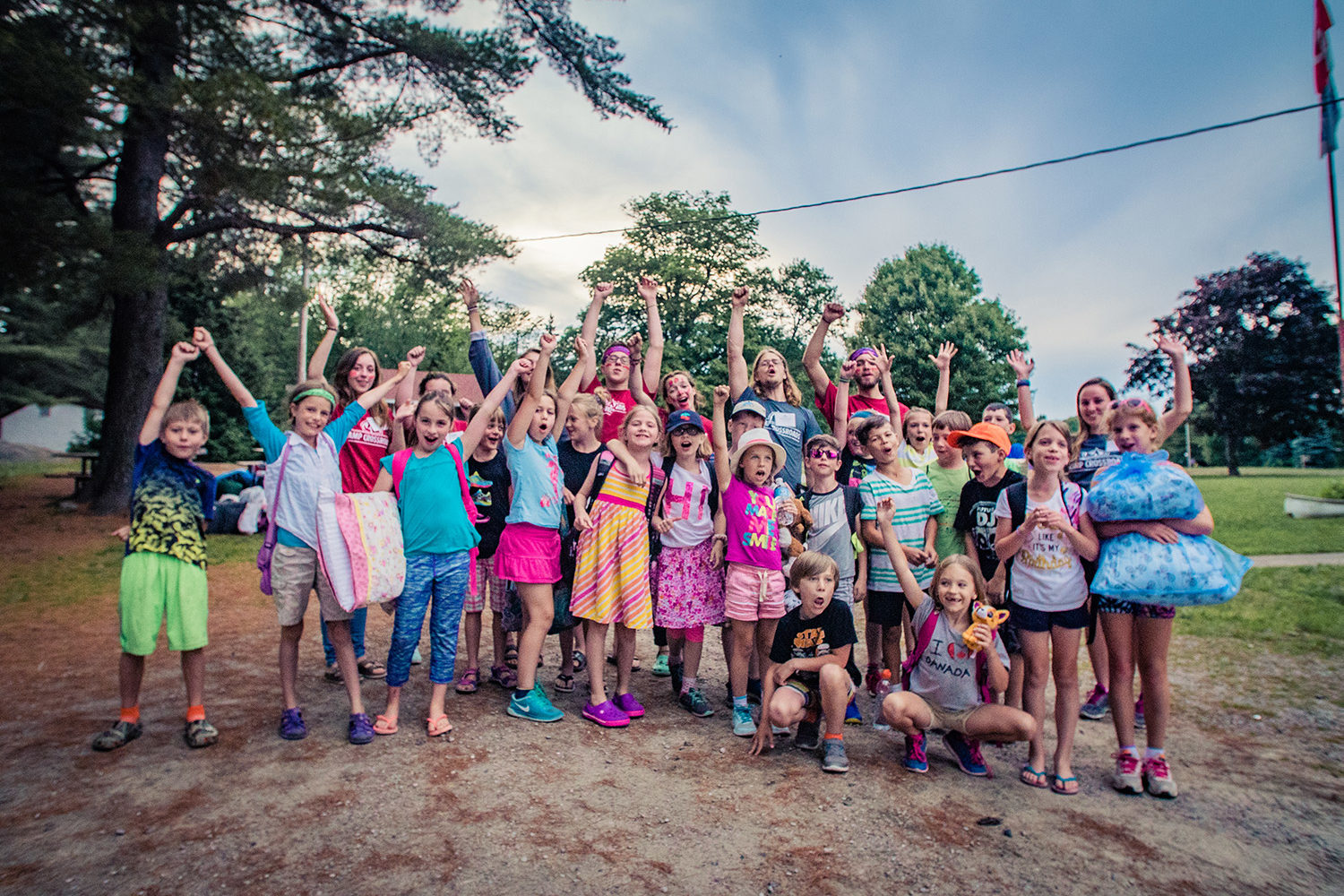 Included in the Camper Fees
Camper Fee - $575+ HST
Camp Crossroads offers many exciting programs that each camper can be a part with their standard registration. Kids Week campers move as a cabin group with their cabin leader throughout the following program activities:
Swimming, Tubing behind the power boat, Canoeing, Outdoor Adventure, Field Games, Crafts, Campfires, Skits, Drama, Low Ropes, Gaga Ball, Soccer, Beach Volleyball, Basketball, Ultimate Frisbee and more!
Sign Campers Up for these program options when registering on-line
Additional Programs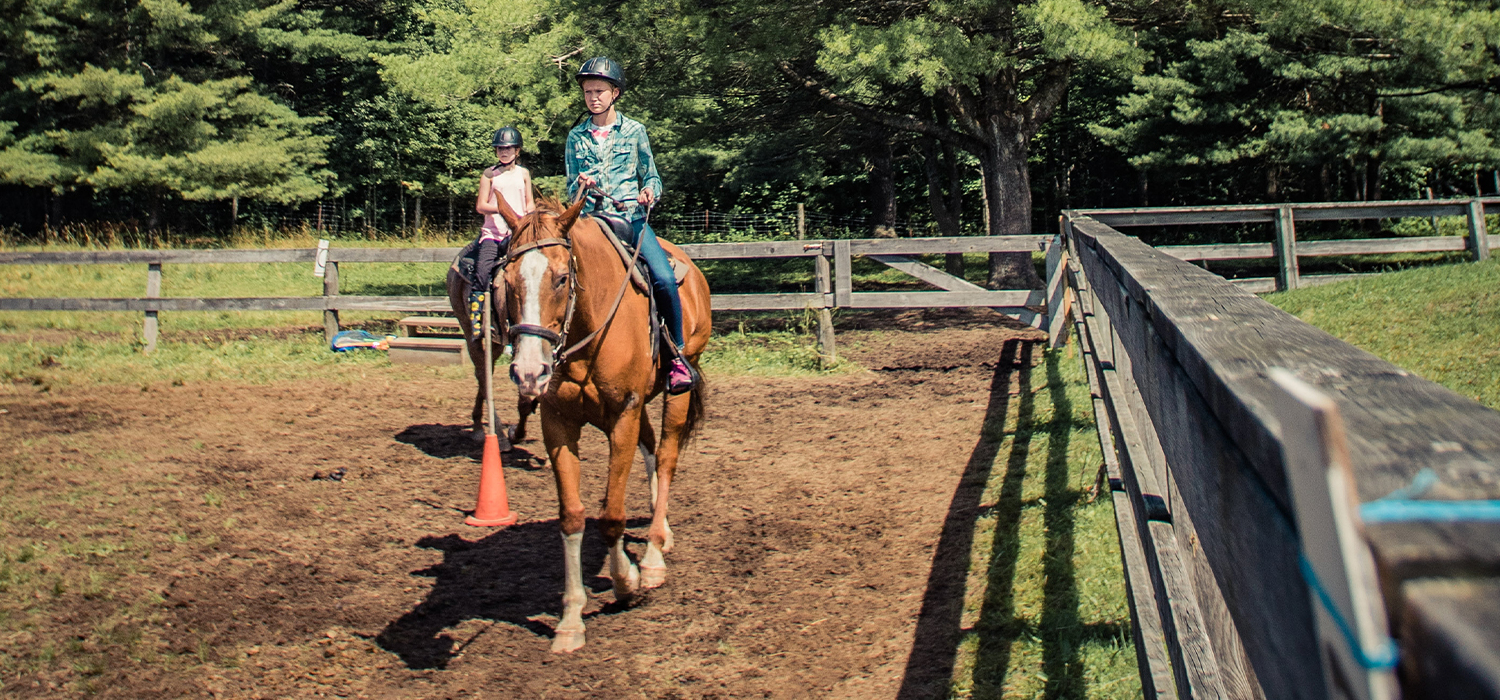 Horse Program - Cost $120 + HST The Horse Program is a great place for first time riders to learn the basics and for intermediate riders to expand their skills in Western Style Riding. Program consists of: ground lessons, mounted lessons, trail riding and games! Campers are assigned their own horse and tack for the week (helmets are included) Campers just need to bring/wear long pants like jeans, and some kind of boots
To sign-up for these additional programs simply add them at the time of registration or log back into your account and add them after your registration has been submitted. Programs can be added anytime – as long as there is still room in the program option.
Family Camps
Discover the Wonder
Our family camps are designed to give families a chance to enjoy all the experiences of camp together. We provide structured and unstructured time for families to spend together enjoying nature and activities. We have two daily chapels with sessions geared to the specific age groups of adults, teens, young and older children. Each member of the family will be fed spiritually throughout the week.
Register
Learn More
Day Camps
Discover the Wonder
Each camp week consists of various activities including swimming, canoeing, crafts, games, nature hikes, low ropes course, singing, storytelling, drama, day trips and theme days. Camp Crossroads Day Camp provides a fun and safe environment for children where they can create and grow lasting relationships.
Register
Learn More