We are committed to following all necessary Covid risk management protocols required to run our programs safely. See the green banner below for more details.
This traditional Family Camp is designed to strengthen the connections with your family through healthy community living. Enjoy great meals (that you didn't have to prepare!), meaningful chapel sessions and lots of outdoor activity.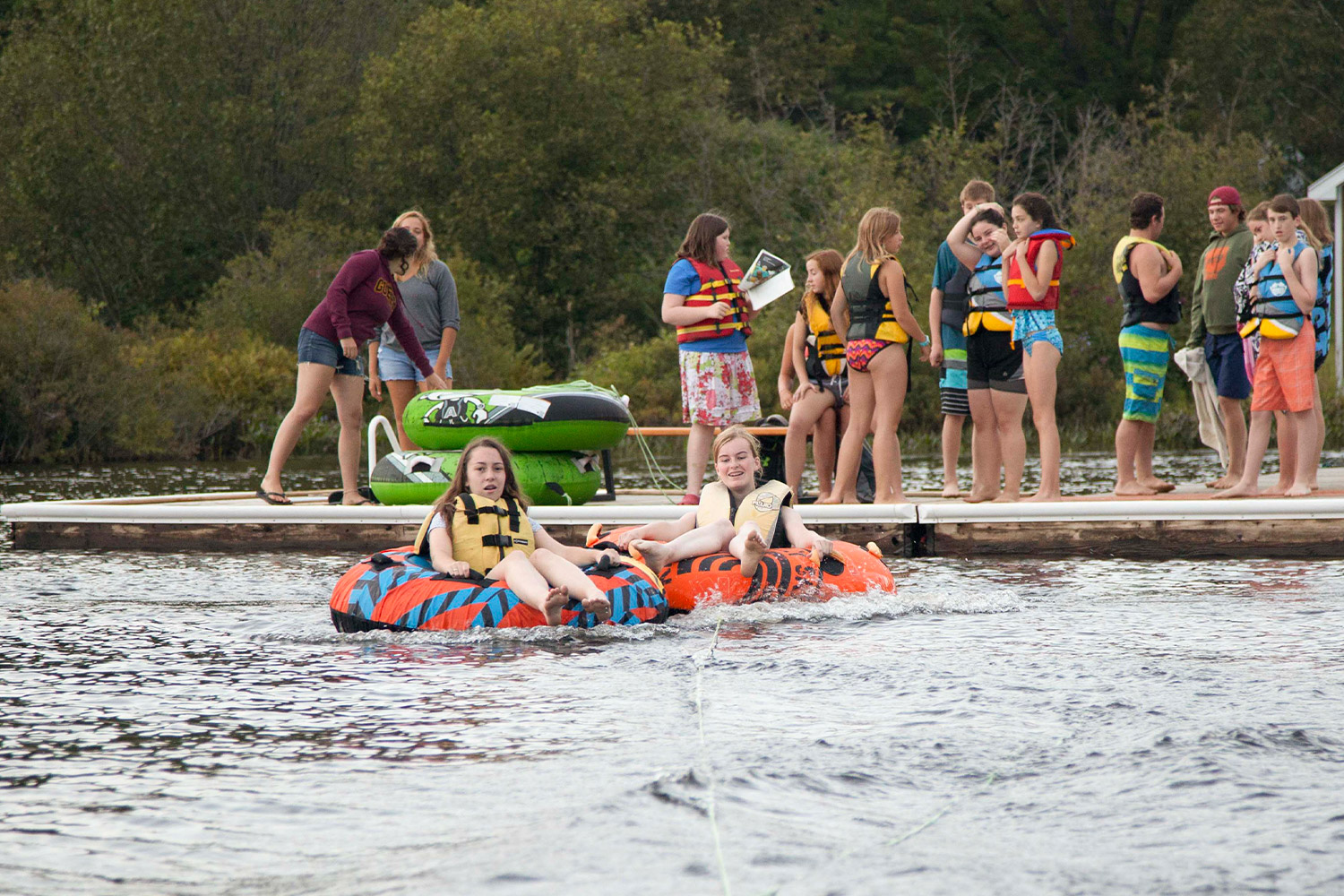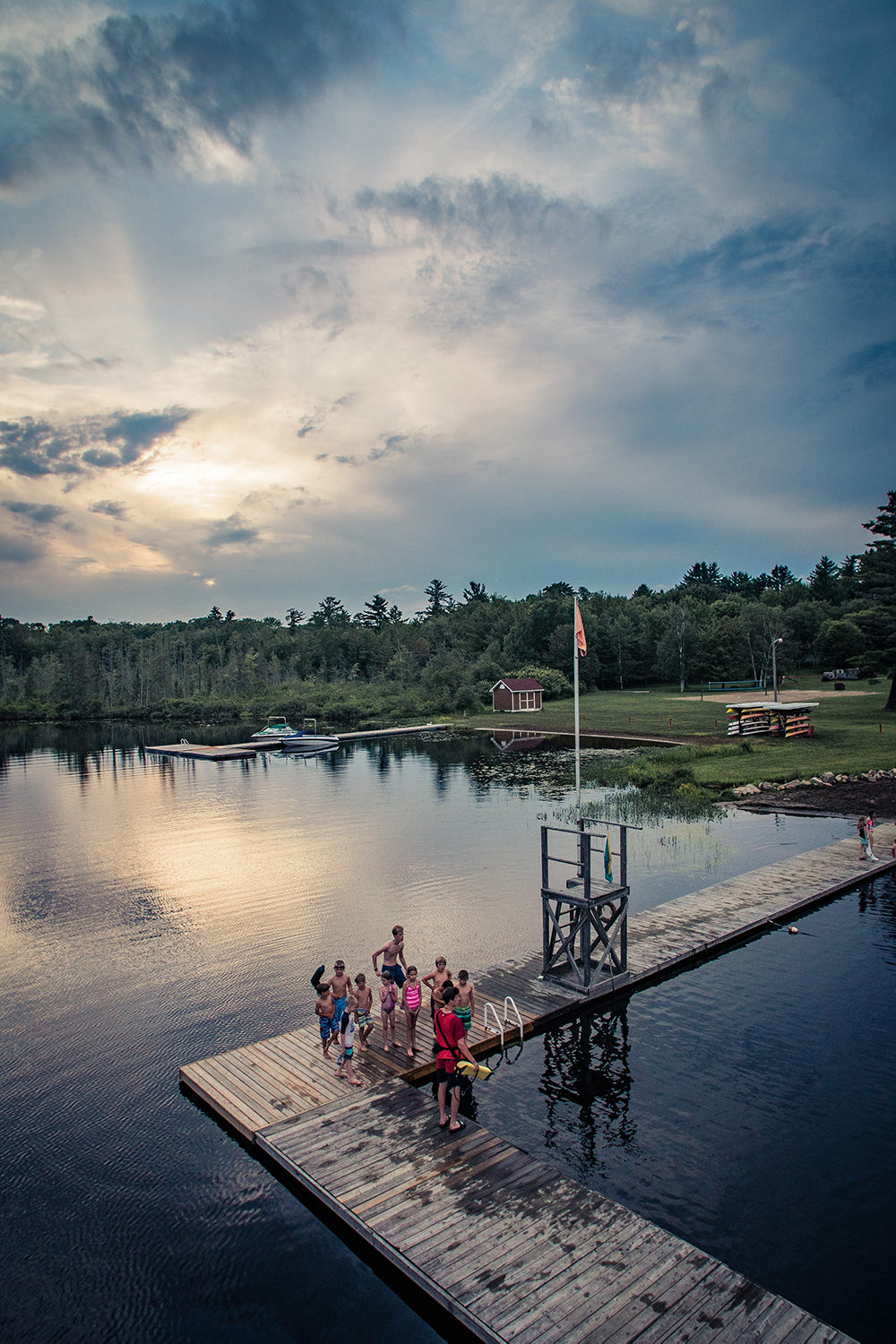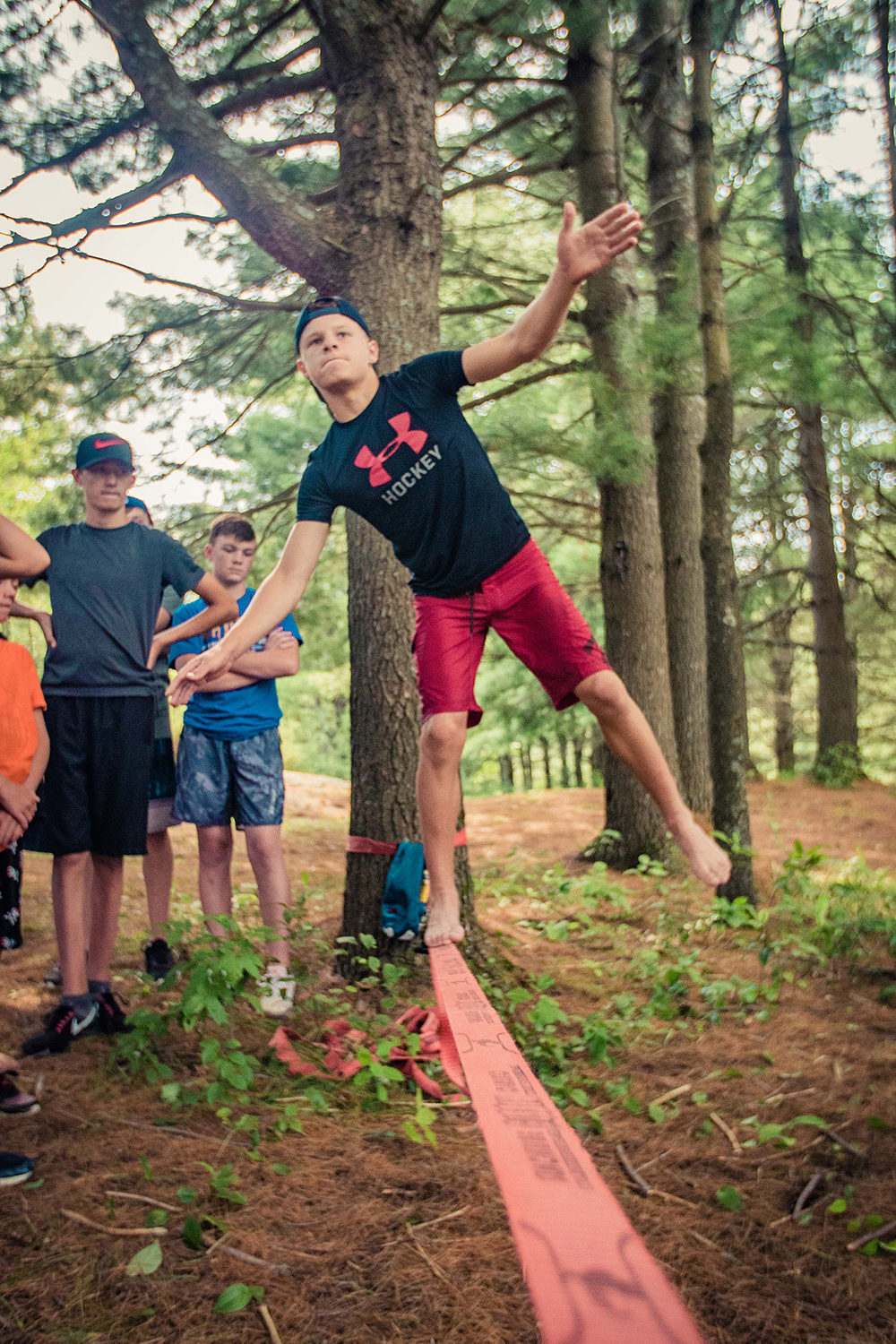 Camp Crossroads
Finding God in every moment
Friendship
Family Campers can create so many great memories with their own family, as well as with the other families who attend the program. Community is built around the dining room tables, the muskoka chairs and the gaga ball court as all ages engage in the activities they like best.
Faith
Families meet in the chapel morning and evening for a time of singing together and then go from there for a time of teaching and activities with their own age groups. Adults stay behind for a time of encouragement through Bible teaching (see Chapel Speaker Bio below).
Fun
Relax on the sandy beach, swim in a safe area, or take a canoe, kayak or paddle board out for a paddle. We have two beach volleyball courts, as well as equipment for a 9 hole frisbee golf course, gagaball, basketball, baseball, soccer, horseshoes, shuffleboard, tether-ball, and more.!
Meet the Family Classic Chapel Speaker!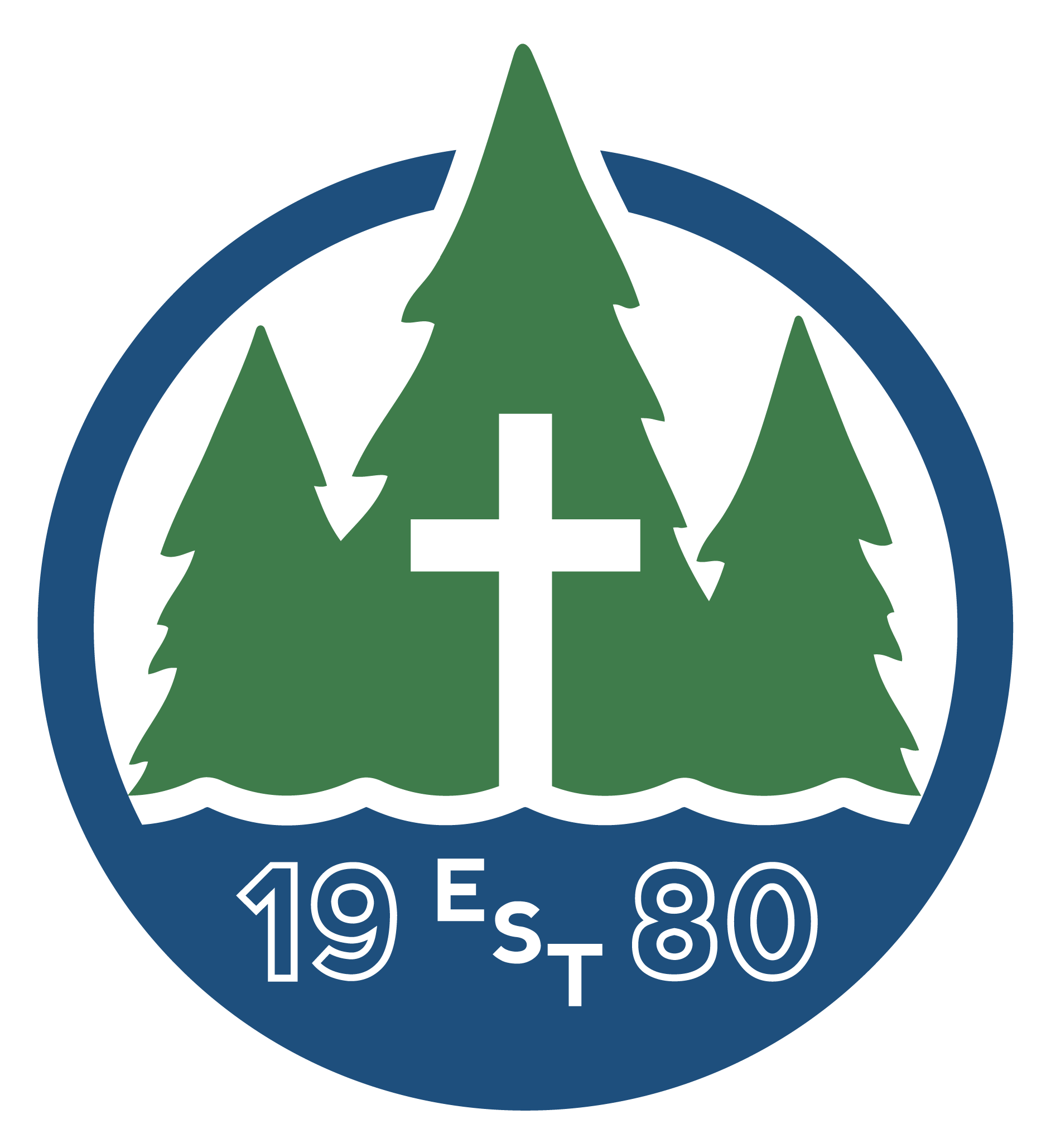 Speaker Bio Coming Soon!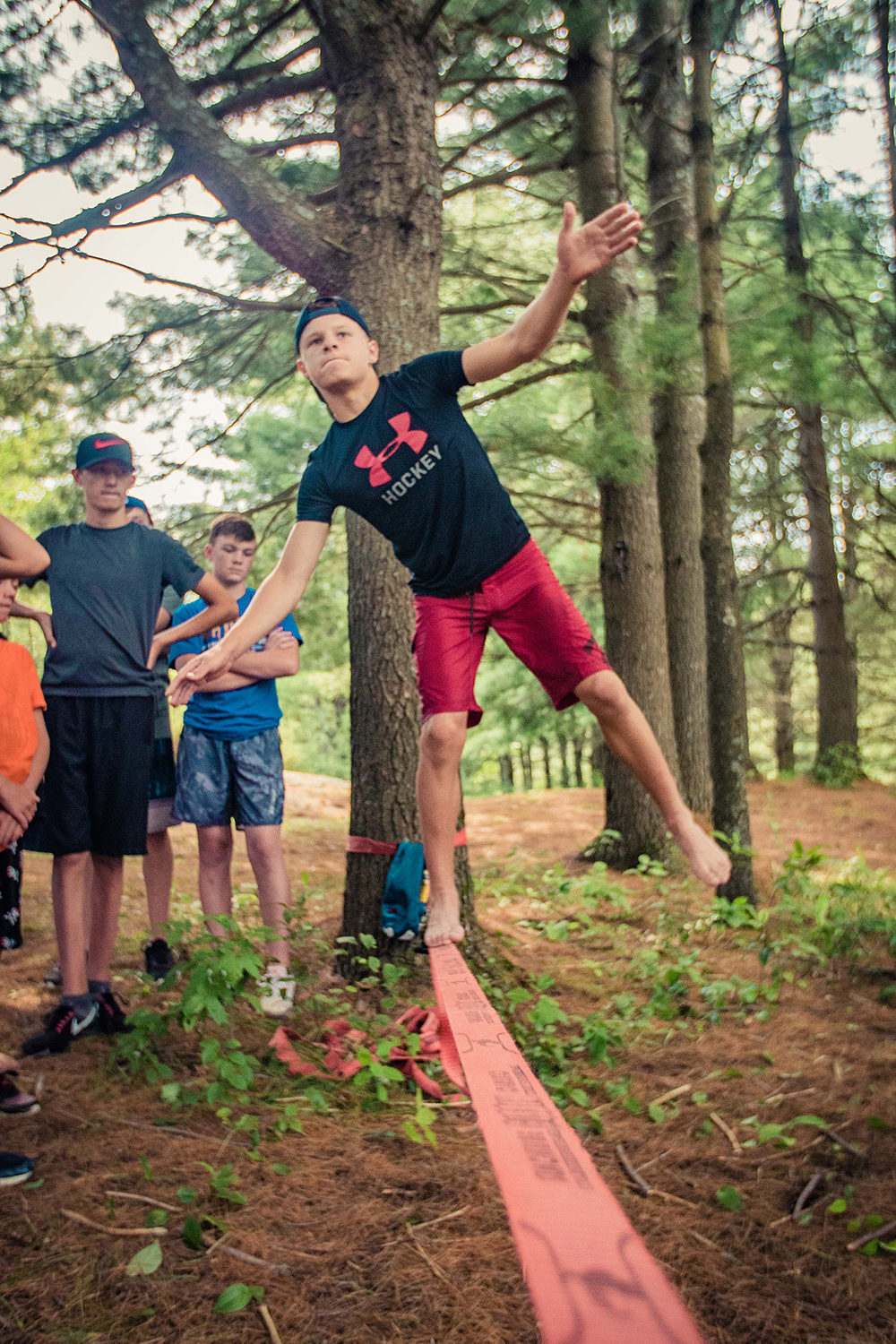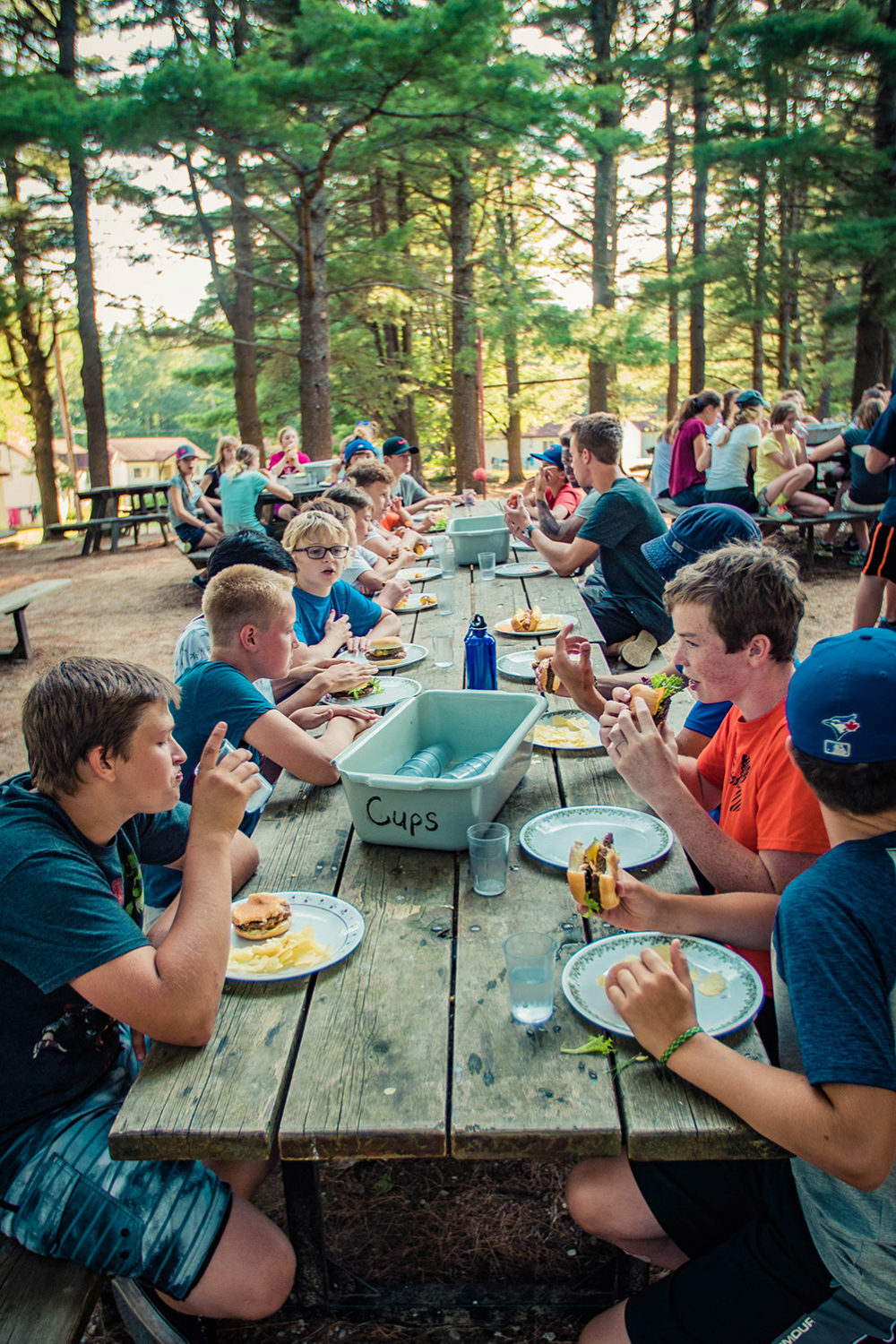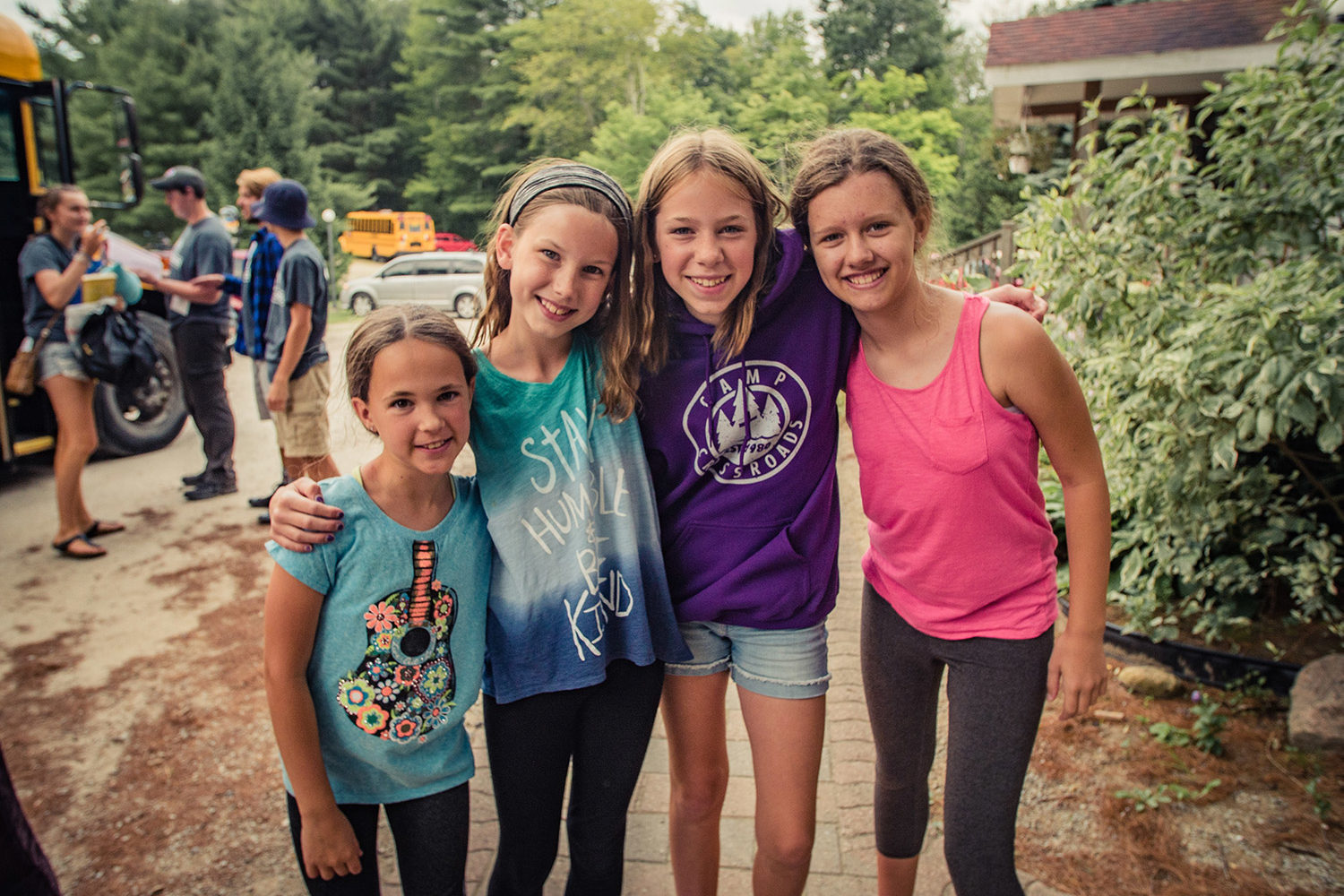 Family Camp Three
More Information
Accommodation Options
Trailer Park Campsites

Includes full water, septic and 30 amp electrical hook-up.
Includes private fire-pit and picnic table at your campsite.
(Firewood available for sale at camp.)
Washrooms (including showers) available in our central showerhouse.
Cabins
Deluxe Cabins – There are 6 Deluxe Cabins; each has a washroom with shower. Each cabin has 10 beds (5 bunks) with one bottom bed being a double.
Cabins – There are 4 cabins, each with a sink and toilet, but no shower. Each family will have access to our central shower house within a short walking distance.
Grey Gables
This building has up to 4 units and 2 suites available. Each includes a full washroom with a shower/tub.
Units have a double or queen bed plus 2-3 singles.
Suites have a queen bed plus 5-7 singles.
Please note: family campers must bring their own bedding and towels to family camp.
Family Camps
Discover the Wonder
Our family camps are designed to give families a chance to enjoy all the experiences of camp together. We provide structured and unstructured time for families to spend together enjoying nature and activities. We have two daily chapels with sessions geared to the specific age groups of adults, teens, young and older children. Each member of the family will be fed spiritually throughout the week.
Register
Learn More
Day Camps
Discover the Wonder
Each camp week consists of various activities including swimming, canoeing, crafts, games, nature hikes, low ropes course, singing, storytelling, drama, day trips and theme days. Camp Crossroads Day Camp provides a fun and safe environment for children where they can create and grow lasting relationships.
Register
Learn More