Family Choice weeks are a mix of our classic family and overnight camp programs. We provide 4 hours/day of structured activity options for kids (age 8-17 years). We even provide child care for 2 hours each morning for your kids younger than 8! That means parents have more time to go for a hike, read a book, or linger over a cup of coffee in a Muskoka chair. There is one structured chapel session each evening and a devotional thought at breakfast to add focus to each day.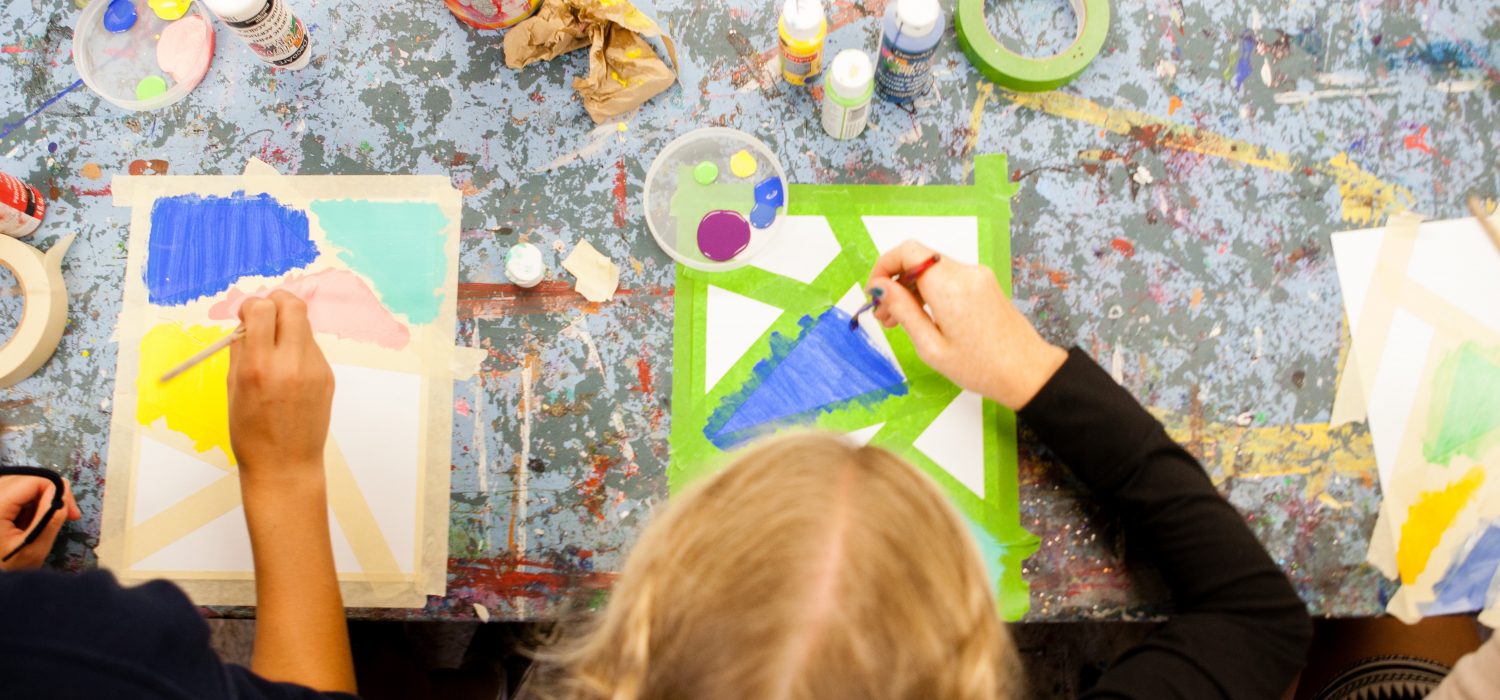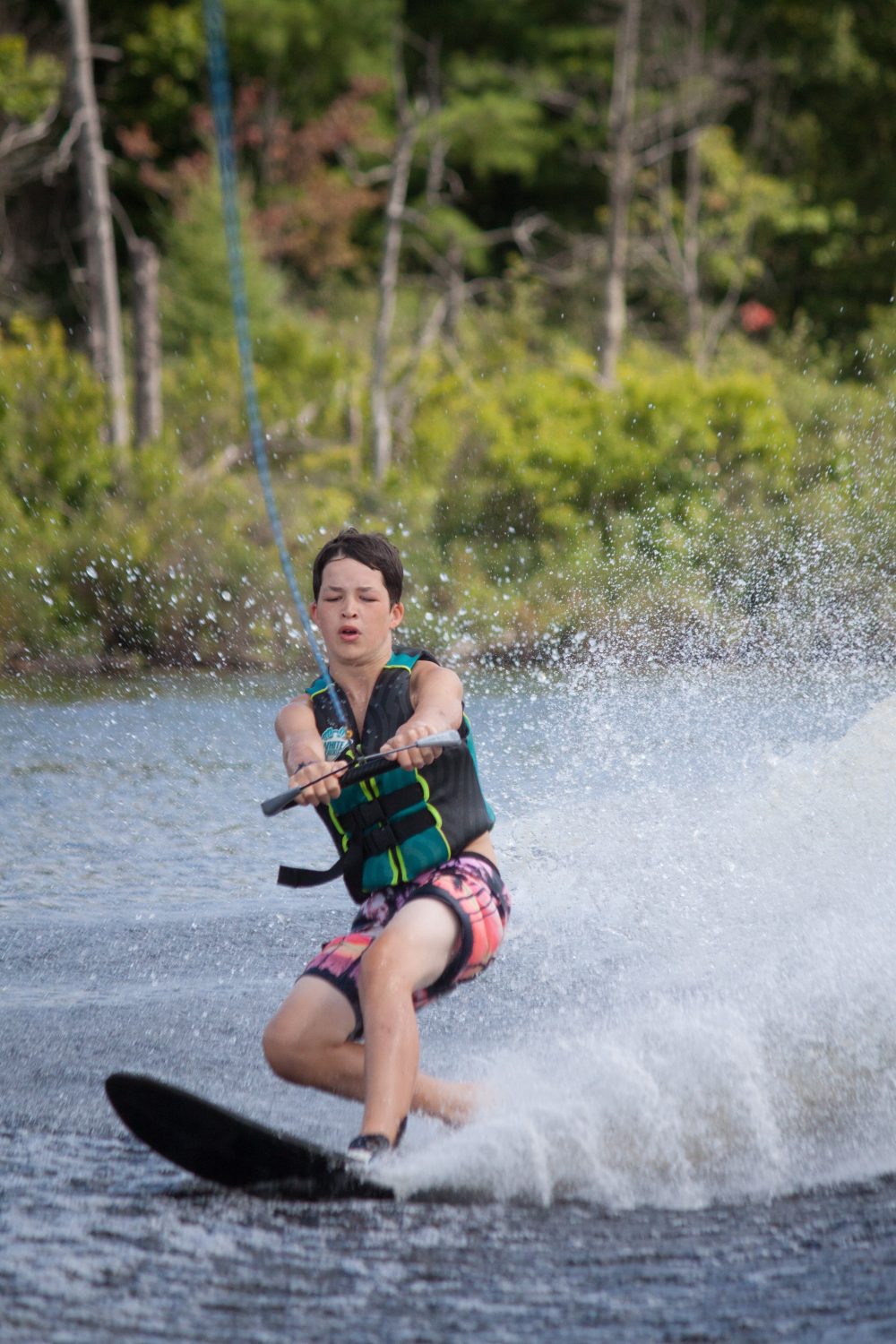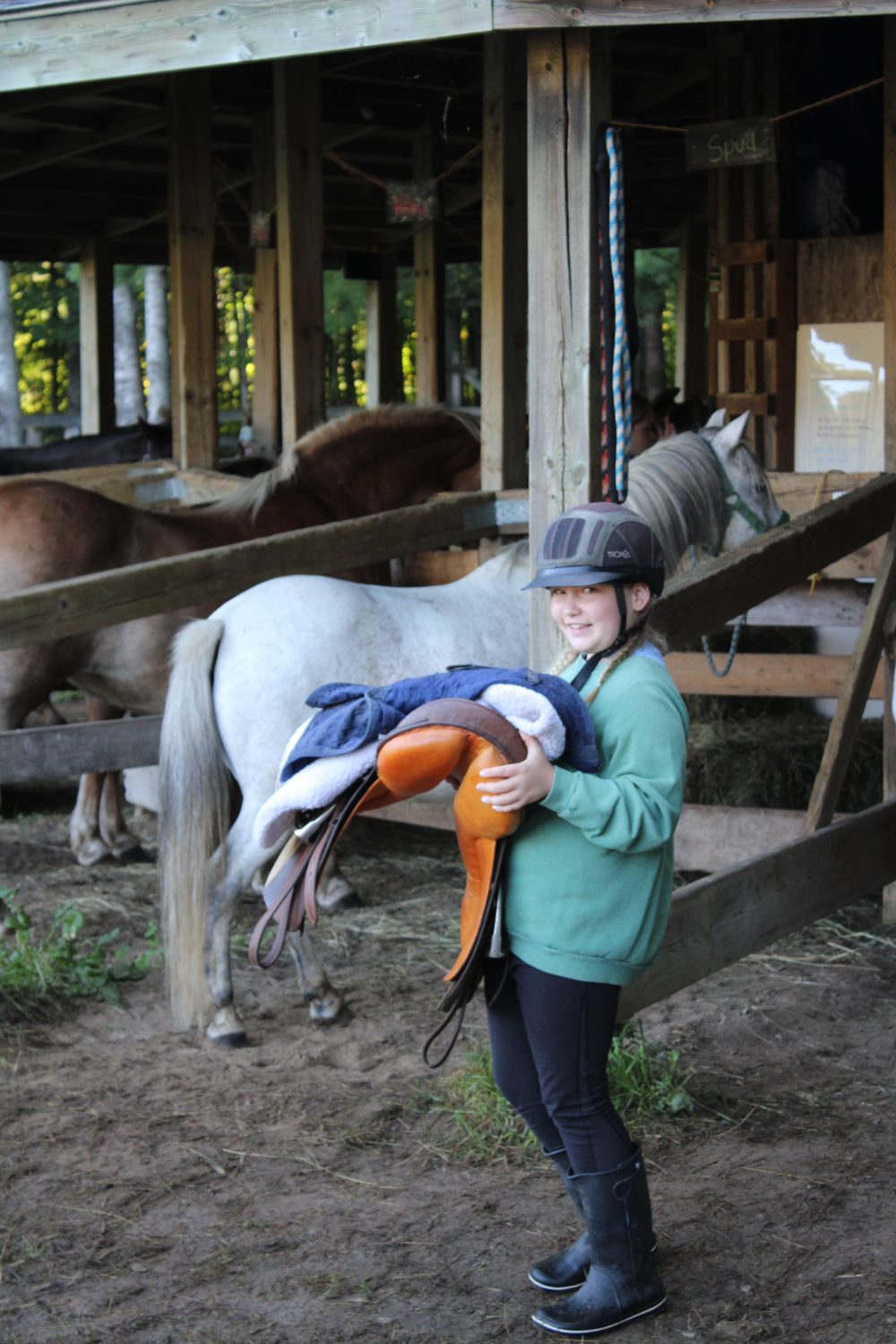 Camp Crossroads
Having Fun, Finding God
Freedom
Ages 8-12 and 13-17 have the option to join 4 hours of fun camp programs each day. Activities include swimming, crafts, canoeing, outdoor adventure, and more! Campers also have the option to add additional programs for an additional fee: the Horse Program and the Wakeboard/Waterski Program. Campers participating in these programs will simply leave their group during their assigned activity period and re-join their group once they are finished at the barn or the ski dock.
Faith
Life can be a challenge and we all need to experience true hope. Each day begins with an encouraging thought from the Bible and each evening includes an inspirational family chapel. Adults meet with our chapel speaker for a short Bible study (see Chapel Speaker Bio below) while kids and youth meet with our staff in their own age groups.
Fun
Parents and kids get to have different kinds of fun throughout the day and then tell all their stories together at shared family meals. Campers in registered programs have an amazing opportunity to gain confidence and improve their skills while having a ton of fun with our staff. And speaking of our staff, you just never know when they'll surprise you with another fun idea at a meal or campfire or unexpected event through the day!
Meet the Family Choice 2 Chapel Speaker: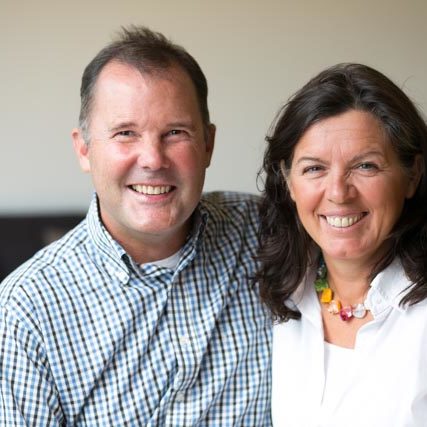 Peter Reid
Peter serves as the General Director of Torchbearers International, a Missions fellowship founded by Major Ian Thomas at Capernwray Hall, England in 1947. He also serves as Director of the Torchbearer Center Bodenseehof, located in southern Germany. He and his wife Gaby have two adult children and live in Friedrichshafen, Germany.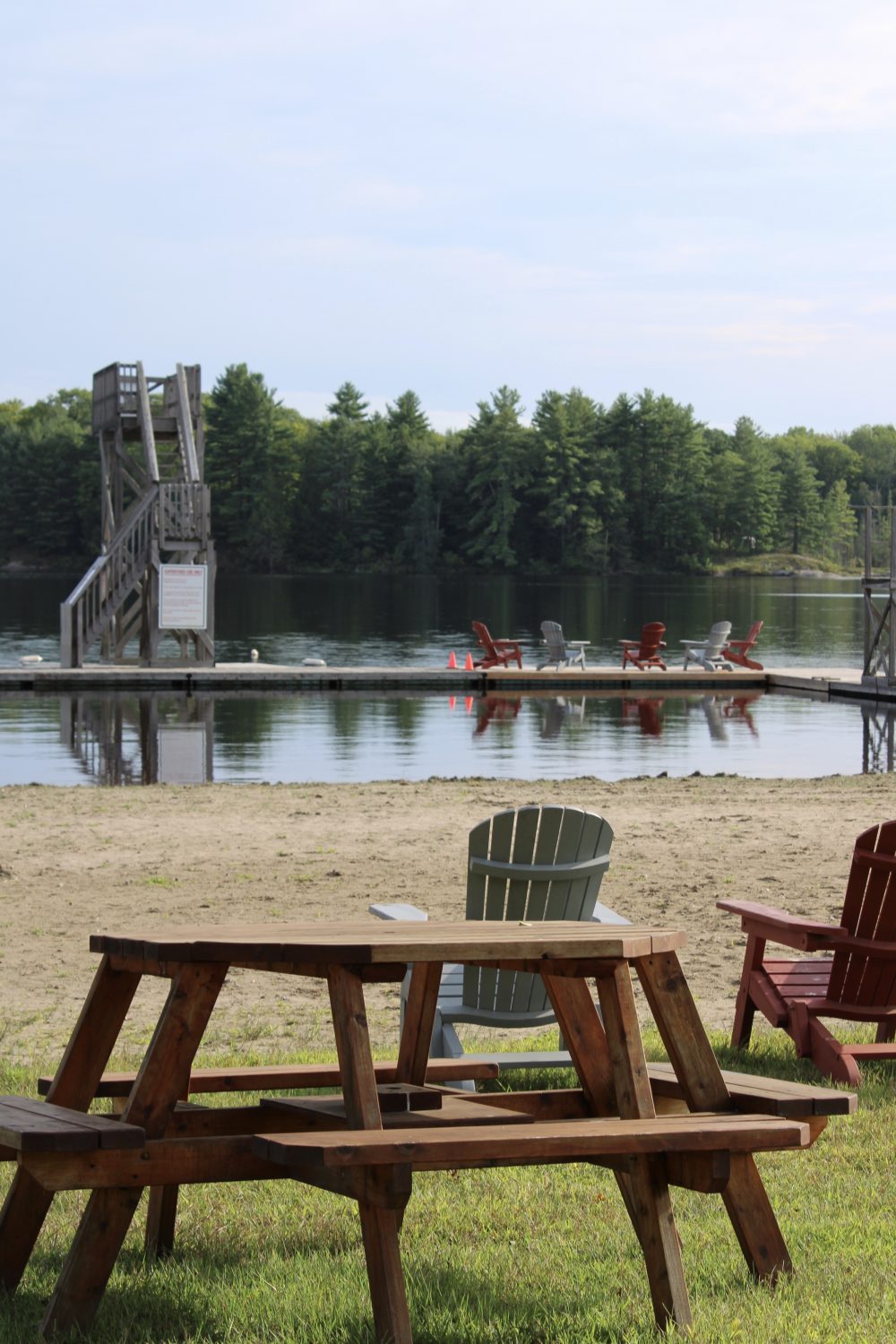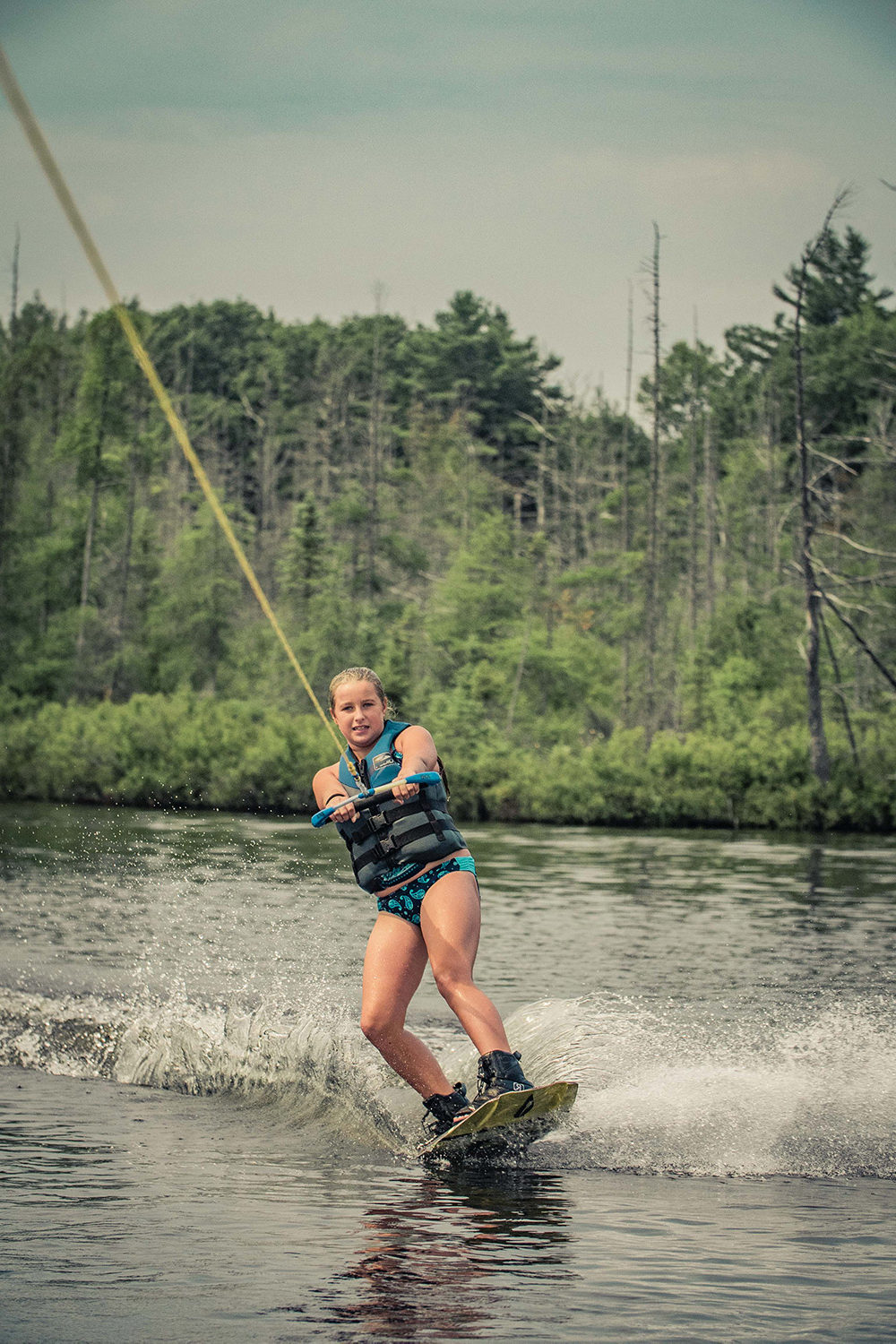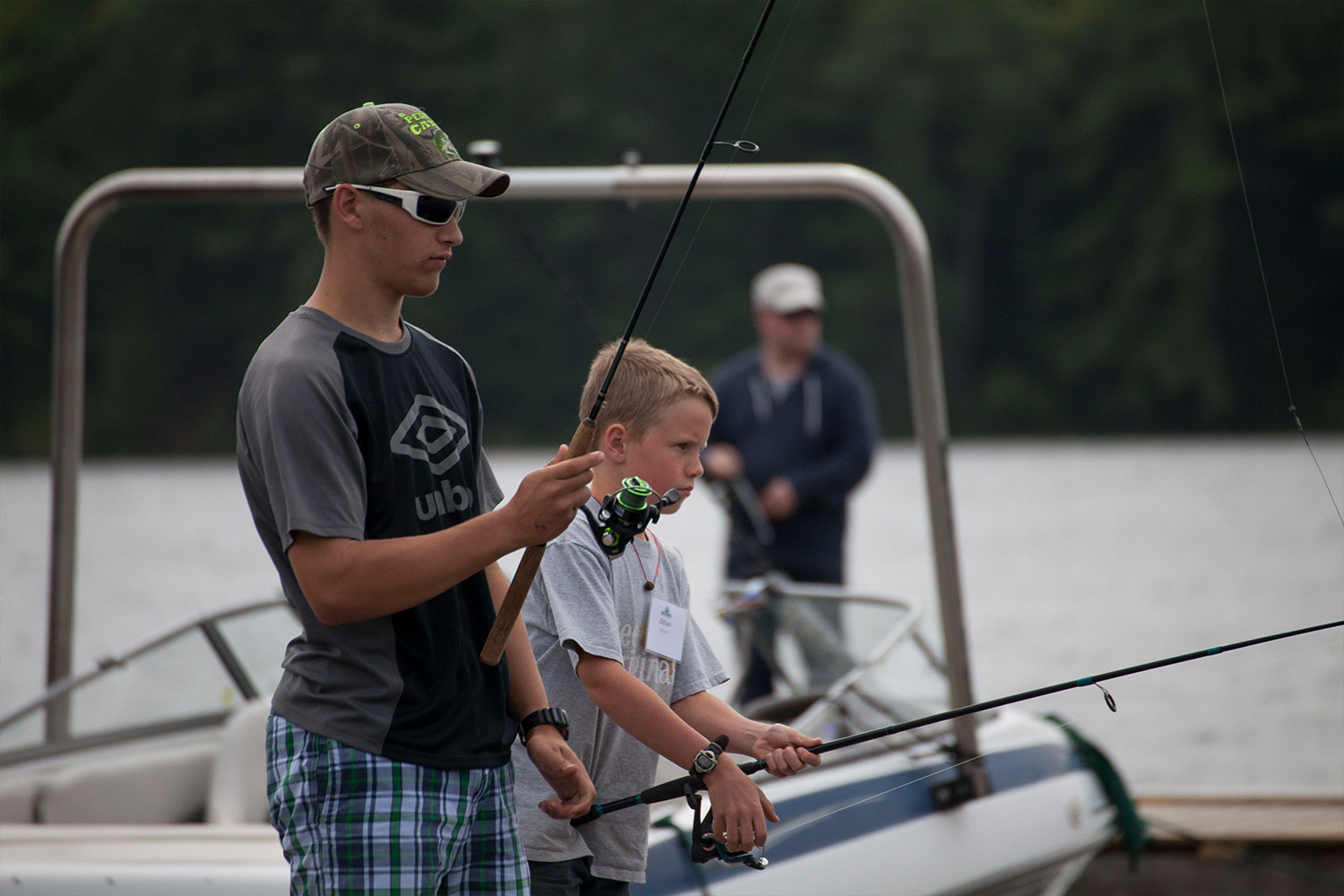 Family Choice Two
More Information
Accommodation Options
Trailer Park Campsites

$440 + HST/week
Includes full water, septic and 30 amp electrical hook-up.
Includes private fire-pit and picnic table at your campsite.
(Firewood available for sale at camp.)
Washrooms (including showers) available in our central showerhouse.
Cabins
$760 + HST/week – Deluxe Cabins – There are 6 Deluxe Cabins; each has a washroom with shower. Each cabin has 10 beds (5 bunks) with one bottom bed being a double.
$685 + HST/week – Cabins – There are 4 cabins, each with a sink and toilet, but no shower. Each family will have access to our central shower house within a short walking distance.
Grey Gables
This building has up to 4 units and 2 suites available. Each includes a full washroom with a shower/tub.
$810 + HST/week – Units have a double or queen bed plus 2-3 singles.
$920 + HST/week – Suites have a queen bed plus 5-7 singles.
Please note: family campers must bring their own bedding and towels to family camp.
Individual Meal Plan Fees per Week
Adults & Teens Meal Plan: $152 + HST
Children (5-12 yrs) Meals: $131 + HST
Children (2-4 yrs) Meals: $79 + HST
Children under 2 years: No Charge
Program Option Fees for 8-17 year olds
Camp Activities (4 hours/day): $100 + HST/week
Ski/Wake (1 hour/day): $112 + HST/week
Horsemanship (2hours/day): $200 + HST/week
Family Camps
Discover the Wonder
Our family camps are designed to give families a chance to enjoy all the experiences of camp together. We provide structured and unstructured time for families to spend together enjoying nature and activities. We have two daily chapels with sessions geared to the specific age groups of adults, teens, young and older children. Each member of the family will be fed spiritually throughout the week.
Register
Learn More
Day Camps
Discover the Wonder
Each camp week consists of various activities including swimming, canoeing, crafts, games, nature hikes, low ropes course, singing, storytelling, drama, day trips and theme days. Camp Crossroads Day Camp provides a fun and safe environment for children where they can create and grow lasting relationships.
Register
Learn More