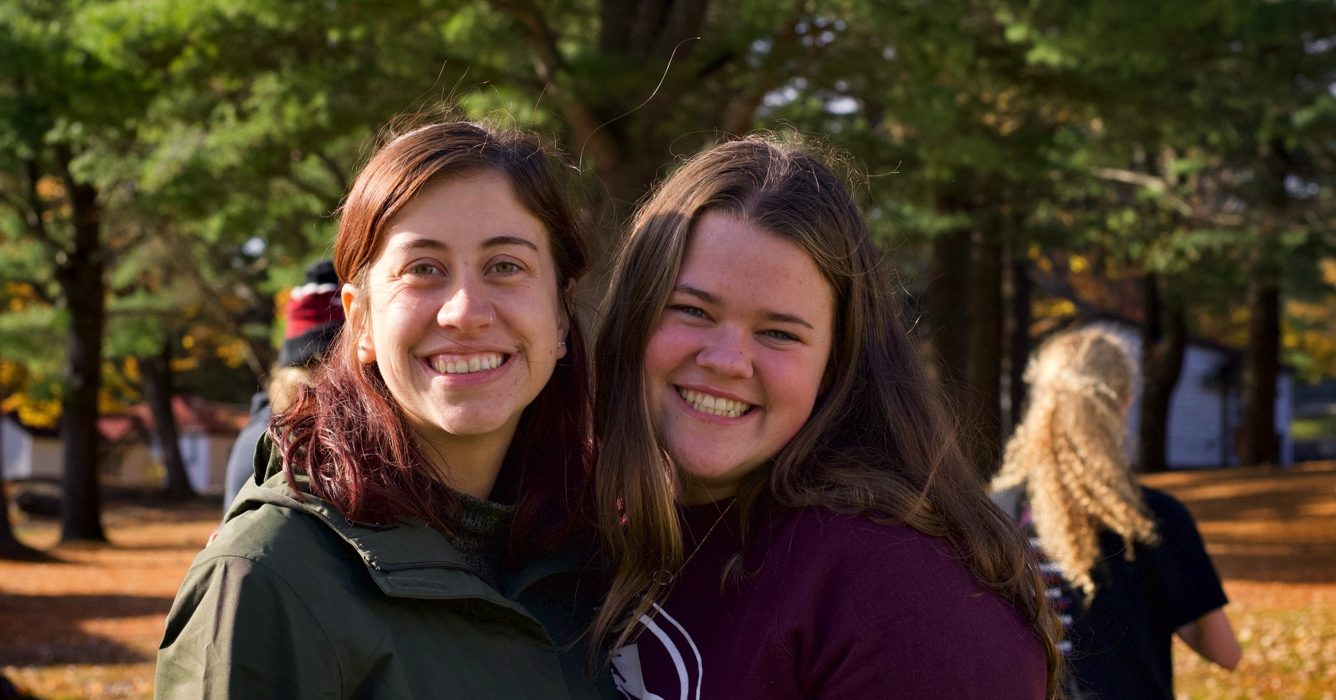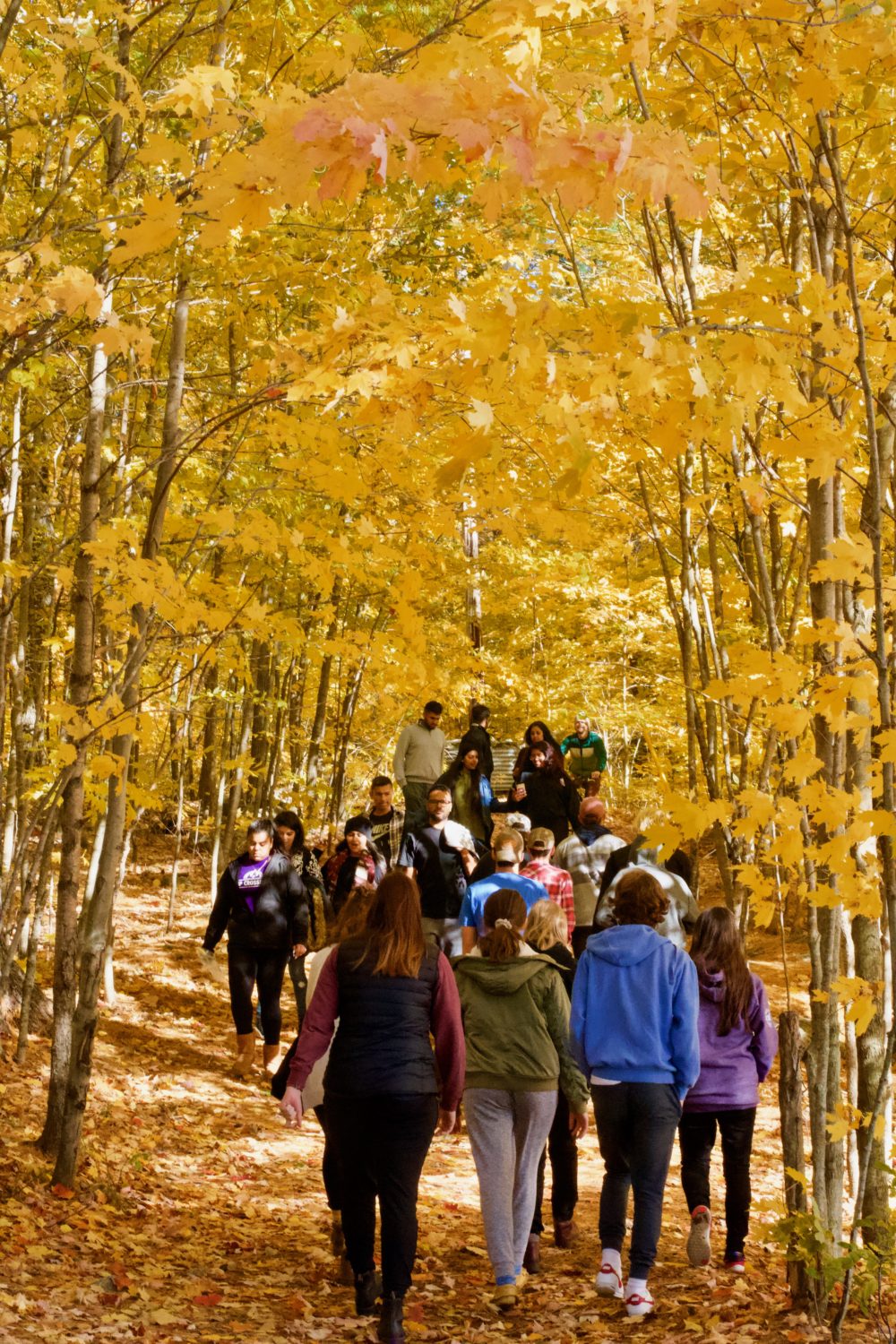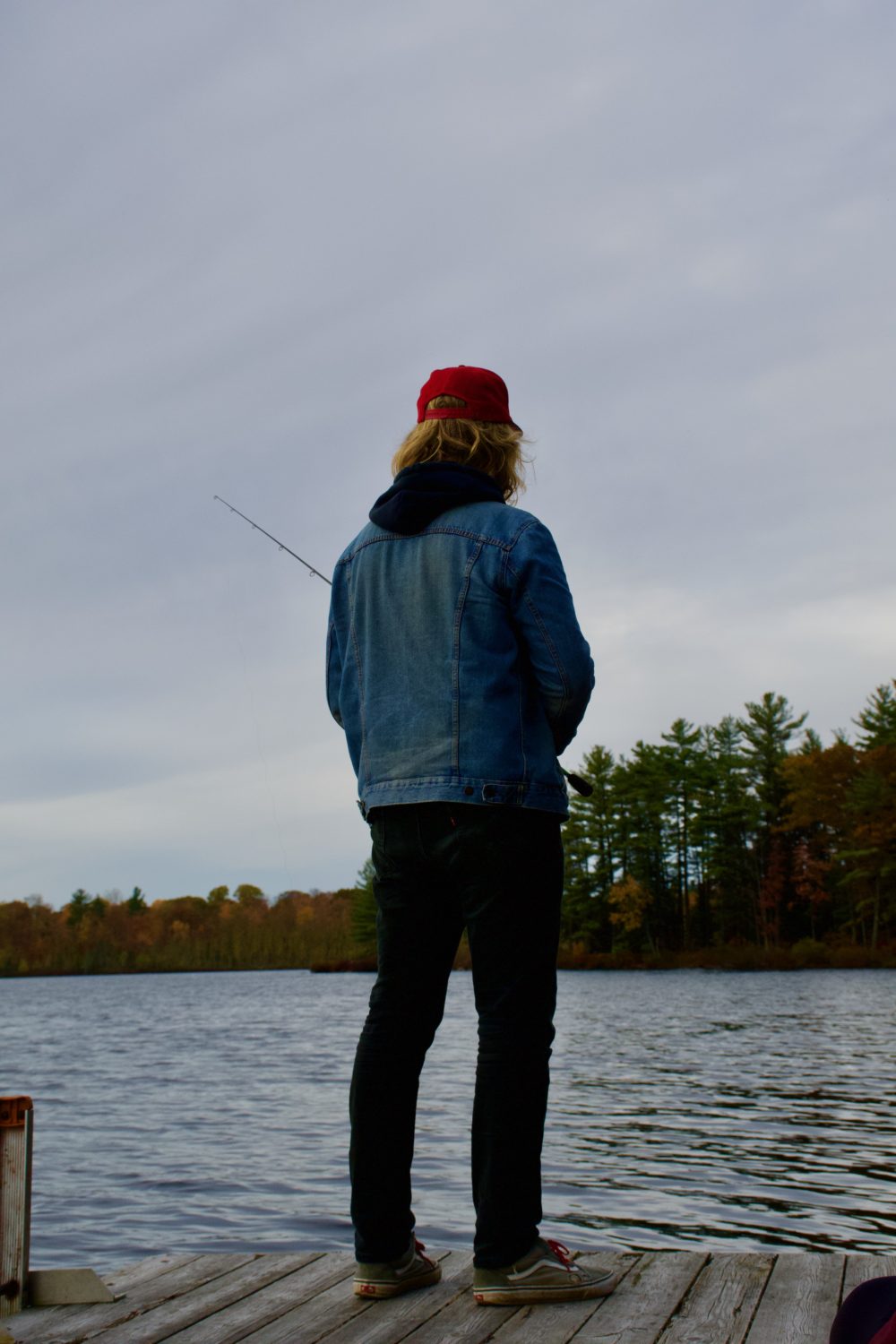 Camp Crossroads
Finding God in every moment
Community
Who are the people you go to for encouragement or just a good conversation? This retreat is a chance for young adults from different backgrounds to have fun and grow together in community at Camp.
Direction
Finding direction in life can be a challenge. Come hear practical Bible teaching on what it looks like to follow Jesus in your daily life and process your thoughts with friends.
Fall Fun
Take out a canoe in the early morning mist. Come try your hand at axe-throwing, archery tag or frisbee golf. Bring your camera and capture some gorgeous fall colours. Hike our 300 acres of trails or head to the docks for fishing. Play your favourite board game. There is so much to enjoy in Muskoka in Fall! (See below for more options.)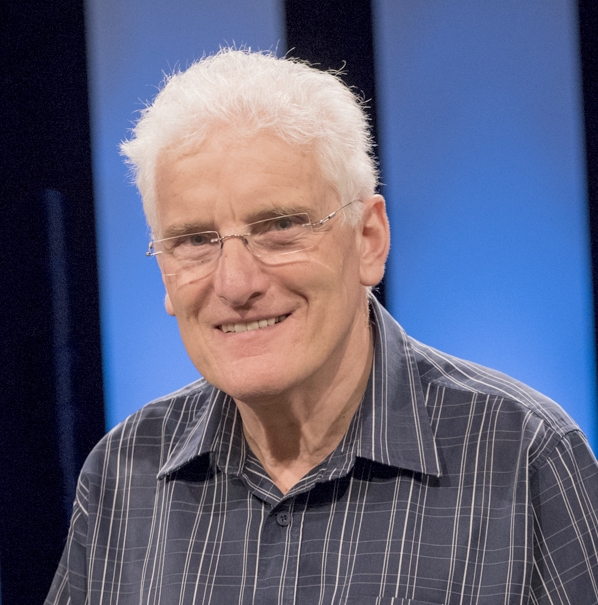 Charles Price
Charles Price has one main goal when he teaches the Bible: to point his listeners to a dynamic relationship with the living Lord Jesus. He has preached in over 100 countries on every continent and is the author of 8 books, some of which have been translated into a variety of languages. Originally from England, for many years he was the Principal of Capernwray Bible school in the North of England. Charles was Lead Pastor with The Peoples Church in Toronto, Canada from 2001 to 2016. Charles is the recipient of the Queen Elizabeth II Diamond Jubilee Medal for services to humanitarian need, cited as having raised several millions of dollars through his television programme for global mission projects in Latin America, Africa, the Middle East and India. He is married to Hilary and they have two daughters, one son, two sons-in-law, five grandchildren, and their family is scattered in several parts of the world.
To learn more about Charles and to access videos, audio teaching plus daily devotionals visit: www.CharlesPriceMinistry.org.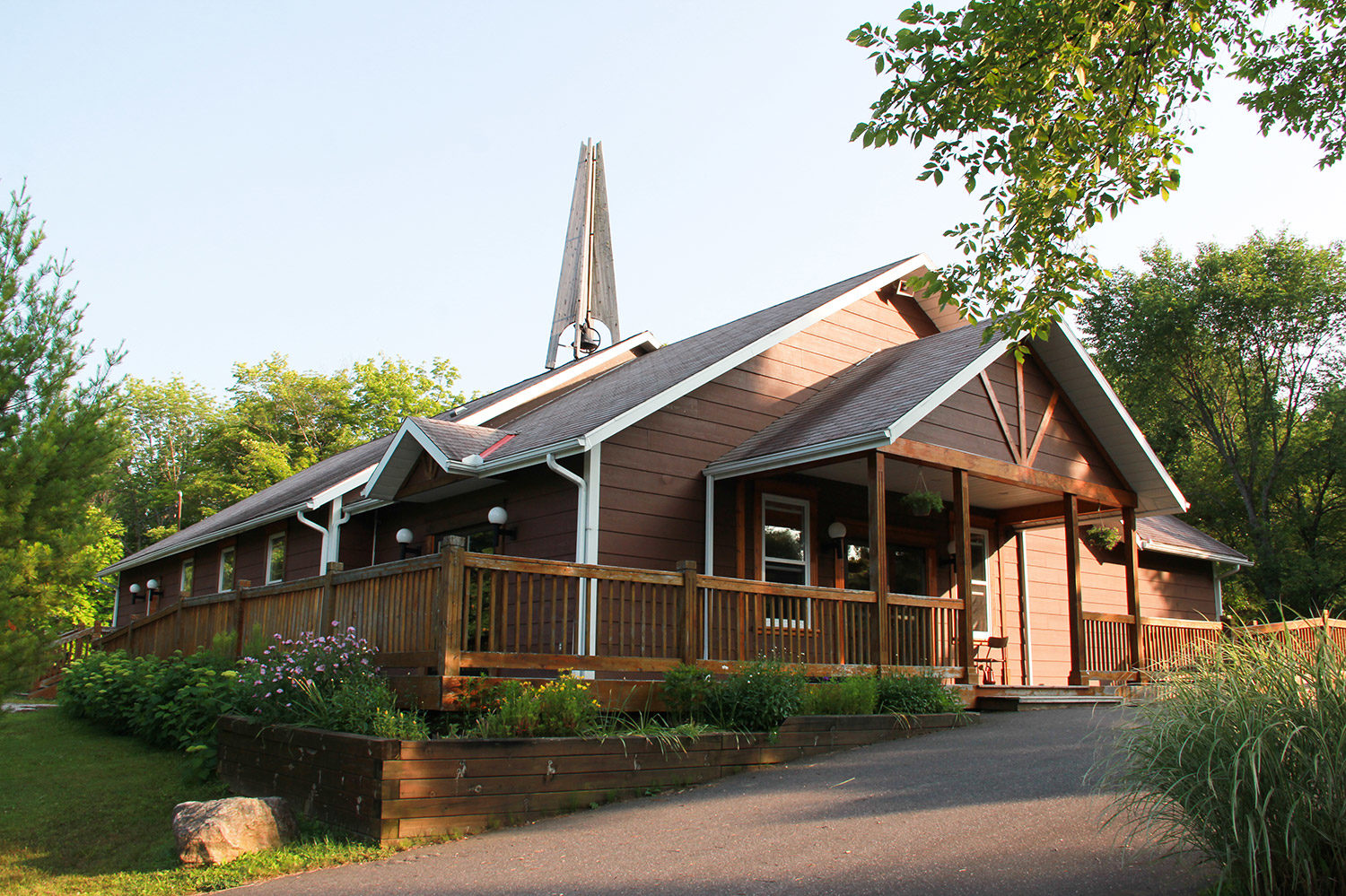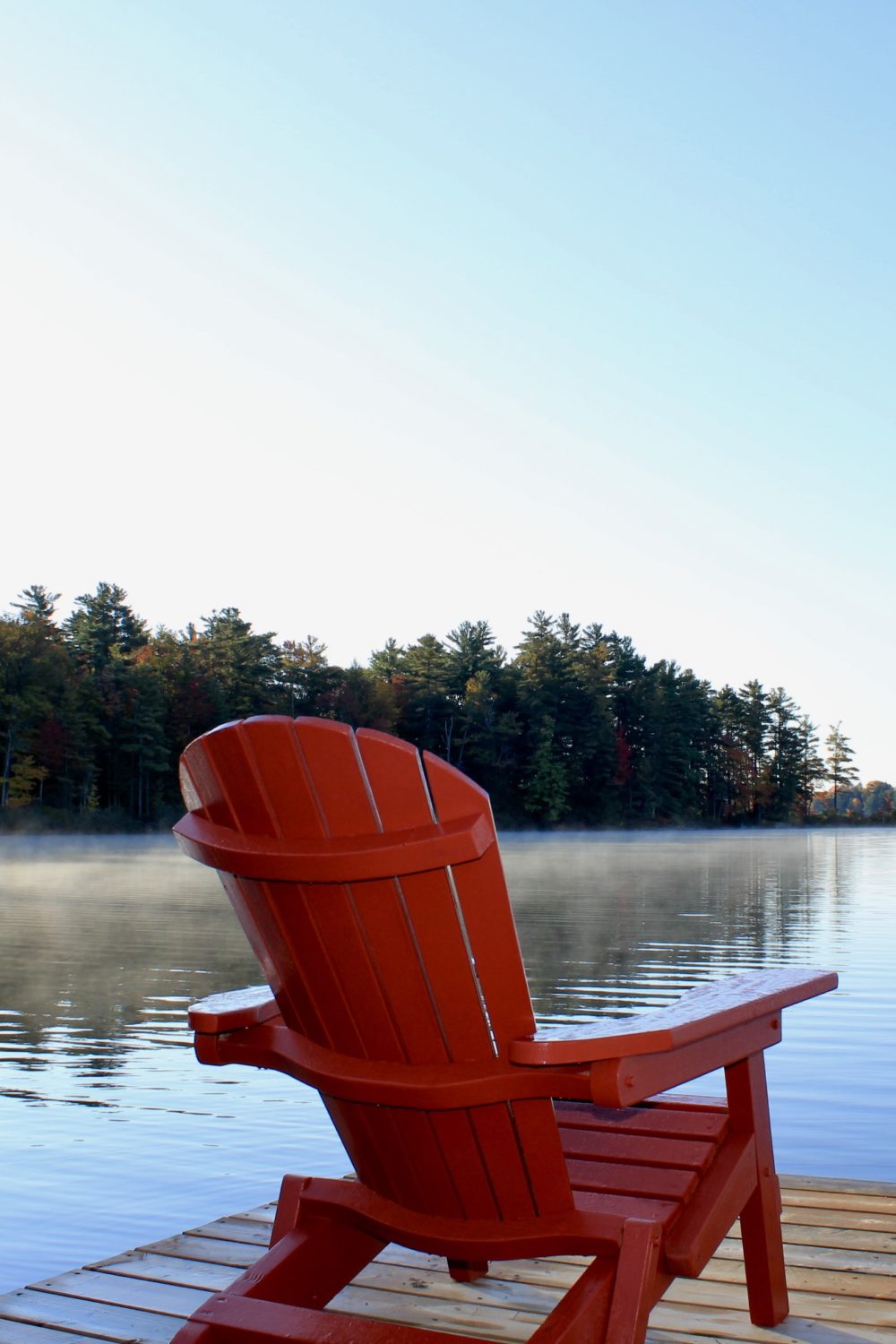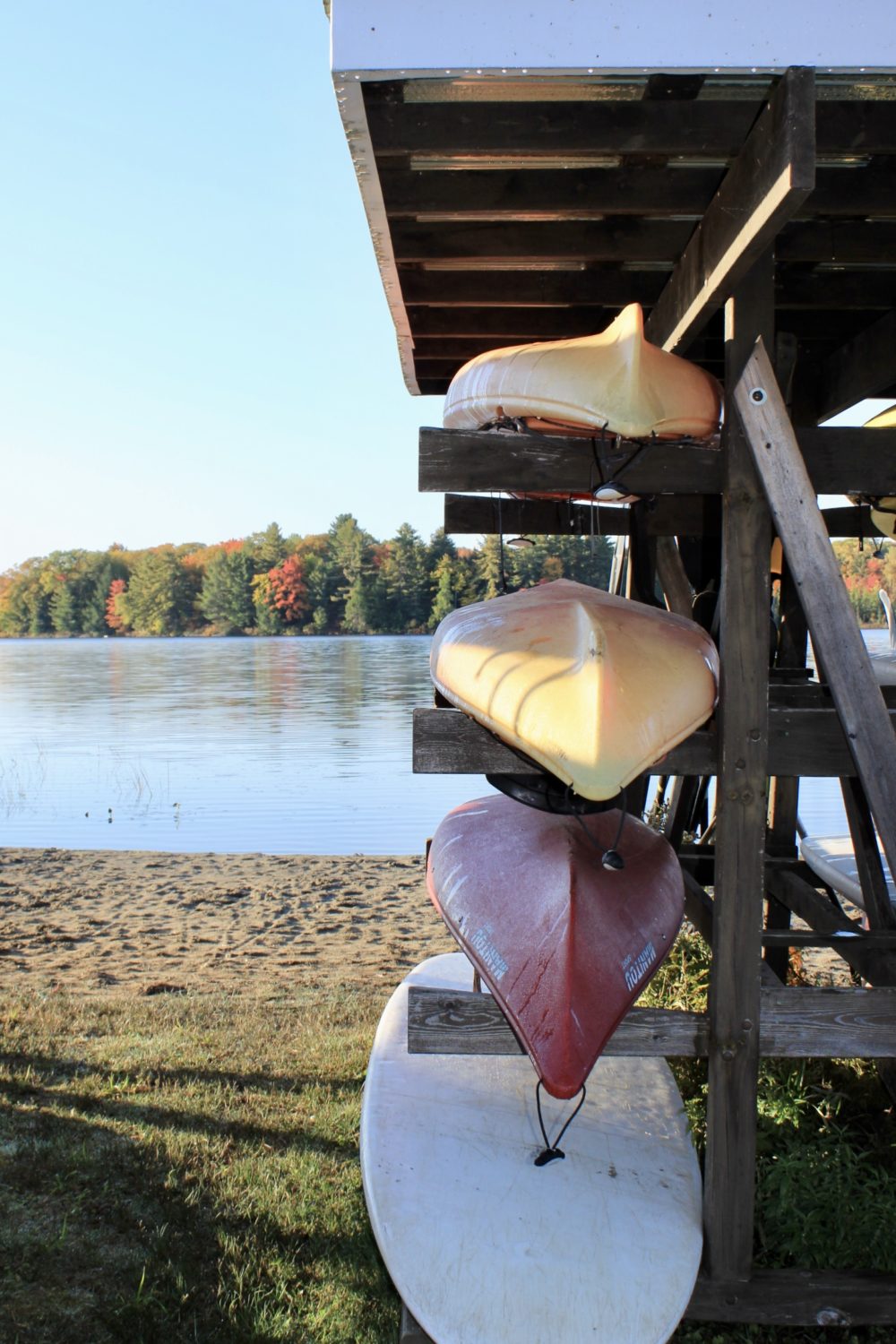 Included in the Retreat Fees
$150 (+HST) for the weekend
The retreat starts on Friday evening with a cafe night and concludes Sunday after lunch. Plan to attend 3 dynamic chapel sessions with a worship team and Bible teaching from our guest speaker. Apart from scheduled meals and chapel times, there are a lot of free time options so you can choose your own adventure with your friends. Activity options include beach volleyball, basketball, archery tag, campfires, board games, fishing, disc golf, etc. We have 300 acres of excellent hiking trails at Camp, and popular trails nearby include Hardy Lake Provincial Park, Huckleberry Rock Lookout or the Torrance Barrens for star gazing at night.
Accommodations
Please bring your bedding (including pillows) and towels and all personal effects to the retreat.
There are several types of accommodation available for individual guests and room assignments will be managed by the Camp Registrar. Feel free to list any people you would like to share a room with and we'll do our best to accommodate your request based on availability. You might need to share space with others besides those friends you're attending with. It's a great way to make new friends!
Grey Gables units have a full washroom, including a shower.
Deluxe Cabins have a full washroom, including a shower.
Standard Cabins have a 2 piece washroom (and a short walk to shower facilities).
We have a limited number of dual occupancy rooms available for married couples without children. Contact the office to ask about availability.
Cancellation policy: Any cancellations occurring earlier than 14 days from the retreat will be refunded minus a $25 admin fee. Any cancellations occurring within 14 days of the retreat will not be refunded (except in the case of a medical emergency).
What else can I do for fun this weekend?
You can venture into Bala for a classic Fall Fair!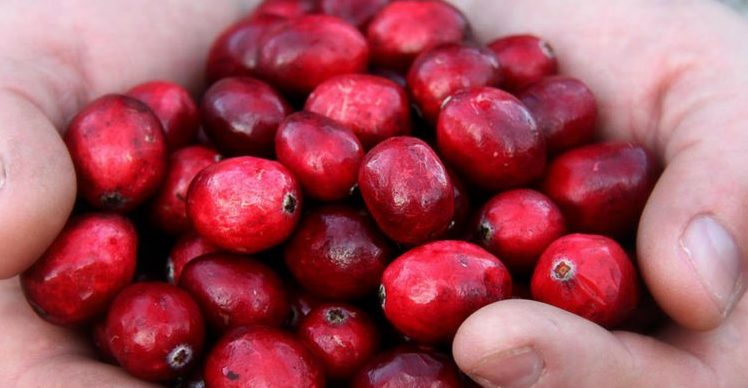 BALA CRANBERRY FESTIVAL
The Bala Cranberry Festival is one of Ontario's premier arts and crafts shows with hundreds of vendors. It is an entertaining festival with a fall fair' atmosphere, live music, entertainers/performers and attractions all weekend long! It happens once a year and it just happens to be at the same time as our Young Adults Retreat! You could come early on Friday and take in the sights or maybe head into Bala for Saturday afternoon.