Gals Getaway is a retreat for women of all ages to come together for a time of encouragement and friendship in beautiful Muskoka.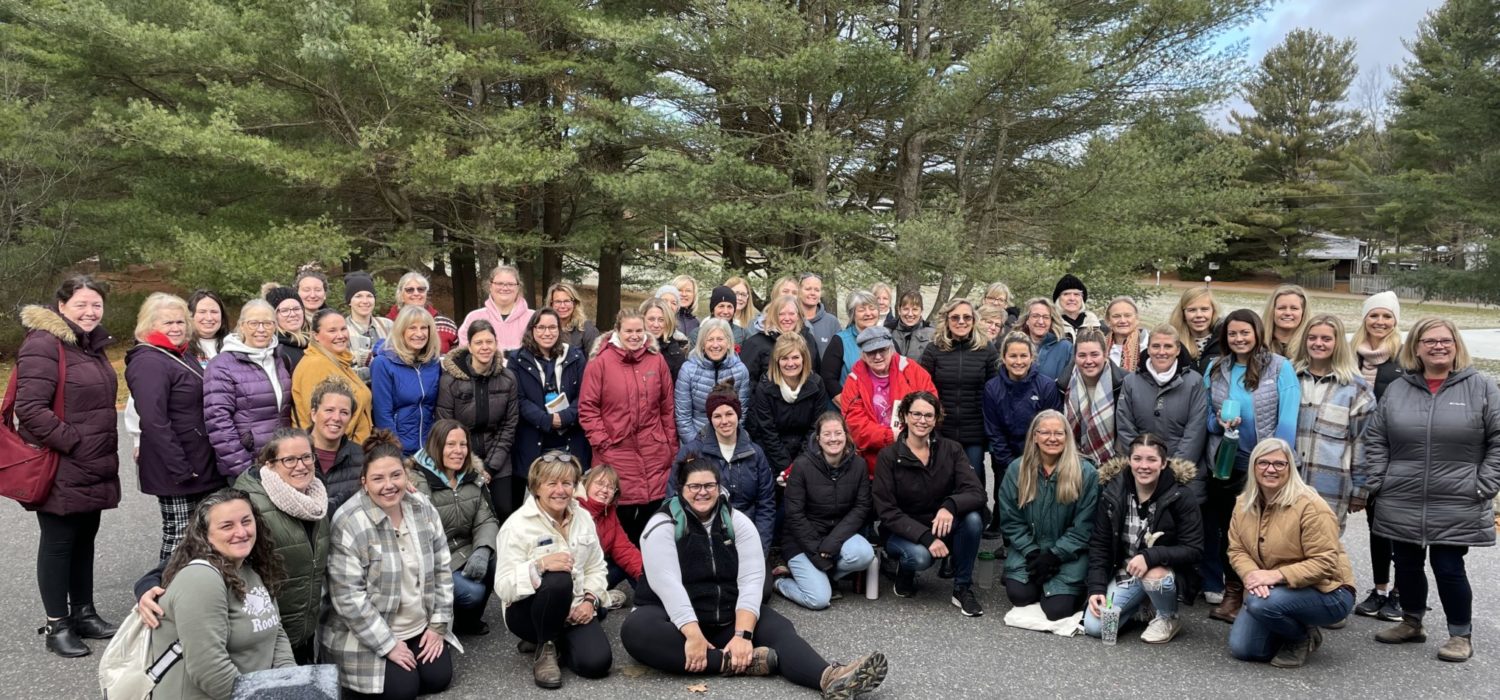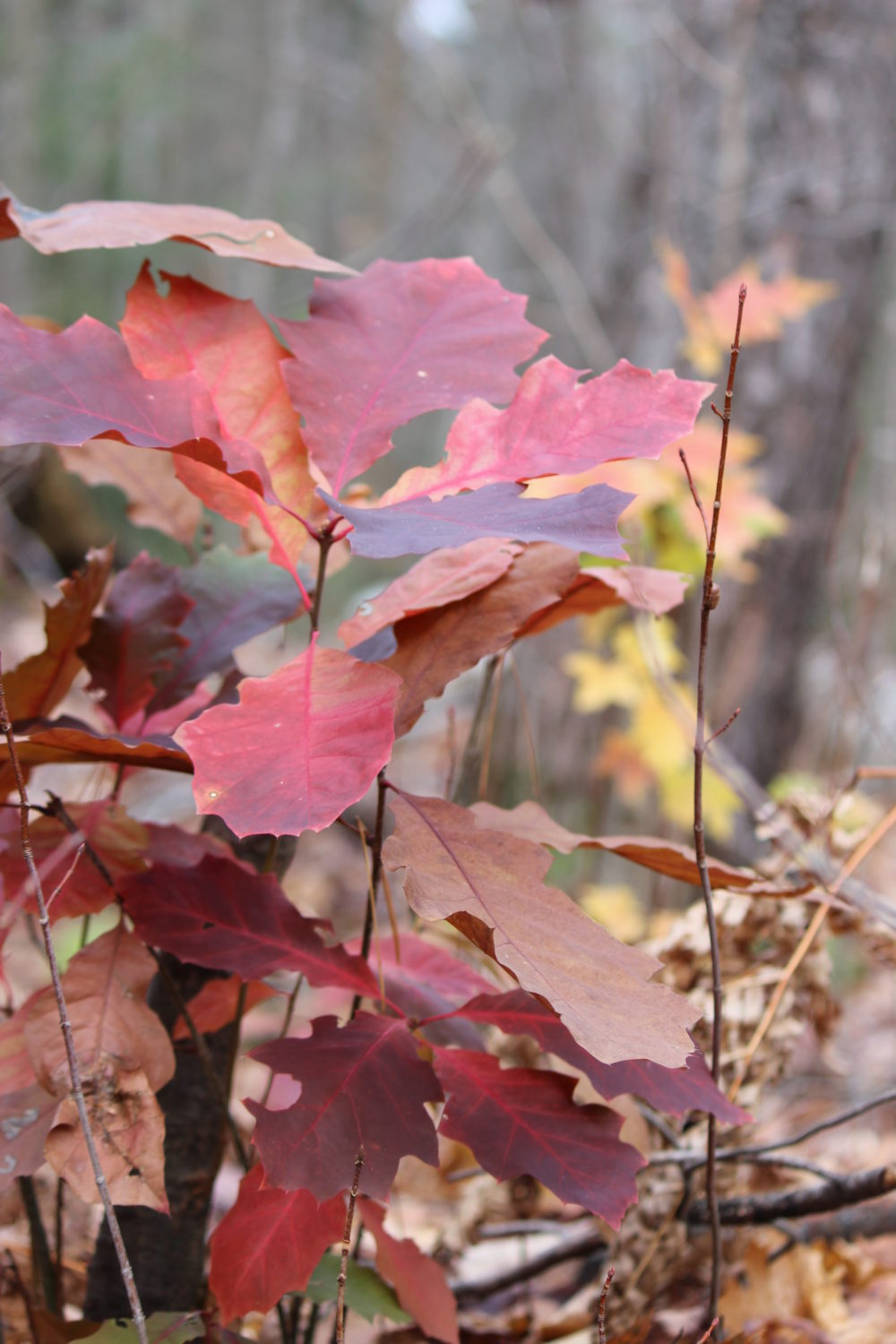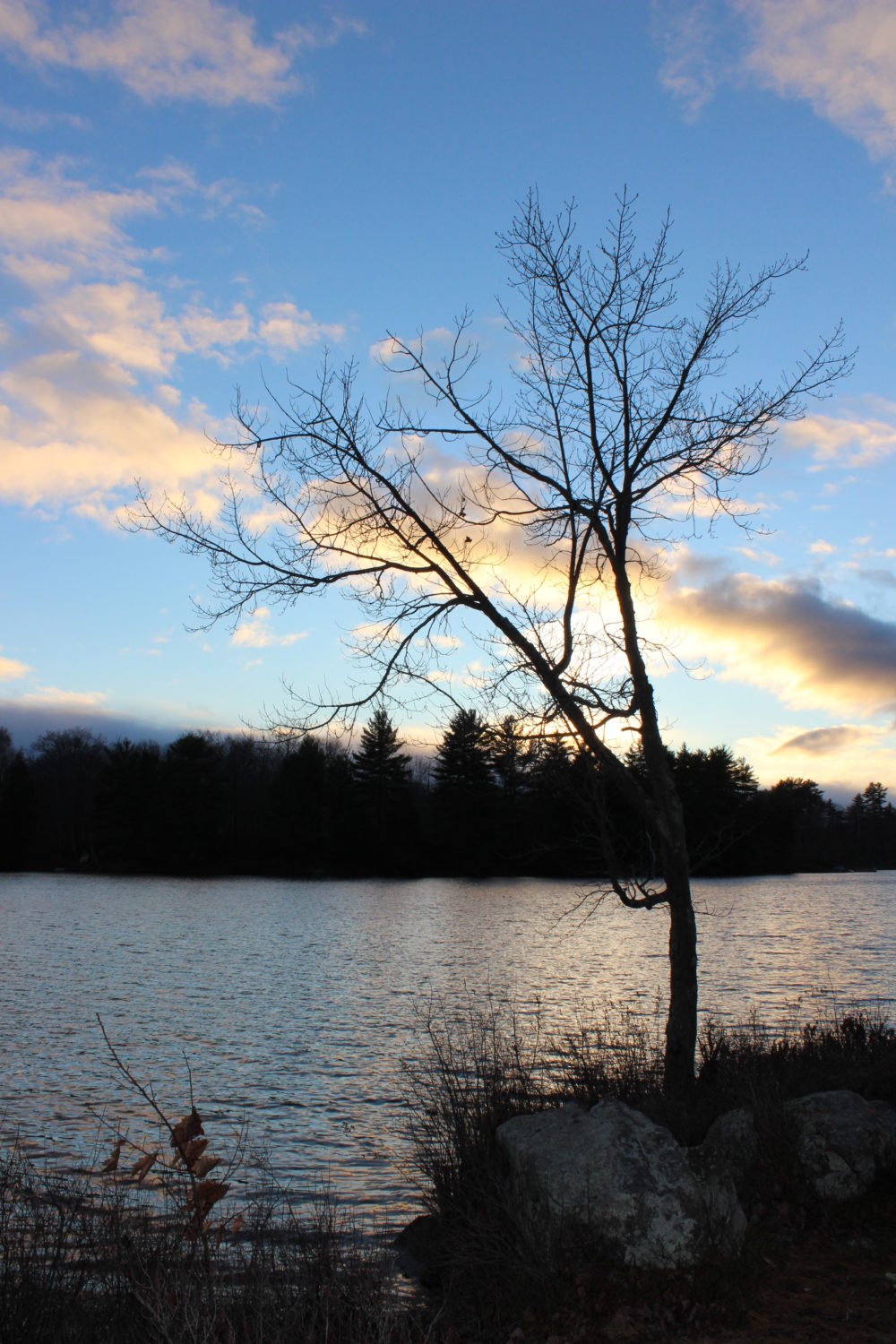 Camp Crossroads
Finding God in every moment
Community
Come sit and enjoy a good conversation with with old and new friends over a hot cup of coffee.
Encouragement
Listen to some personal and practical Bible teaching and be encouraged that you are not alone as you find your way through life.
Restoration
Whether you enjoy going for walks in the woods, chatting by the fire or engaging your creative side there are plenty of opportunities to get refreshed at Camp.
Meet the Gals Getaway Speaker!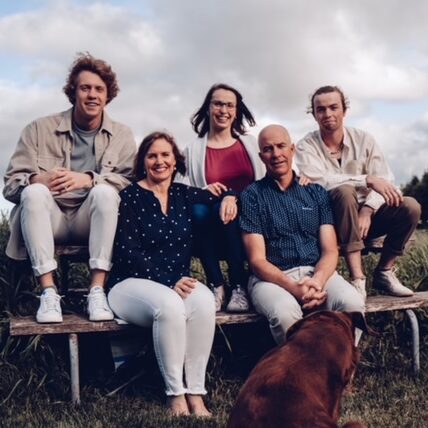 Michelle Herrle
Michelle Herrle is delighted to attend Gal's Getaway. As a wife, mother, caregiver, and business professional (check out Herrle's Country Farm Market), Michelle will share of how God has met her on the mountain tops and in the valleys low. Michelle is a wise and gifted communicator. Those listening are drawn in by her honesty, transparency and gentle ways of revealing God's presence in her life story.
Michelle enjoys time in nature, reading and reflection, theatre, fitness, hiking, curling, crafting and cooking.
Come and make some new friends, or bring a friend to Gals Getaway and spend the weekend living a little freer, breathing a little deeper, and singing or laughing a little louder.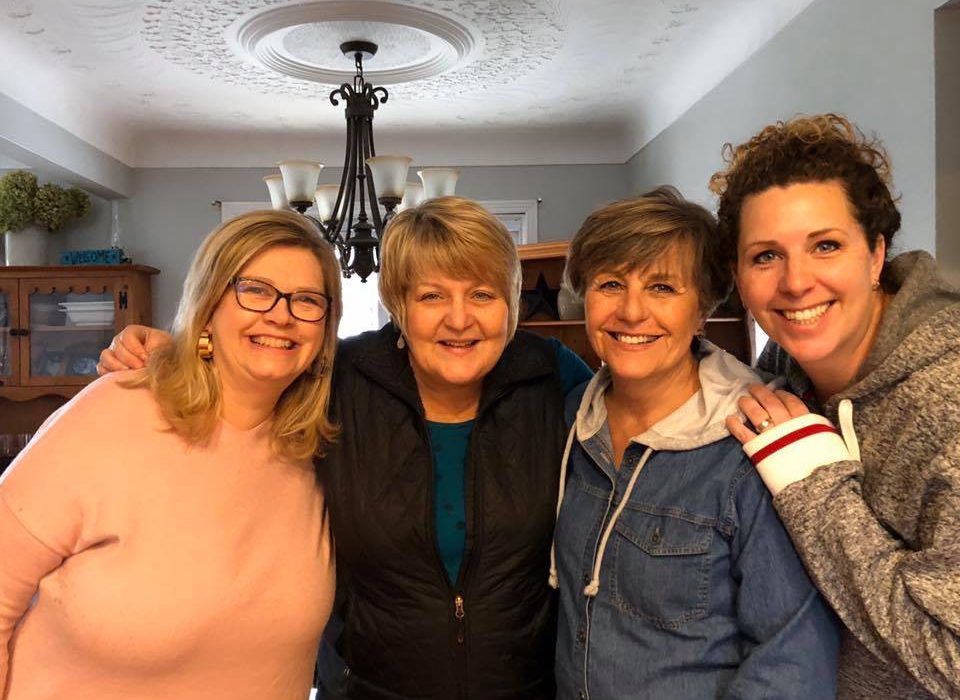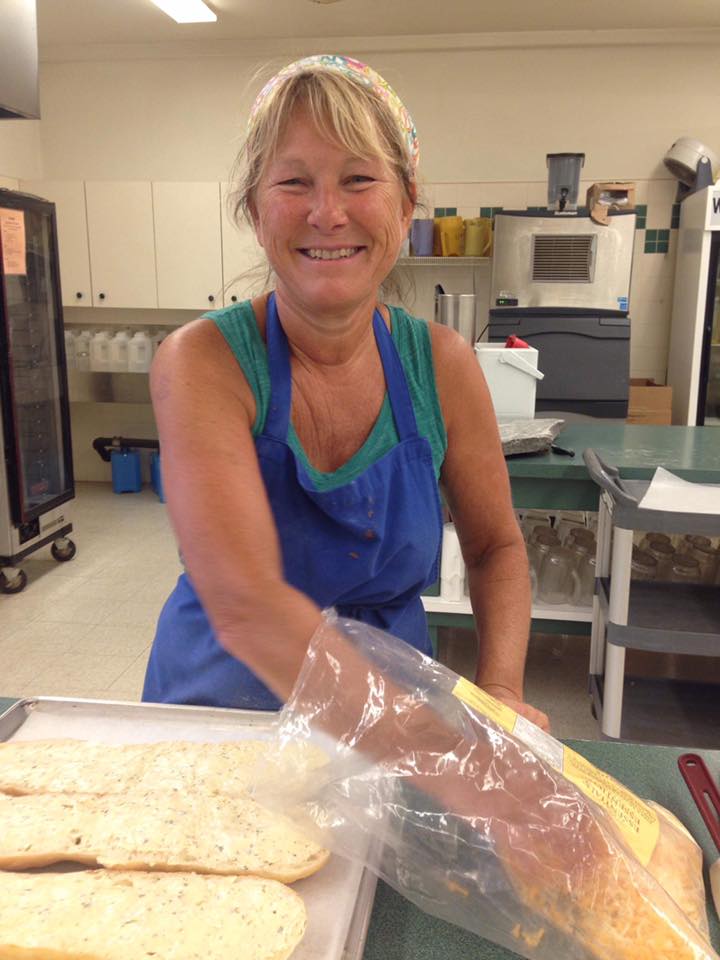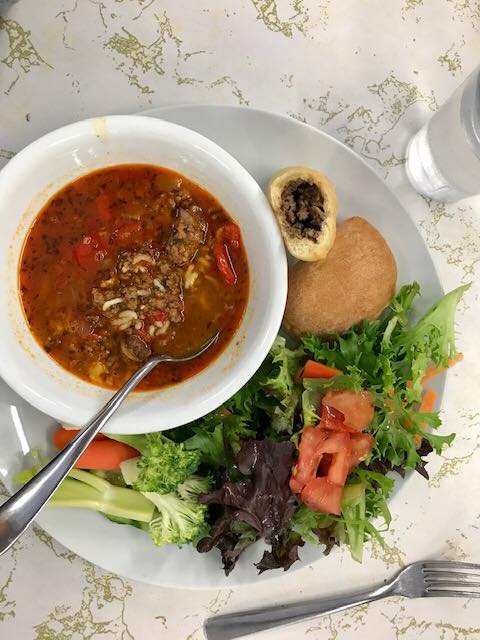 Gals Getaway
$175-$195 (+HST) for the weekend
The retreat starts on Friday evening with a session and snack and concludes at noon on Sunday.
Accommodations
Please bring bedding (including pillows), towels and all personal effects to the retreat.
Choose your preferred accommodation at the time of registration.
Grey Gables 
Grey Gables units have a full washroom, including a shower.
The fee is $195 + HST per person for the weekend if staying in Grey Gables.
Deluxe & Standard Cabins
Deluxe Cabins have a full washroom, including a shower.
Standard Cabins have a 2 piece washroom (and a short walk to shower facilities)
The fee is $175 + HST per person for the weekend if staying in a cabin
Feel free to list any people you would like to share a room with and we'll do our best to accommodate your request based on availability. You might need to share space with others besides those friends you're attending with.
Cancellation policy: Any cancellations occurring earlier than 14 days from the retreat will be refunded minus a $25 admin fee. Any cancellations occurring within 14 days of the retreat will not be refunded (except in the case of a medical emergency).
Family Camps
Discover the Wonder
Our family camps are designed to give families a chance to enjoy all the experiences of camp together. We provide structured and unstructured time for families to spend together enjoying nature and activities. We have two daily chapels with sessions geared to the specific age groups of adults, teens, young and older children. Each member of the family will be fed spiritually throughout the week.
Register
Learn More
Overnight Camps
Discover the Wonder
Each camp week consists of various activities including chapel sessions, swimming, canoeing, crafts, games, nature hikes, low ropes course, singing, skits, and more! Camp Crossroads Overnight Camp provides a fun and safe environment for children where they can create and grow lasting relationships.
Register
Learn More