We are committed to following all necessary Covid risk management protocols required to run our programs safely. See the green banner below for more details.
Family Fun Weekends are designed to give your family the space you need to get outside and make some great memories together at camp. Enjoy the beauty of God's creation and find refreshment in the relaxed schedule and fun recreational options.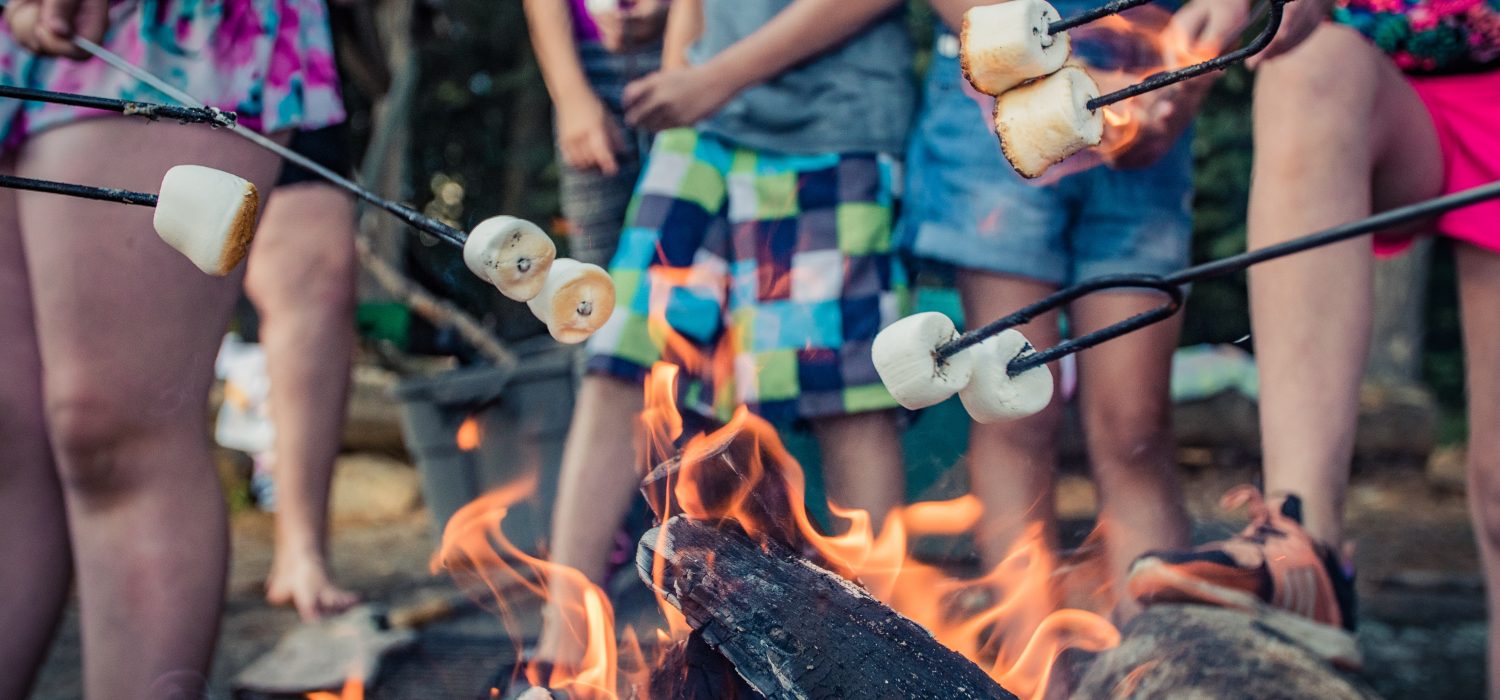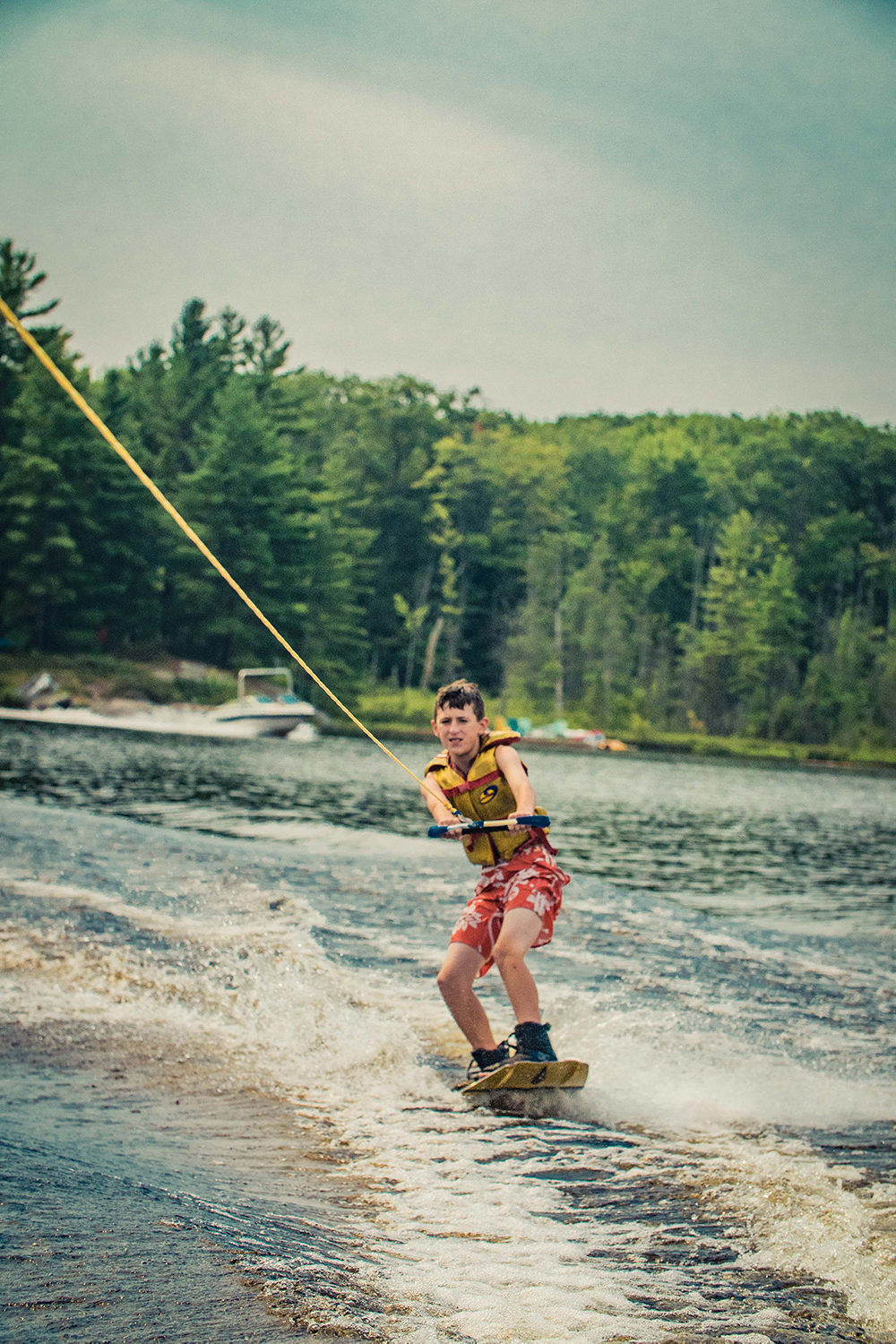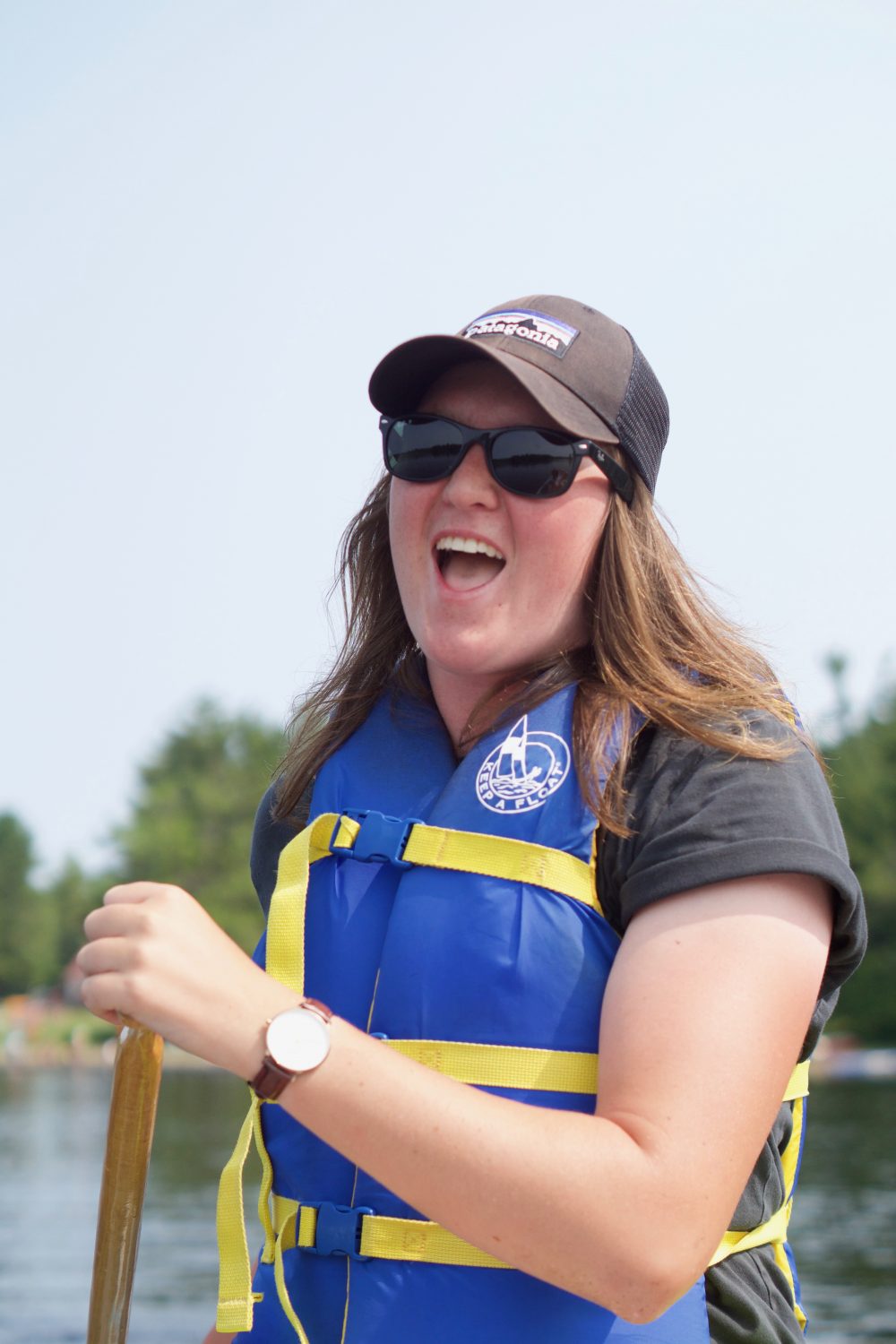 Camp Crossroads
Having Fun, Finding God
Friendship
Each individual family can create so many great memories on a weekend at camp, but they can also enjoy getting to know other families (from a safe distance of course!). We're all in this together but there is also plenty of outdoor space to spread out in.
Faith
These relaxed weekends will include a short devotional each day given by one of the Camp staff. There are also plenty of ways to inspire faith just by observing the wonder of God's creation and the beauty of the changing seasons in Muskoka.
Fun
Relax on the sandy beach, take a dip in our enclosed swimming area, or take a canoe, kayak or paddle board out for a paddle. Bring your own fishing equipment and try to catch the bass, pike and walleye in Black Lake. We have two beach volleyball courts, as well as a 9 hole frisbee golf course, gagaball, basketball, soccer, and hiking trails. You can also expect some optional facilitated fun by one of our Camp staff!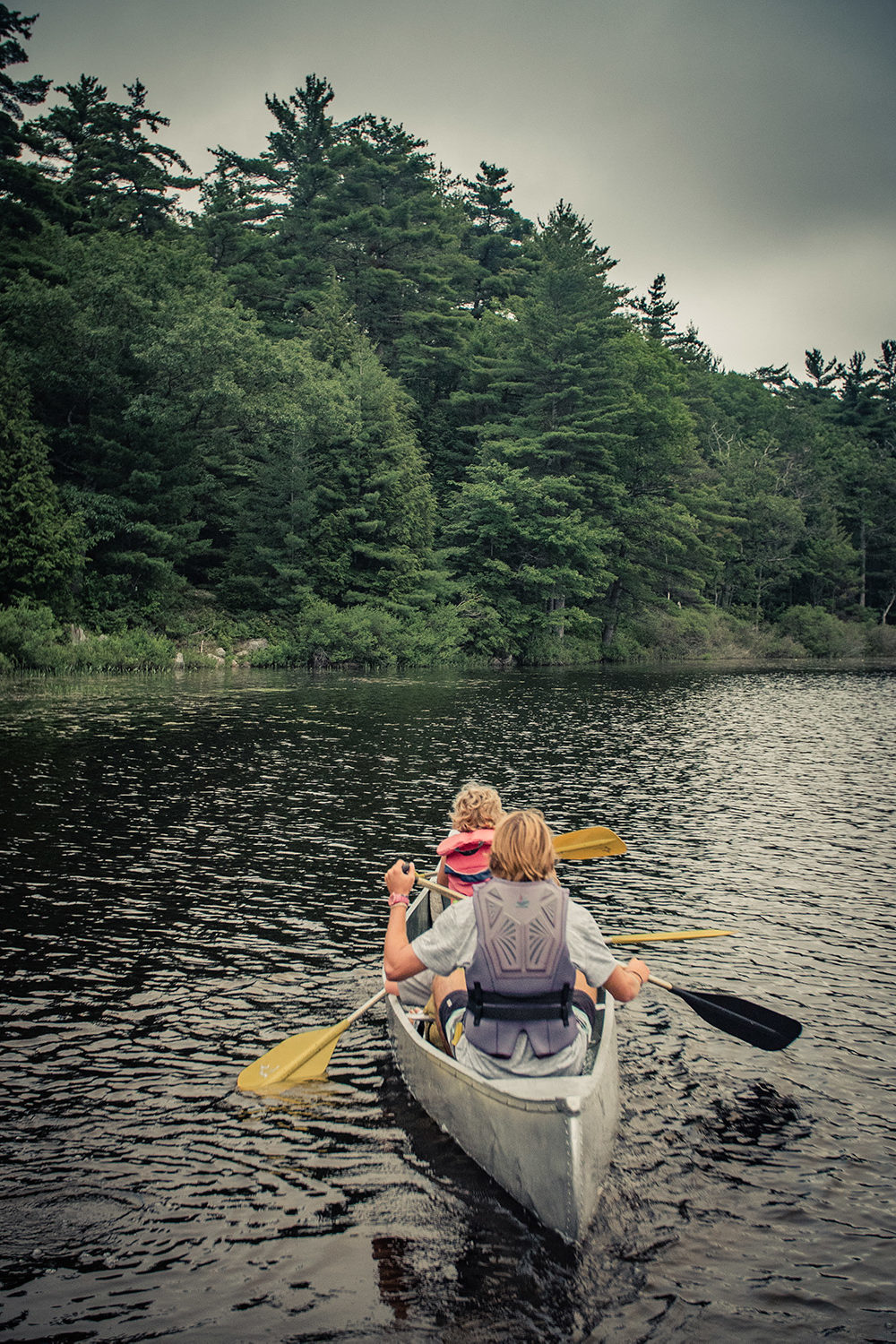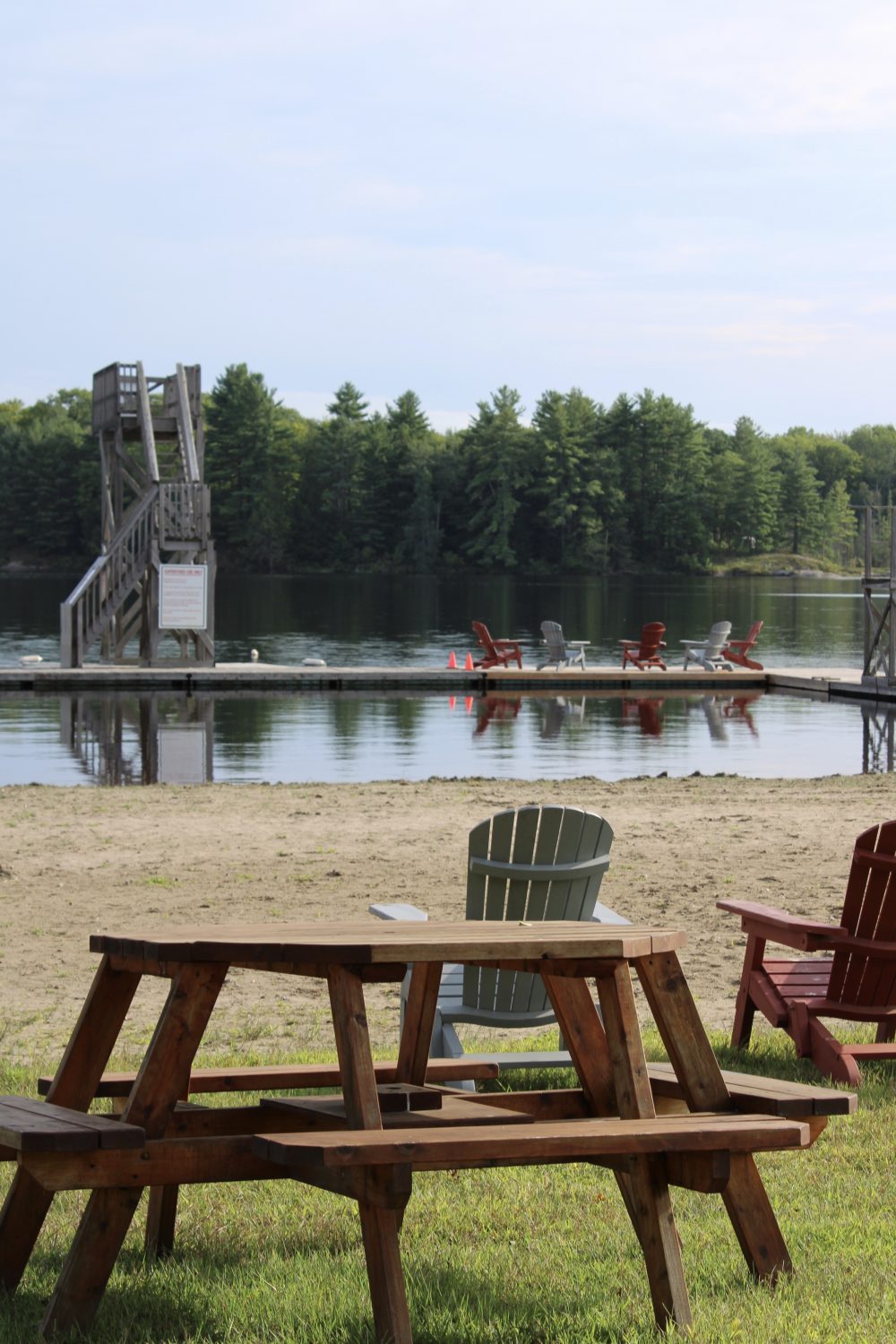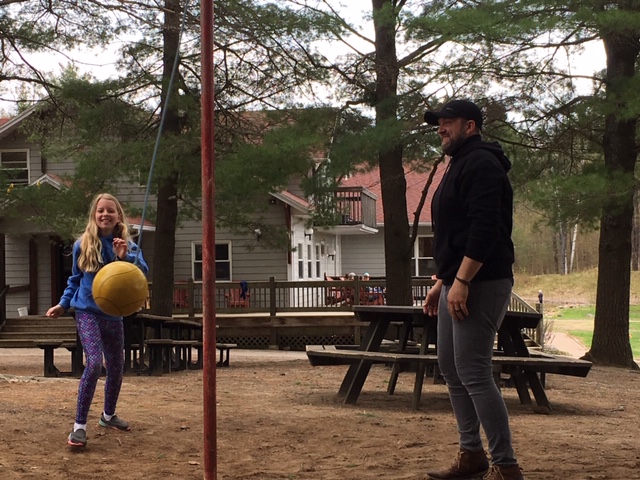 Family Fun Weekends
More Information
Accommodation Fees listed below include access to all available land-based recreational areas in addition to non-motorized watercraft when our lifeguards are on duty.
There is an additional daily food service fee per person:
Adults & Teens – $25+HST/day
Children 5-12 – $15+HST/day
Children 2-4 – $10+HST/day
Children 0-1 – no charge
Accommodation Options
(All bookings require a minimum 2 night stay, except May Long Weekend which is a minimum 3 night stay.)
6 Trailer Park Campsites
$85/night + HST
Includes full water, septic and 30 amp electrical hook-up.
Includes private fire-pit and picnic table at your campsite.
(Firewood available for sale at camp.)
Washrooms available for public use in the dining hall.
No access to shower facilities.
Cabins
Cabins have 10 beds (5 bunks) with one bottom bed being a double.
6 Deluxe Cabins – $145/night + HST. Each has a washroom with shower.
4 Standard Cabins – $130/night + HST. Each has a sink and toilet, but no shower. Families will be assigned a private shower facility for the weekend within a short walking distance.
Grey Gables
4 Units – $155/night + HST. Each includes a full washroom with shower/tub and a double or queen bed plus 2-3 singles.
2 Suites – $175/night + HST. Each includes a full washroom with shower/tub and a queen bed plus 5-7 singles.
Please note: families must bring their own bedding and towels to camp.
Back-Country Campsite (drive in from East Black Lake Road)
$40/night up to 6 people + $5/additional person/night up to 10 (note: group limit subject to change with Covid restrictions)
includes 3 tent platforms
permanent cooking shelter
firepit with benches (firewood available for sale at camp)
outhouse
private dock
~Consumption of alcohol and recreational use of cannabis not permitted on Camp Crossroads property.~
*Additional weekends in May/June may become available if our current rental bookings change.
Current Dates for Family Fun Weekends*
May 21-24 (May Long Weekend)
June 11-13
June 25-27
Family Camps
Discover the Wonder
Our family camps are designed to give families a chance to enjoy all the experiences of camp together. We provide structured and unstructured time for families to spend together enjoying nature and activities. We have two daily chapels with sessions geared to the specific age groups of adults, teens, young and older children. Each member of the family will be fed spiritually throughout the week.
Register
Learn More
Overnight Camps
Discover the Wonder
Each camp week consists of various activities including chapel sessions, swimming, canoeing, crafts, games, nature hikes, low ropes course, singing, skits, and more! Camp Crossroads Overnight Camp provides a fun and safe environment for children where they can create and grow lasting relationships.
Register
Learn More