Support Camp Progamming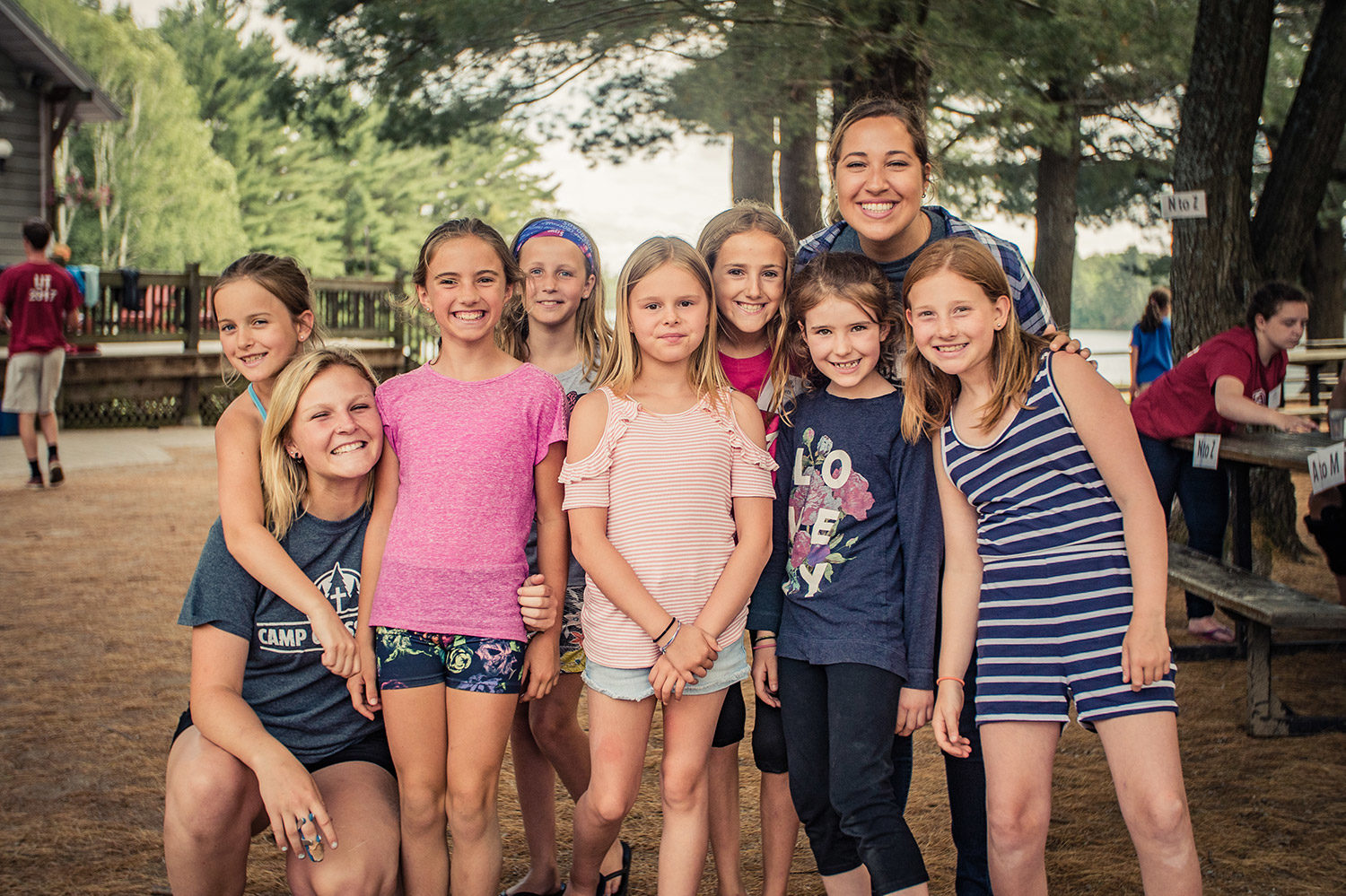 Camp Crossroads exists to support the local church in discipling young people and training up leaders. All programs and facilities are devoted to this singular objective. Your support of camp enables this vital ministry to engage this generation of young people through a dynamic life transforming experience.
Our online payments are handled safely and securely with TD Bank. Receipts will be issued by Camp Crossroads at the end of the calendar year for total donation of the year.
Please Note: Restricted Gift Policy -Allocation of donated funds is confined to board approved programs and projects. Each contribution directed toward an approved program or project will be used as restricted with the understanding that when the need for such a program or project has been met, or cannot be completed for any reason as determined by the board, the remaining restricted contributions will be used where most needed within the ministry of Camp Crossroads.