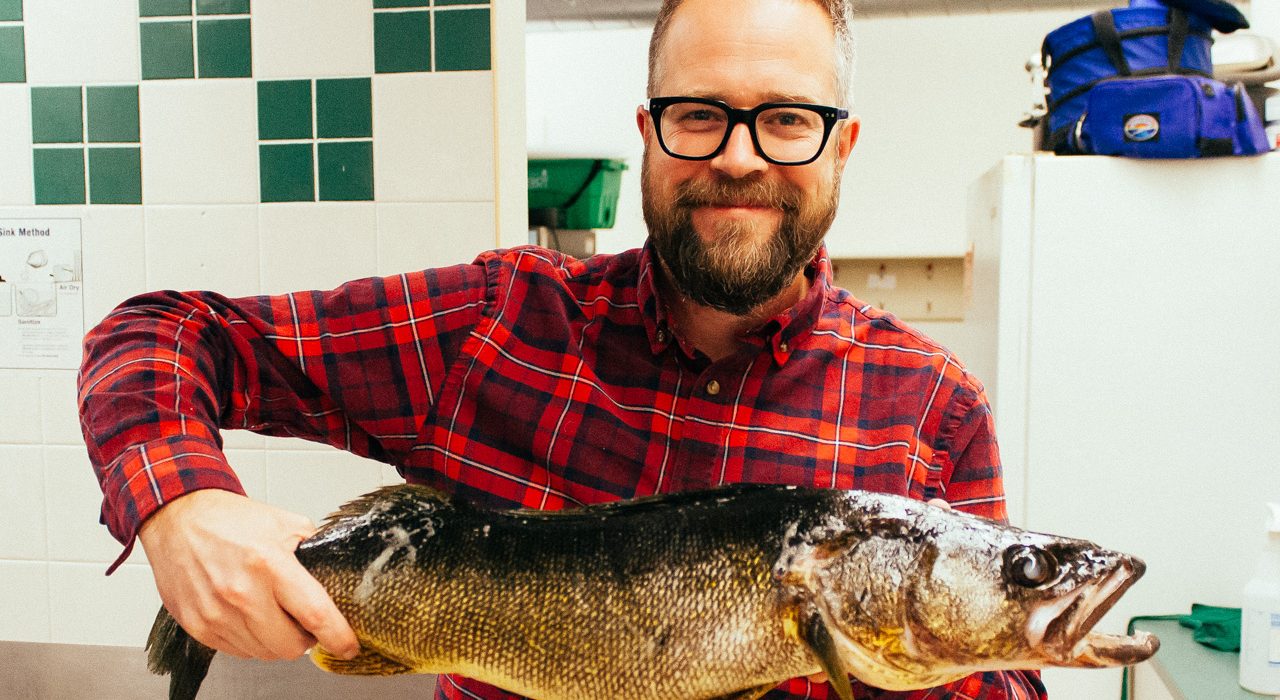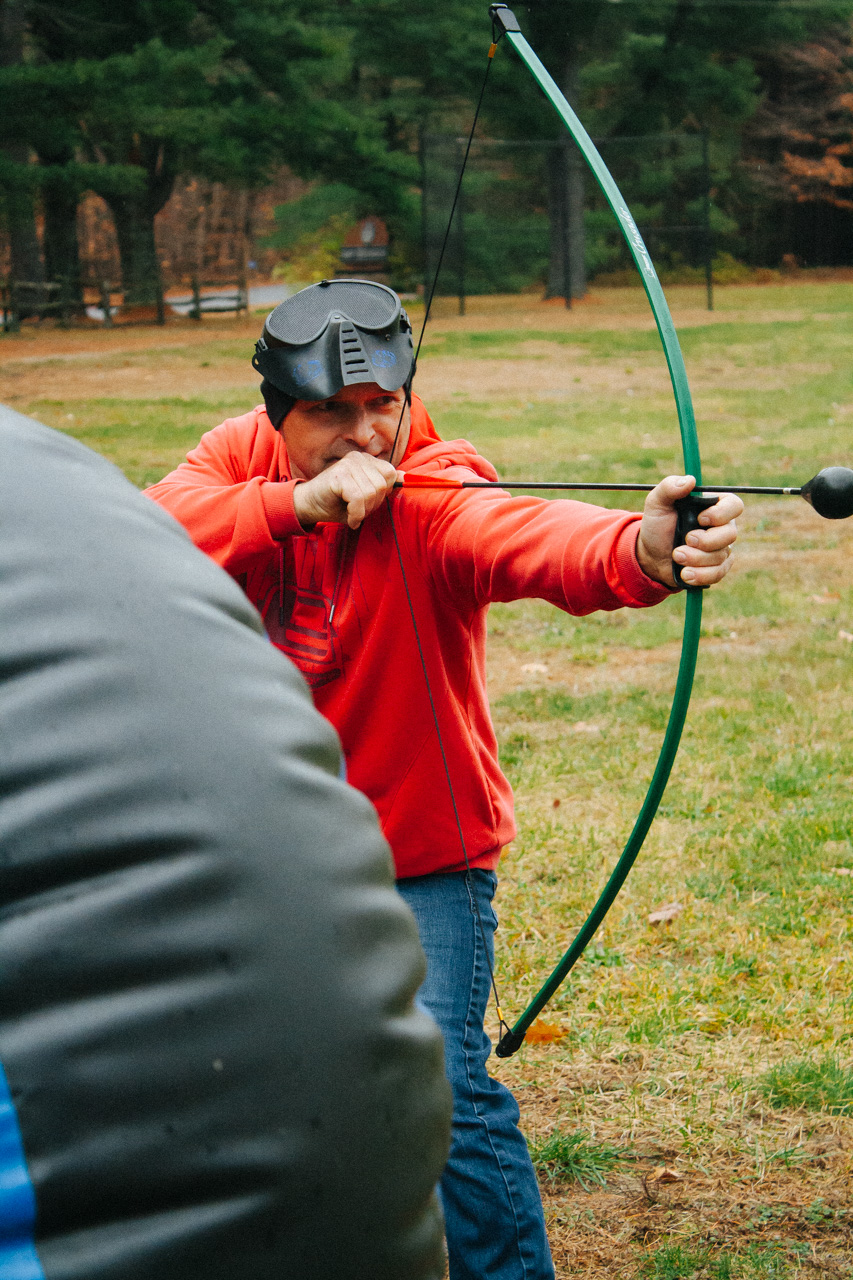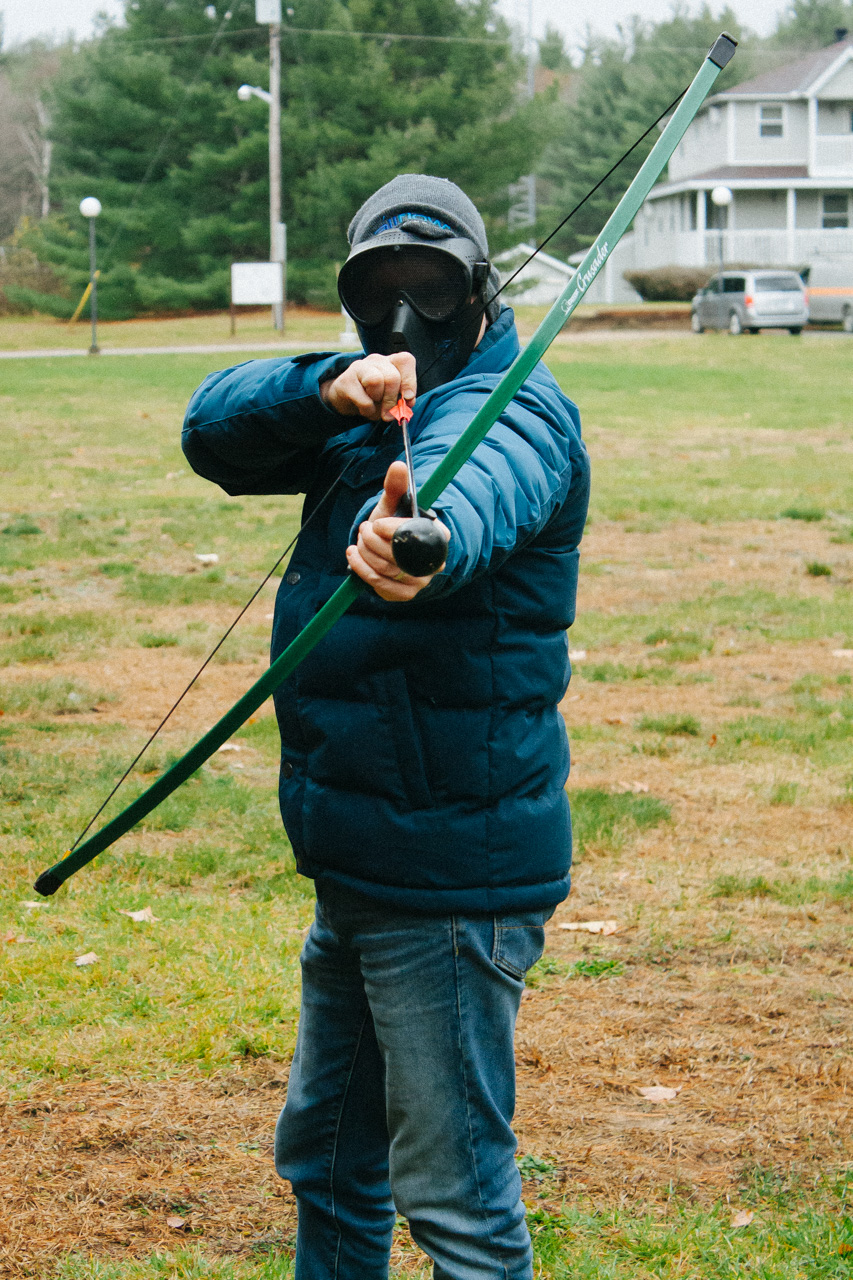 Camp Crossroads
Finding God in every moment
Community
Who are the people you go to for advice or just a good conversation? This retreat is a chance for guys from different backgrounds to meet together and hang out over a good meal or a cup of coffee.
Direction
Finding the answers to life's tough questions is a challenge. Join in the discussion as leaders share lessons from the Bible and explore the hope that we have in Jesus Christ.
Recreation
Fun at camp isn't just reserved for the kids in summer! Come try your hand at axe-throwing, archery tag or frisbee golf. We'll also plan for some optional competitive games through the weekend, and of course there are 300 acres of trails to follow or the docks for fishing.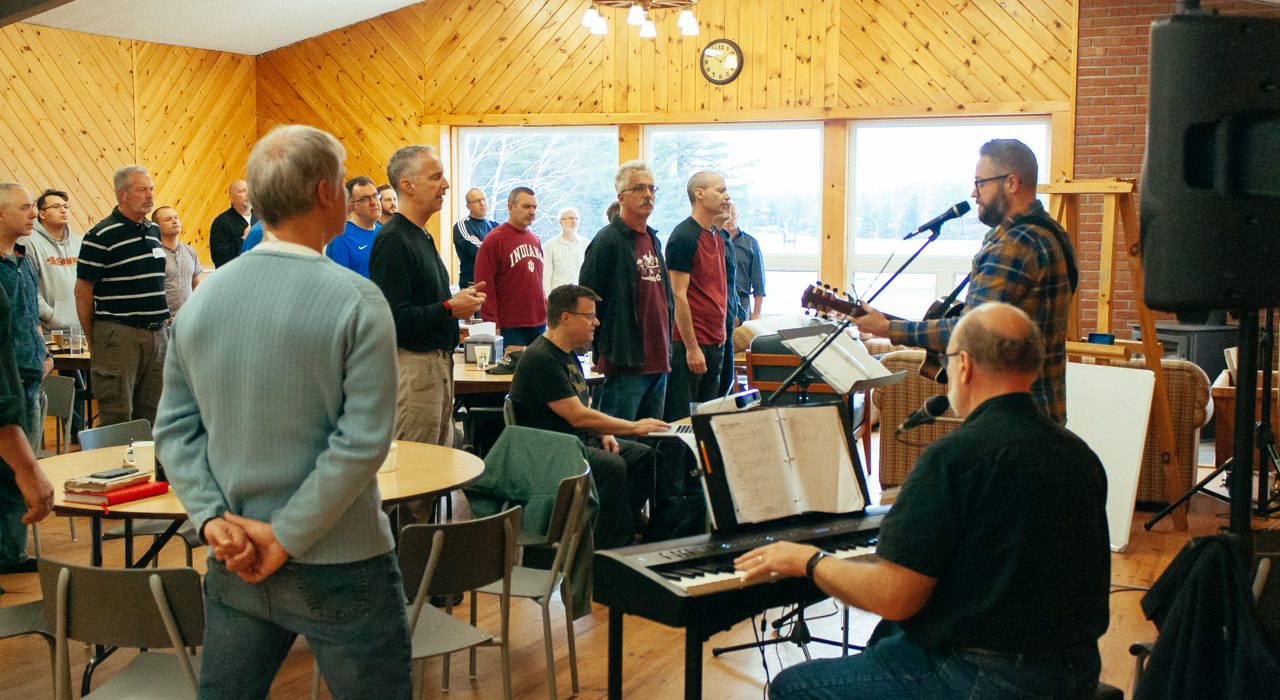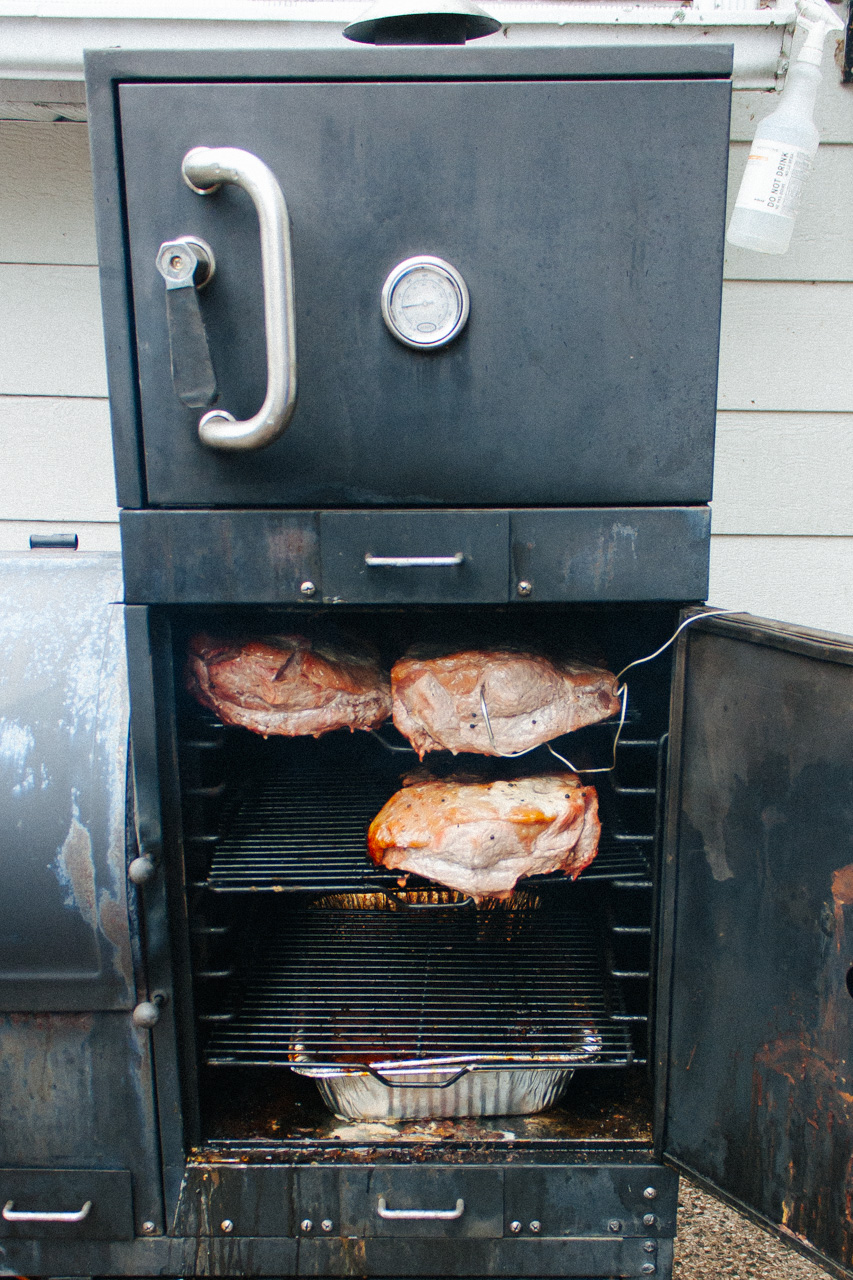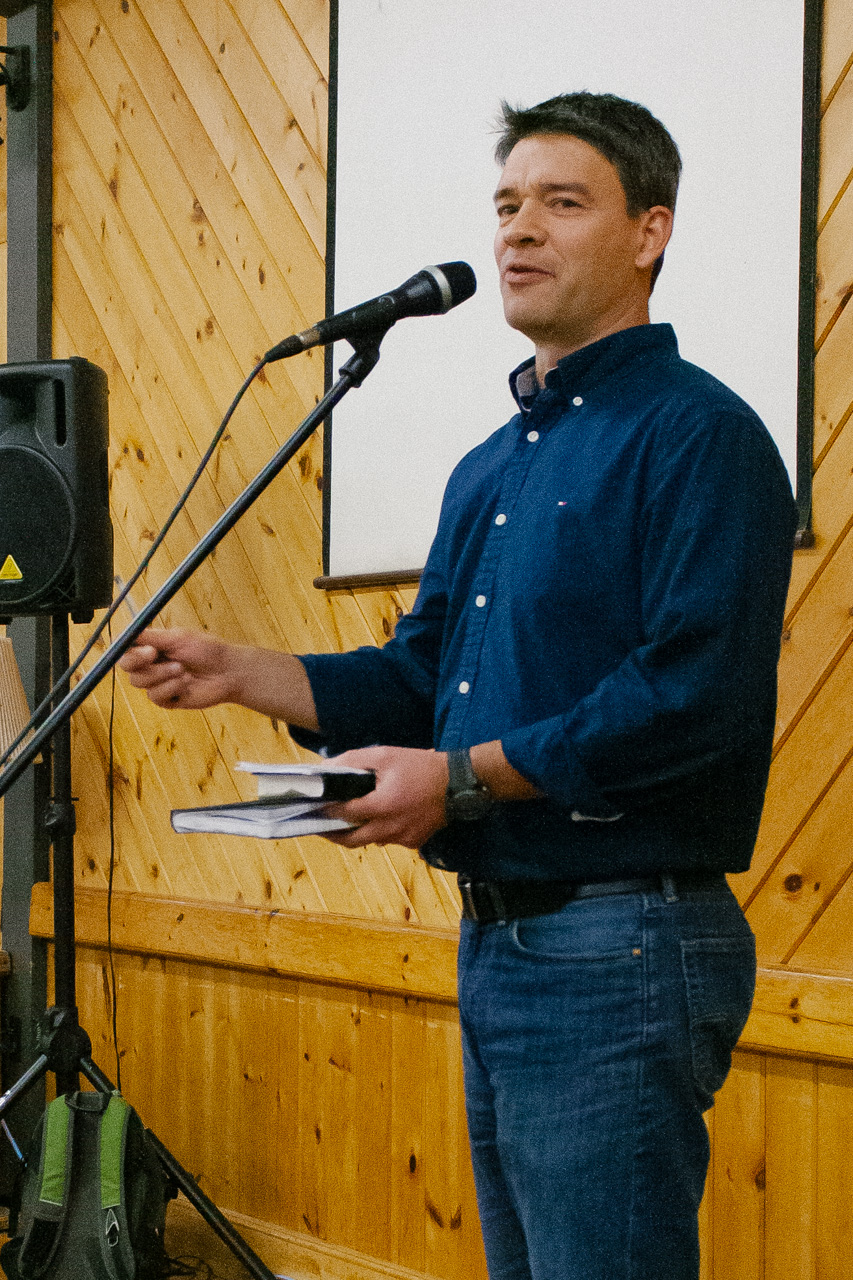 Included in the Camper Fees
$165 (+HST) for the weekend
The retreat starts on Friday evening with a session and snack and concludes after a full brunch at noon on Sunday. Community is built around meals and so the teaching sessions will happen around the meal tables where discussion naturally follows. You can look forward to meaningful Bible teaching, good coffee, great food (like steak!) and lots of free time for your own recreation.
Accommodations will be assigned on a first-come first-served basis. Please bring sleeping bags, pillows and all personal effects to the retreat.
Grey Gables and Deluxe Cabins will be used first, and if necessary Cabins 1 &2 will also be filled.
Grey Gables rooms and Deluxe Cabins have a full washroom, including a shower.
Cabins 1 & 2 have a two piece washroom (and a short walk to shower facilities).
The fee is $165 + HST per person for the weekend, regardless of your accommodation.
Feel free to list any people you would like to share a room with and we'll do our best to accommodate your request based on availability. You might need to share space with others besides those you're attending with.
Cancellation policy: Any cancellations occurring on or before October 15 will be refunded minus a $25 admin fee. Any cancellations occurring after October 15 will not be refunded (unless cancellation is for medical reasons).
Family Camps
Discover the Wonder
Our family camps are designed to give families a chance to enjoy all the experiences of camp together. We provide structured and unstructured time for families to spend together enjoying nature and activities. We have two daily chapels with sessions geared to the specific age groups of adults, teens, young and older children. Each member of the family will be fed spiritually throughout the week.
Register
Learn More
Day Camps
Discover the Wonder
Each camp week consists of various activities including swimming, canoeing, crafts, games, nature hikes, low ropes course, singing, storytelling, drama, day trips and theme days. Camp Crossroads Day Camp provides a fun and safe environment for children where they can create and grow lasting relationships.
Register
Learn More